In case you haven't checked out my blog and figured this out yet, Laura is one of my
best friends! You can see
here
and
here
her two awesome engagement sessions we did earlier this year. Laura and Brandon just had one of the most beautiful wedding days I've seen (shot by Abi), so now it's time to share the bridal portraits shot several months ago at the
Colcord
. Enjoy!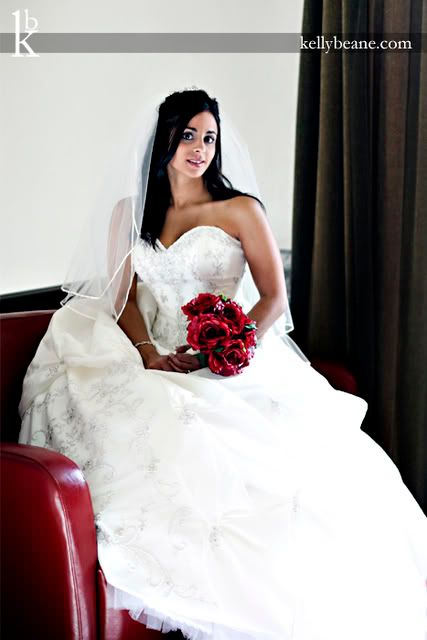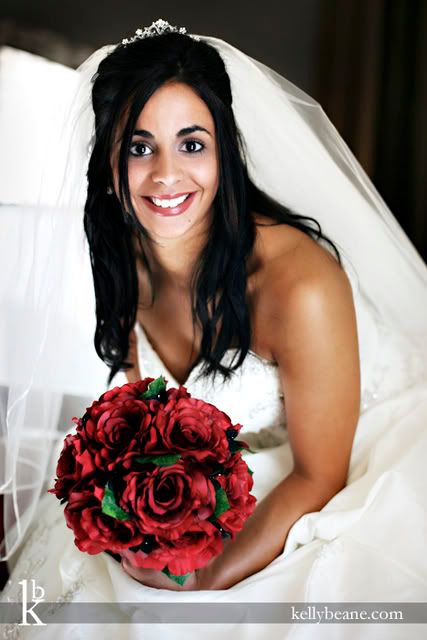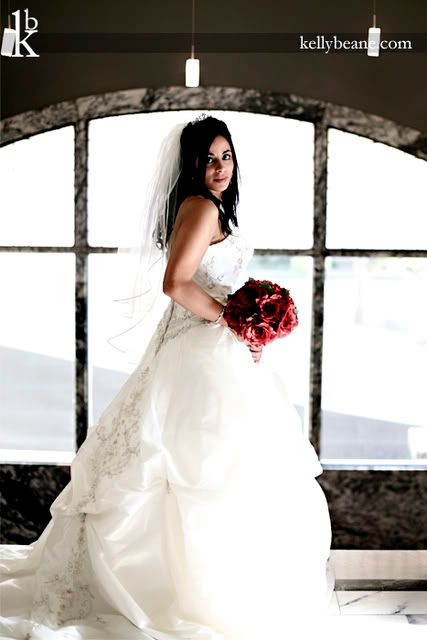 I'm in love with these next two...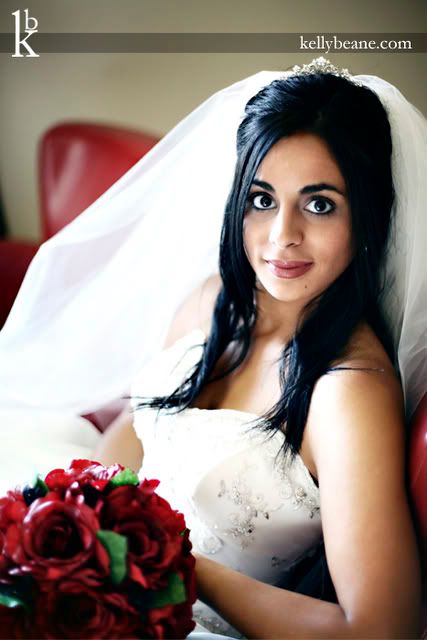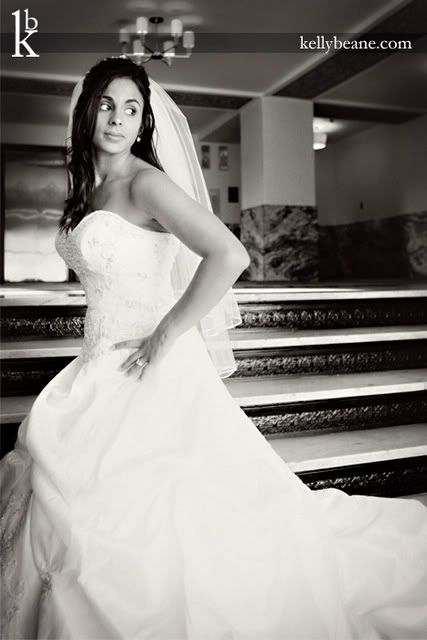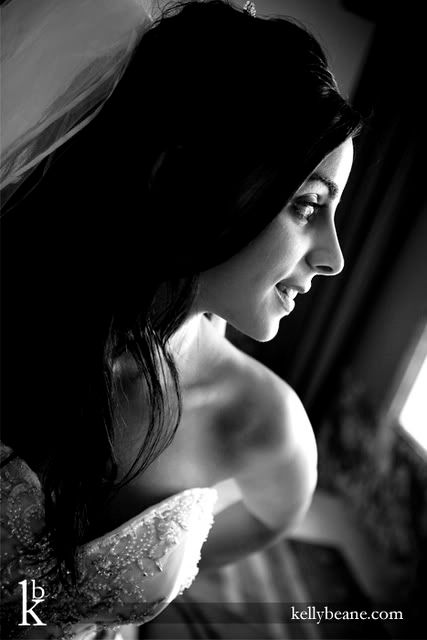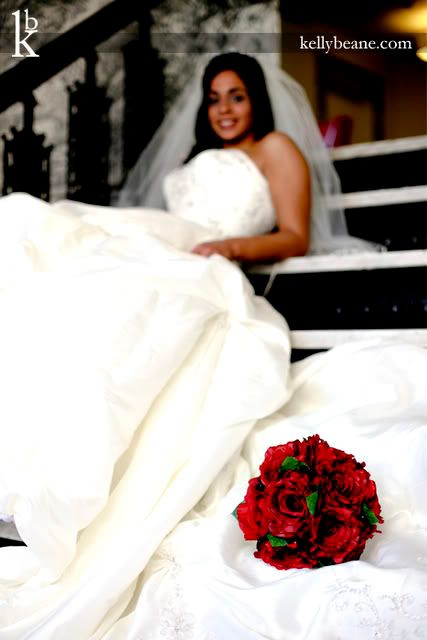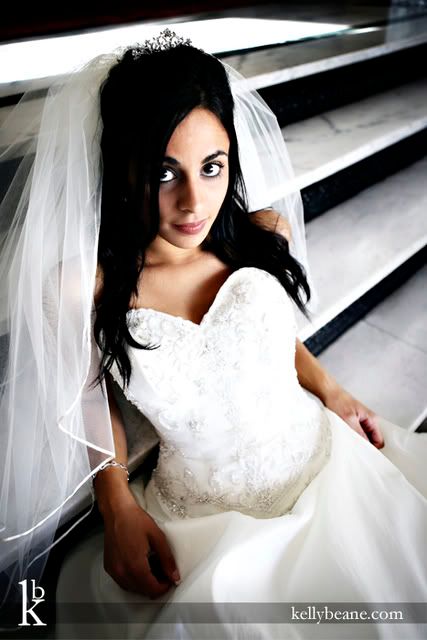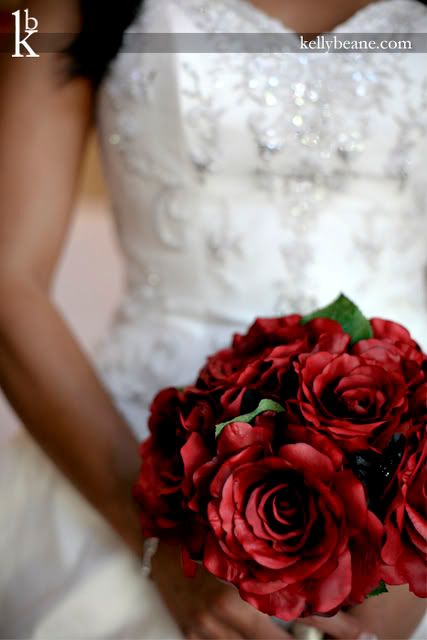 And my fav, also used for her reception portrait
Laura, I love you girl, you know this! I am so honored you let me be a part of so many aspects of your wedding! You are gorgeous & I'm glad I could display that with these images! Love ya!
Kelly