I 2nd shot Hilary & Allen's awesome day with the lovely
Kriea Arie
! When I showed up to shoot some of the girl's getting ready, every single one of them were nothing short of absolute sweethearts! And then I headed to capture the guys getting ready, and well that was another story..... only KIDDING!!! Everyone involved in this wedding was so loving & welcoming, and every detail was stunning! Nothing short of a perfect day, and as I got to know Hilary & Allen I knew these are two people that deserve that... and then some!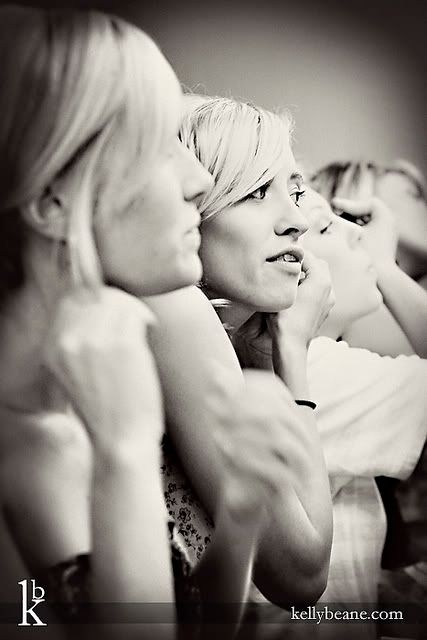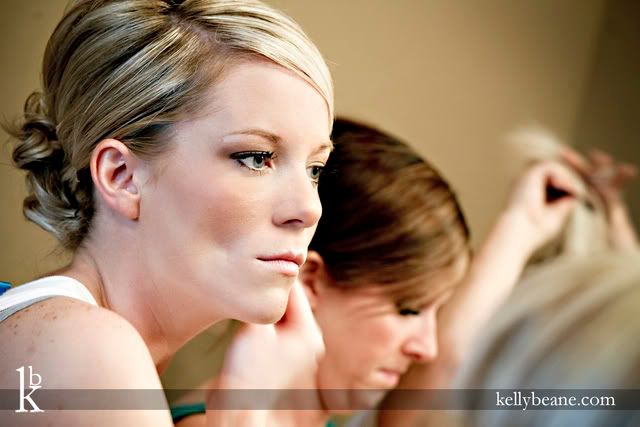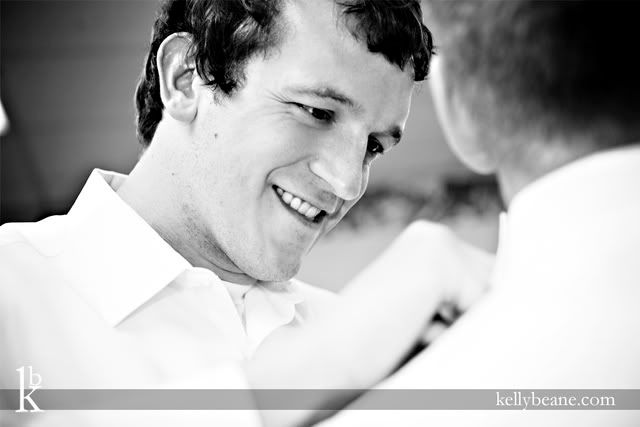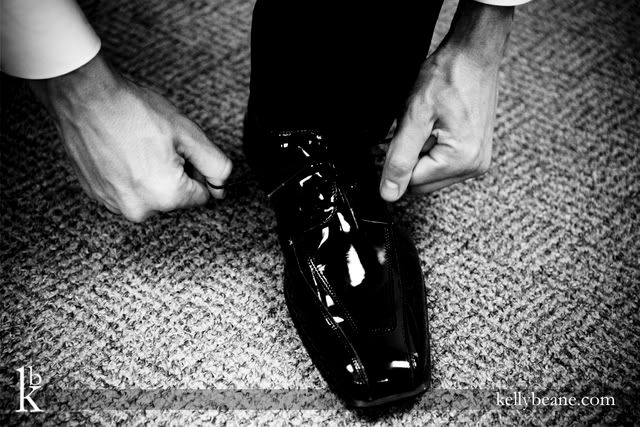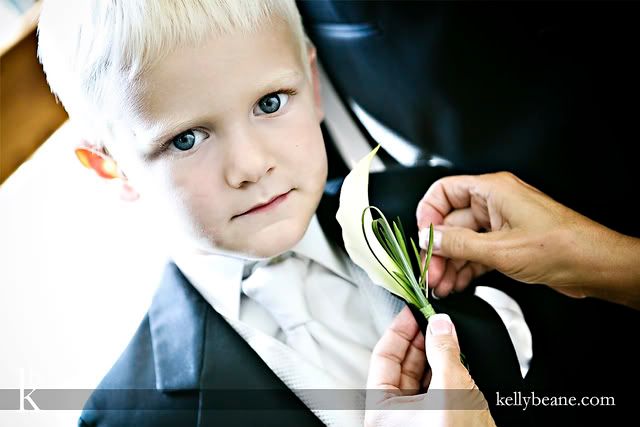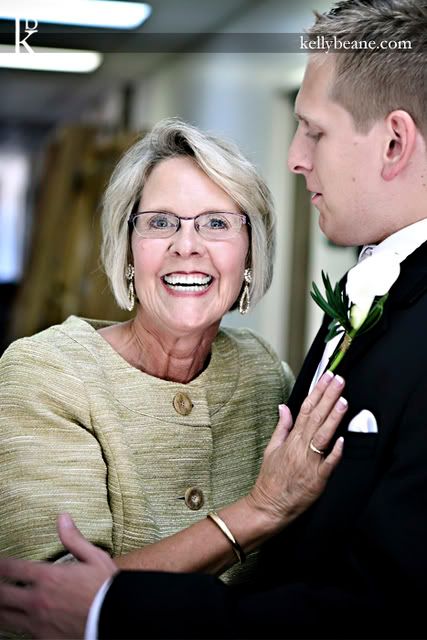 I truly have no idea what went on here, but I know it wasn't good. :) They were cracking me up!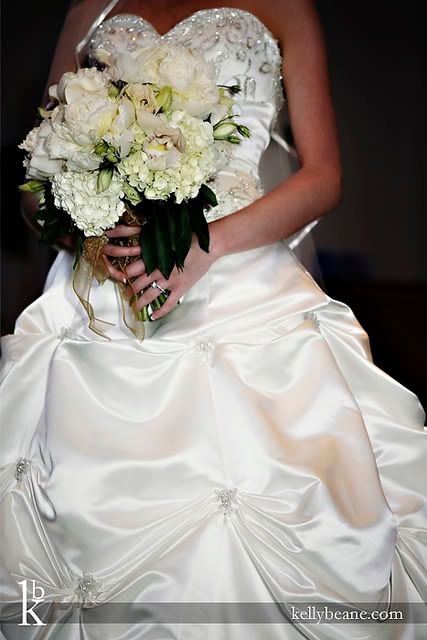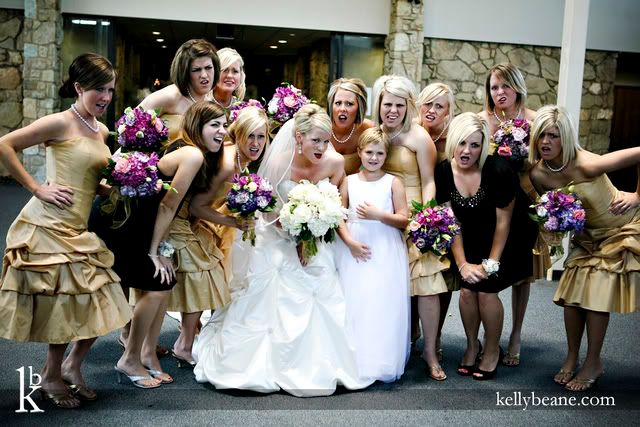 A very special communion before the festivities begin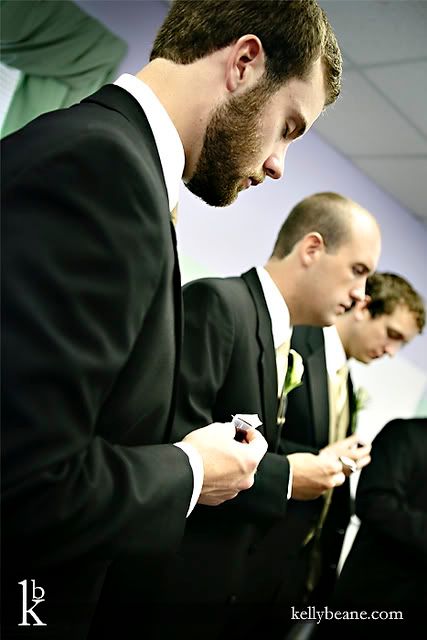 Quite possibly an all time fav!!
Details Details...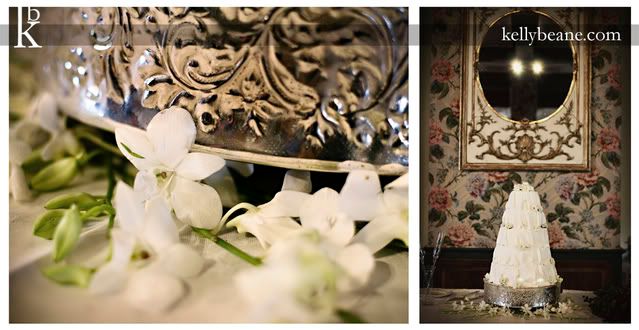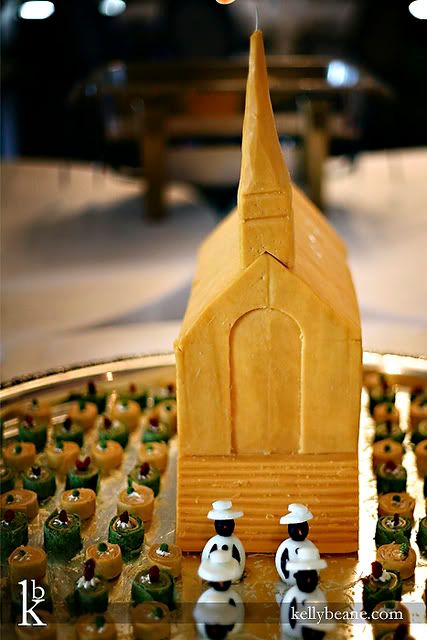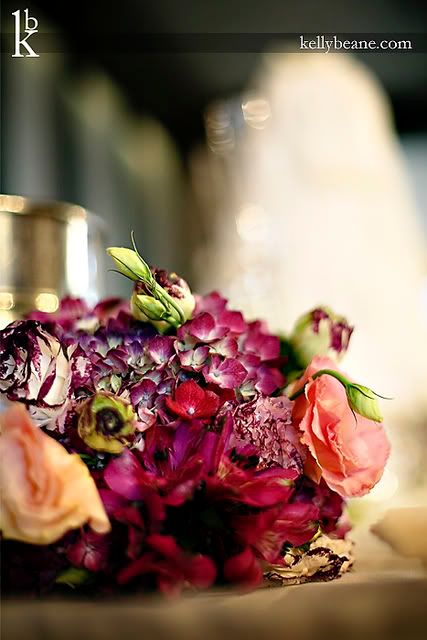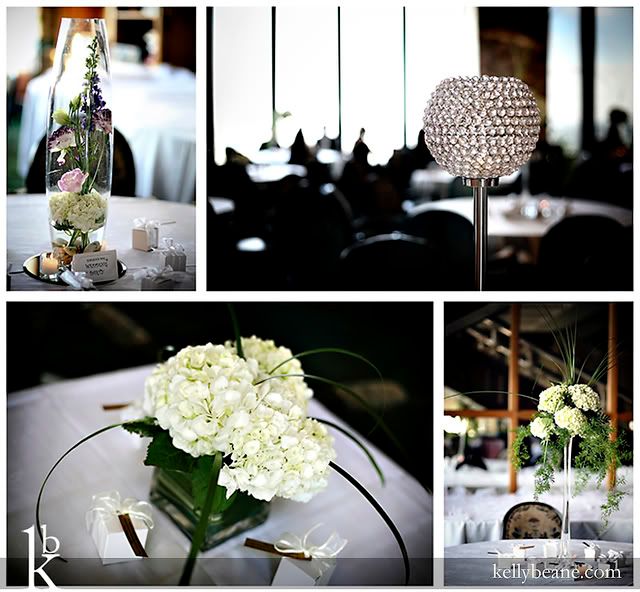 I just love this shot
Some very awesome & entertaining dancing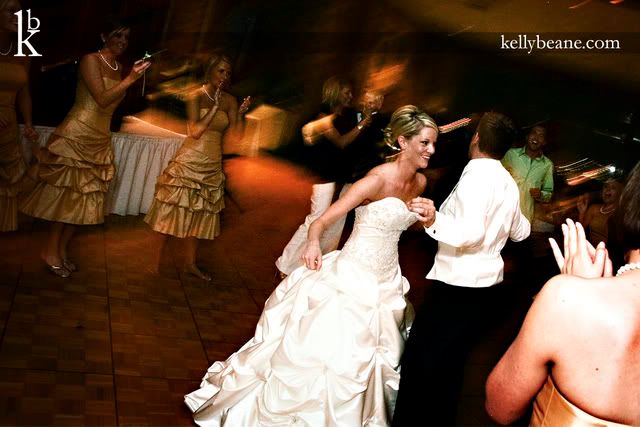 Can you guess?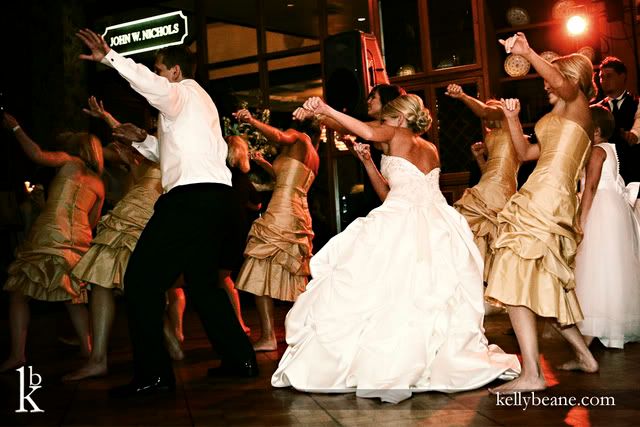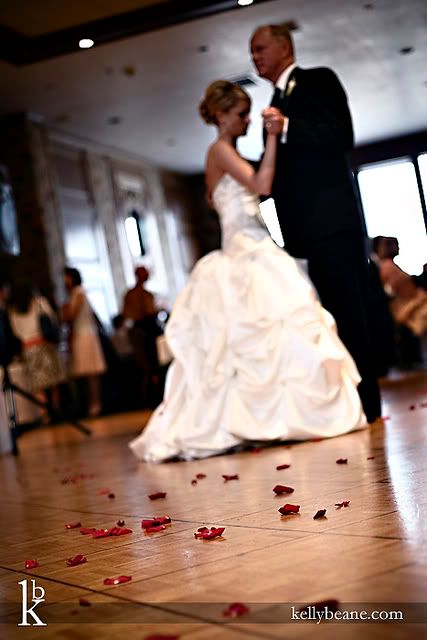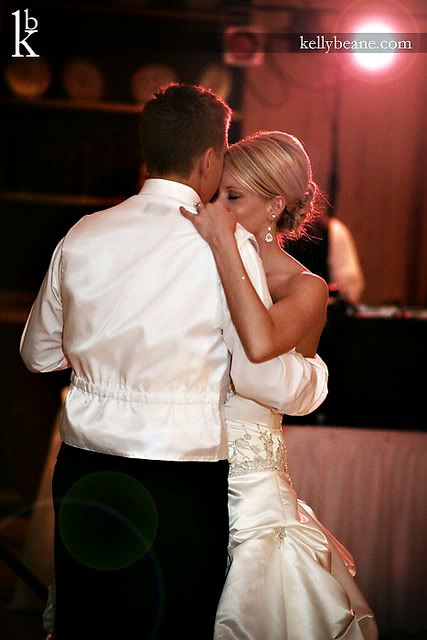 And another maybe all-time favorite exit image
(P.S. this image will be showing up soon in something very exciting... hmmmmm.....??)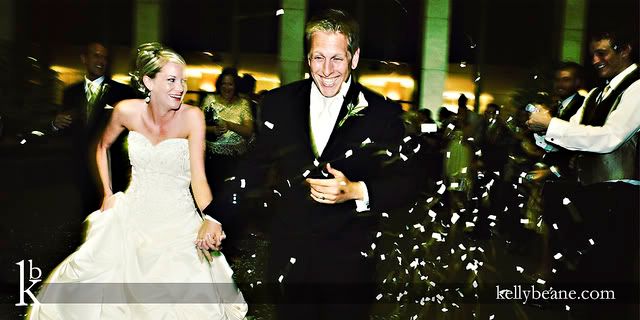 Hilary & Allen, Congratulations!! You two have bright futures & I know you will be blessed in many ways!
Kriea, THANK YOU! I had a blast & can't wait to do it again! Love ya!
Kelly