I have to brag that I work with the coolest couples around this area, and these two brides are perfect examples of the amazing people I get to work with. Funny thing, both Tamara & Shelby happen to know each other, but didn't know I was shooting the other's wedding until we saw each other there... funny huh! Anyway, both of these women are so sweet and beautiful (obviously!!) and I couldn't love the way their images turned out more!! Here are just a few of my favs from each session...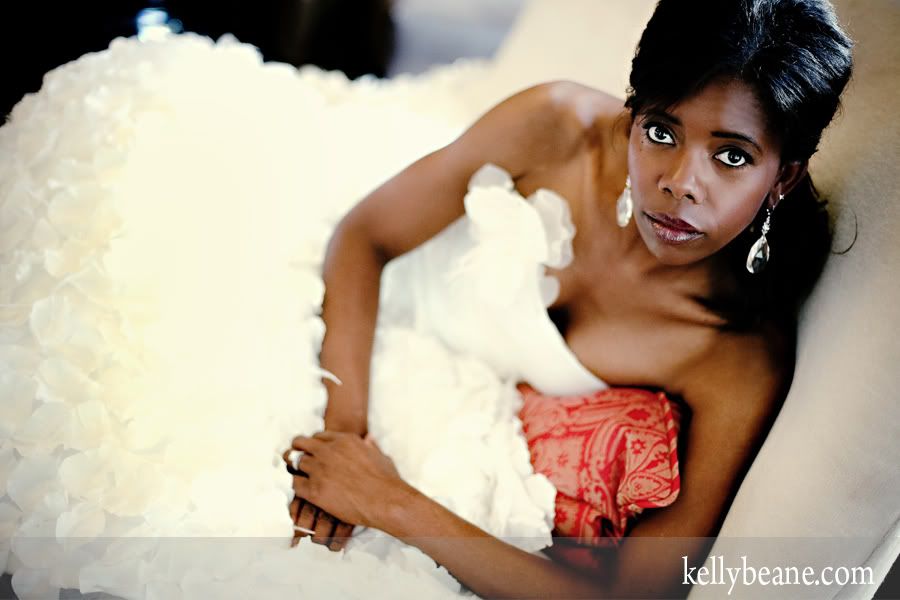 Isn't she stunning!?

This little set is definitely a favorite of mine!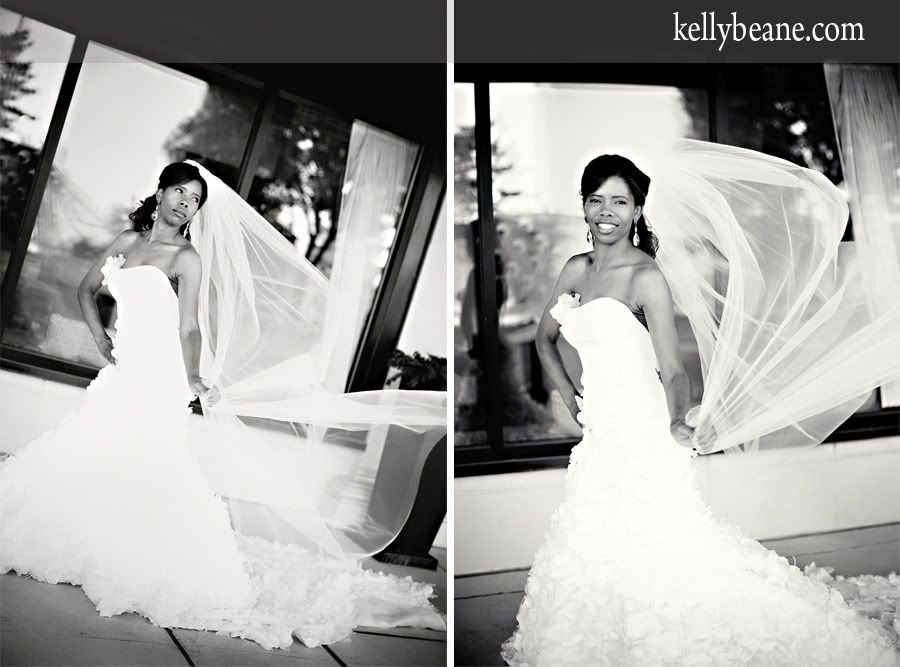 I wish I looked that good when I laughed!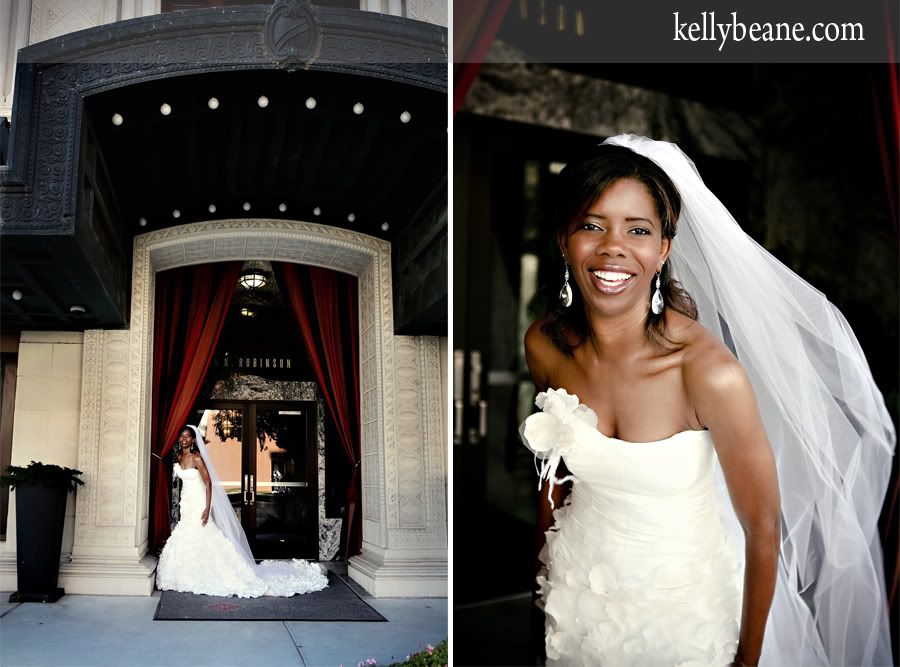 Um, do I have the prettiest brides or what!?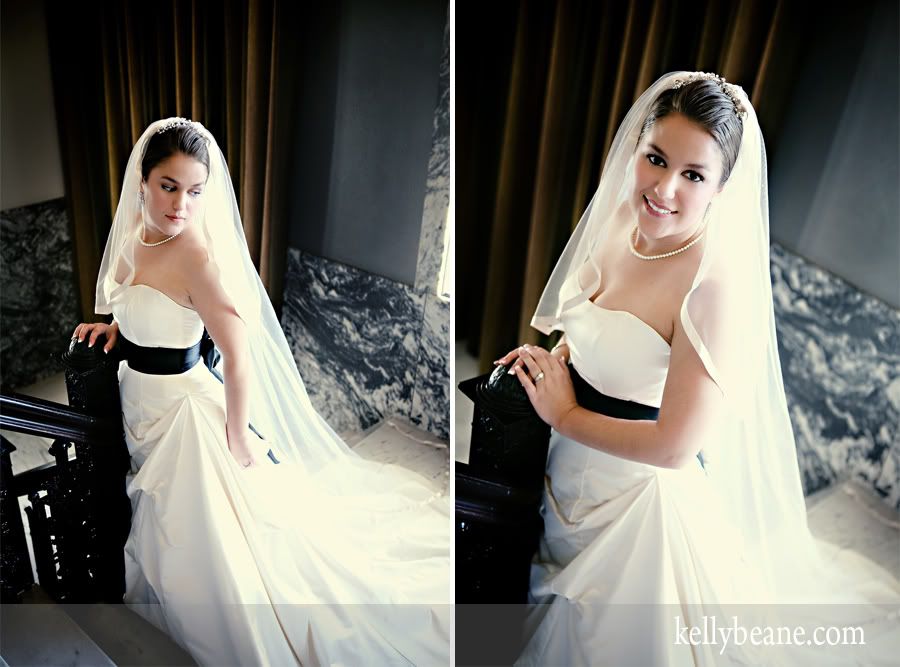 Work it, Shelby!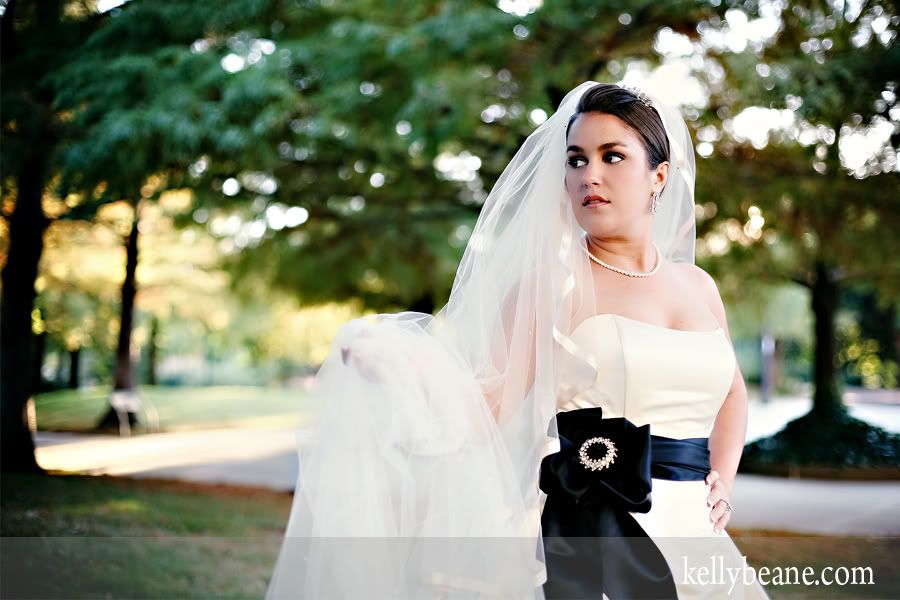 Just fulfilling my *little* obsession with UH-MAZING eyelashes ;)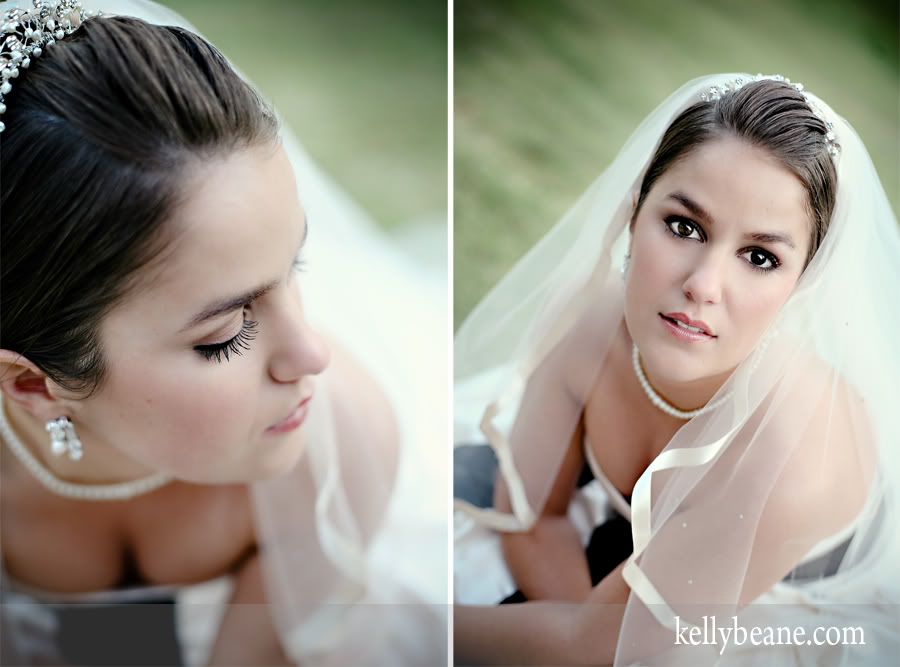 How can you not love a gorgeous bride surrounded by fall colors!!?!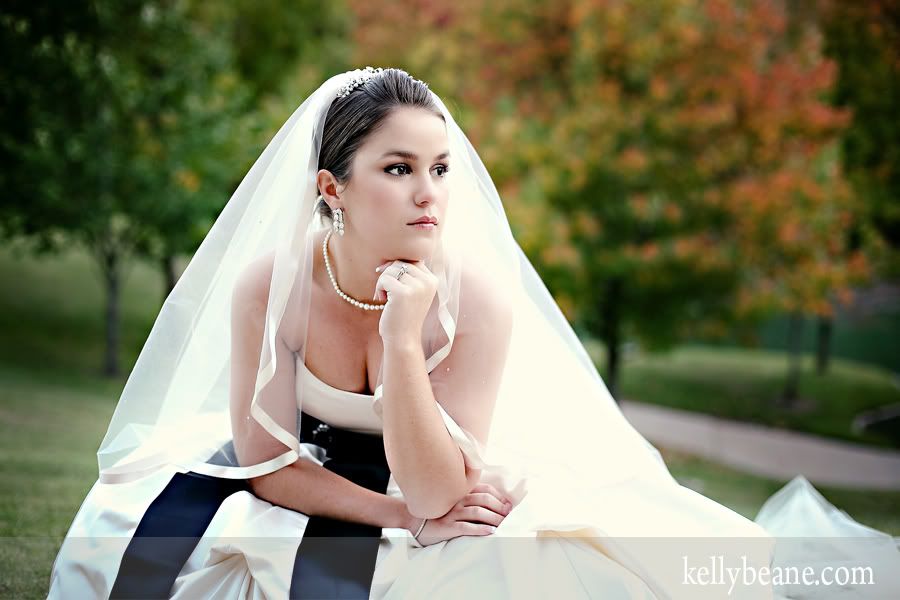 Tamara & Shelby,
I hope you don't mind you shared a blog post, but I'm playing catch up. :) You two are such beauties inside & out and thank you for being creative with me and letting loose! I enjoyed working with you both thoroughly and I hope you love your images as much as I do!!

♥ Kelly