Fall is my favorite time of the year - PERIOD - Bar none! It's especially my favorite time to shoot - it's warm, but those frequent breezes are oh so comfy. I love the crisp air and the sunlight - OH the yummy sunlight with those gorgeous fall colors...
Okay, all of that to say - I love fall portrait sessions. It's always a nice break after the hectic wedding season and I just have the coolest families, how could I not love it! So, here are a few of my favs from my Fall Portrait Sessions. Enjoy & Don't forget to leave some comment love!

So, we're starting out with Angie & Savannah. Aren't they a gorgeous mother-daughter duo!?
We had so much fun, but we definitely froze our hinies off! :) They were troopers!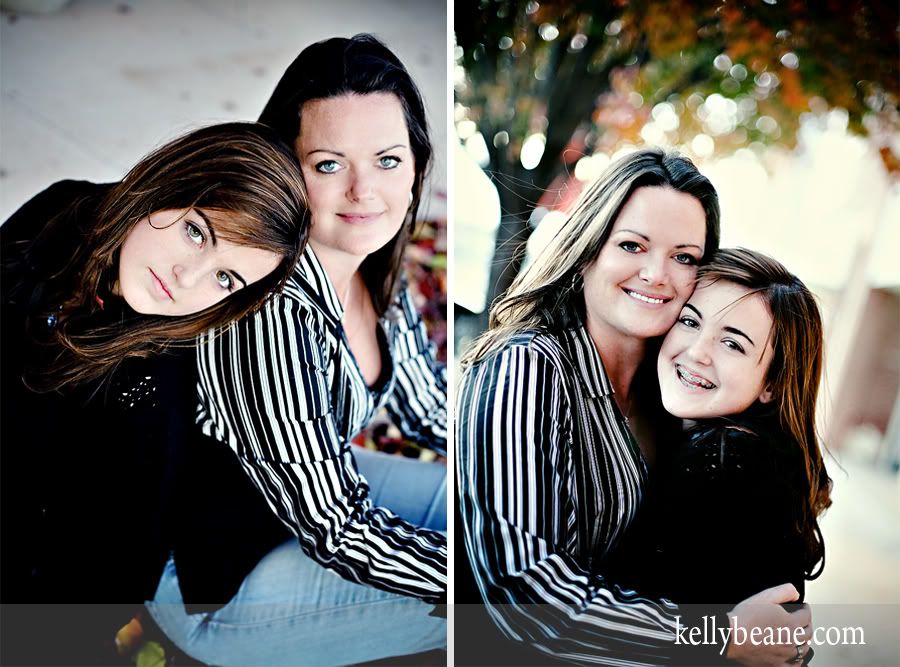 A very cool window set up in the small town of Altus!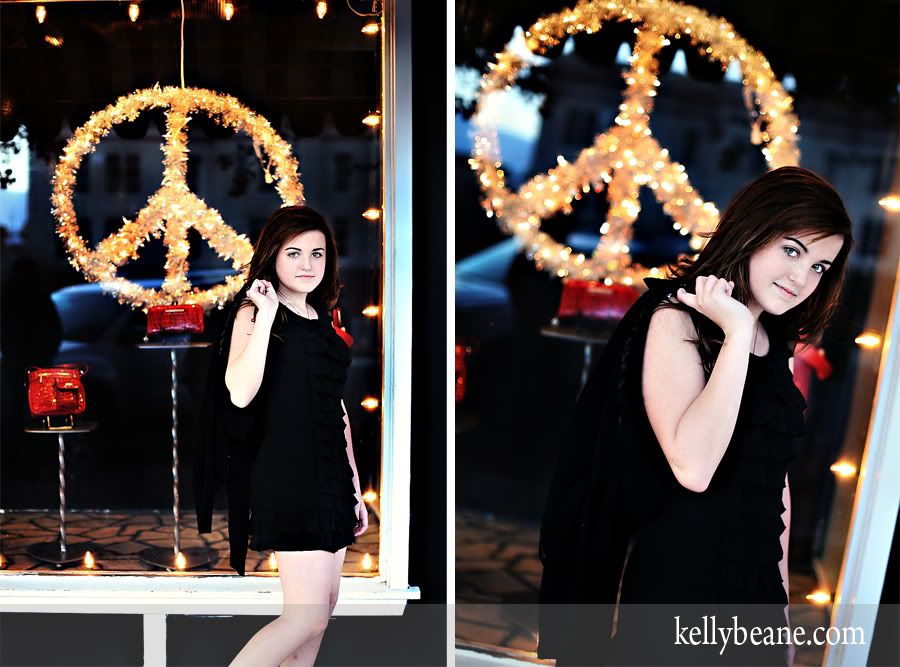 And here is my brother's family. Oh, my nephew is such a ham!!

I just love his expressions!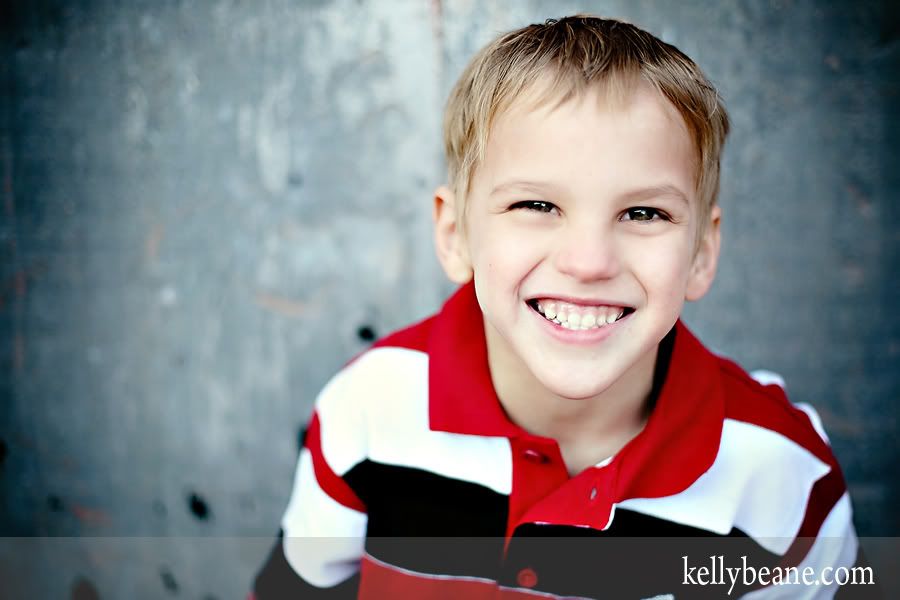 The beautiful Reuter family, whom you've seen before, but WOW did little Kline blow me away with how much he'd grown.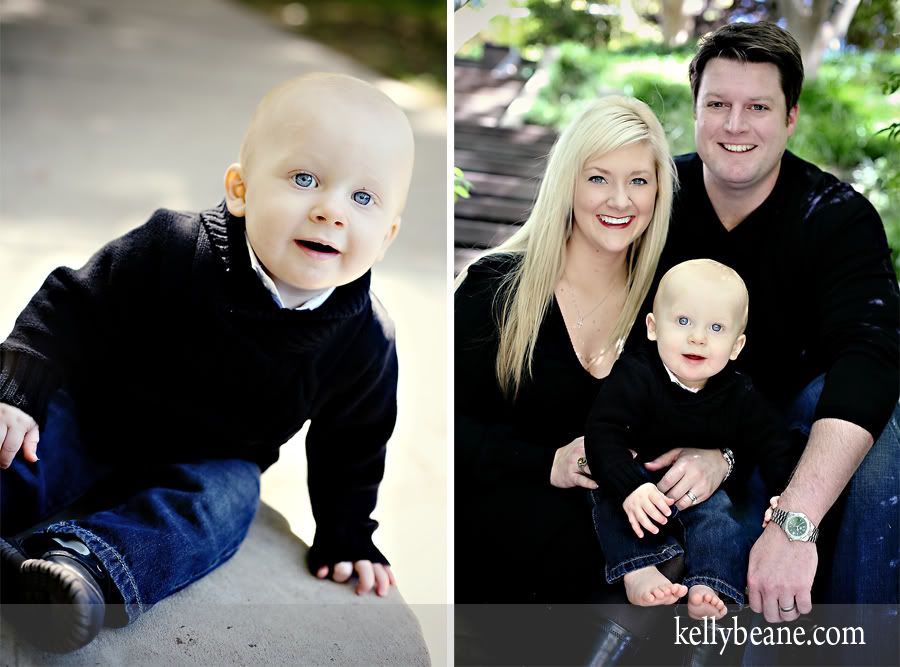 The Robbins & their little cutie!
I love these in the cotton field!

Brandi & Breckyn - another fabulous mother/daughter duo!

Now that's a mischievous expression if I ever saw one!

The Bruhns, who are THE coolest! Seriously, I think I stayed for like an hour after just chatting.

Oh, and their 2nd little one (A GIRL:) is due just a day apart from my little bean!

And my precious new nephew!



That's it for now, but come back soon for a new wedding post!
♥ Kelly