In case you've been wondering, YES, I'm still alive!
I have been dreading posting, only because it would mean I would have to face the reality of how long it's been since my last post and, well, that would be embarrassing!

So, let's move on & not talk about that subject.
You're fine with that, right? RIGHT!

So, I want to just share a few personal things, and all that fun work stuff will be coming the next weeks.

First off, I just want to share some history. November 4th my father in law Charles Ortega was voted to be the state rep for District 52 (Altus - my hometown). This is SO exciting, not only just to see him accomplish this goal, but because he is the first Hispanic representative in the state of Oklahoma. Yeah, pretty cool huh!?!! So here are a few images from the watch party that night & also from his swearing in at the state capitol.

I love the emotion in this photo!

His two siblings who couldn't be there were on the phone right away. It was very sweet!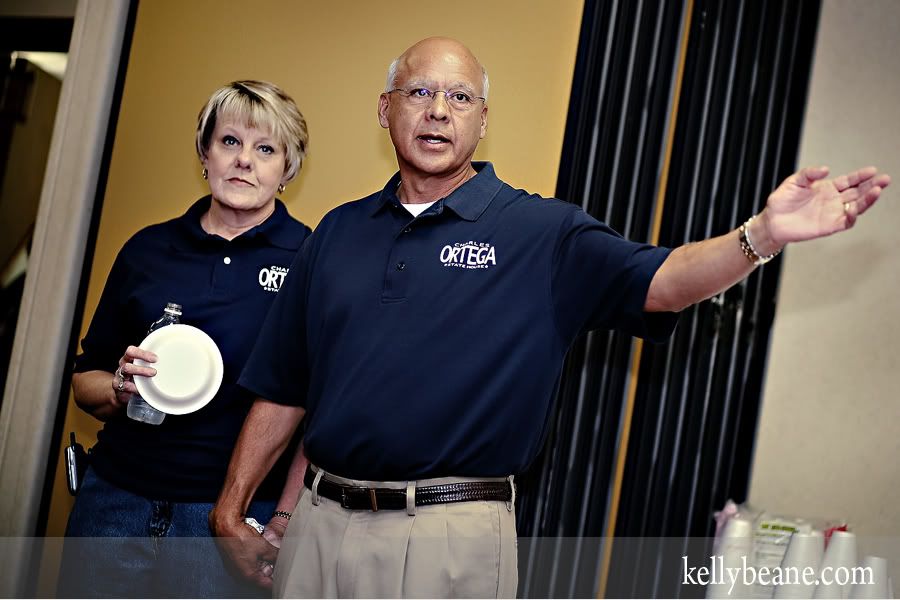 He's so great with people and they are so excited to have him in this position!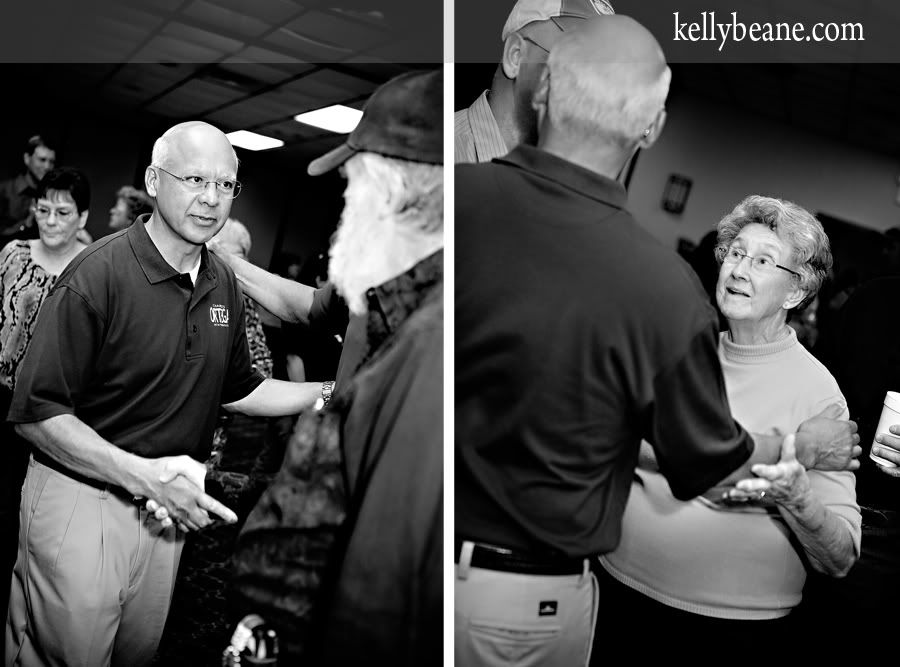 My idea was to take a pic with her Grandpas... she of course can't do anything the normal way. :)

Charles got to say a few words at the induction, and like most of the grandfathers & parents, he let his favorite little person introduce herself too.

The right one she is not having picture time (imagine that!), the left one shows what she loves most. Wonder who's child she is.... !!???

Here are some photos from our big Thanksgiving get together. My FAVORITE HOLIDAY!!! My family is so huge we rent out the Baptist Student Union to gather our families and pretty much have a reunion. It's always fun to catch up, and WOW this year my cousins really made me feel old. Several of them are graduating or are close, and it's just too weird for me that the little kids I used to babysit are now leaving home. Anyway, here's Abi playing on the trampoline with the big girls. Which makes us very nervous...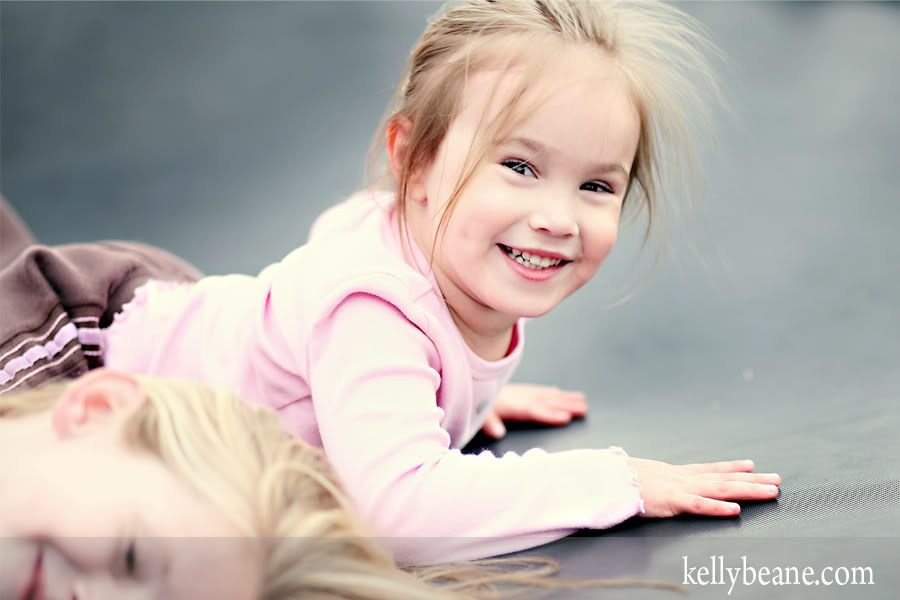 And here is my little photog again...
She says she wants to take wedding photos like Momma. Does that not melt your heart!??

My parents & my Aunt Carol! I love these!!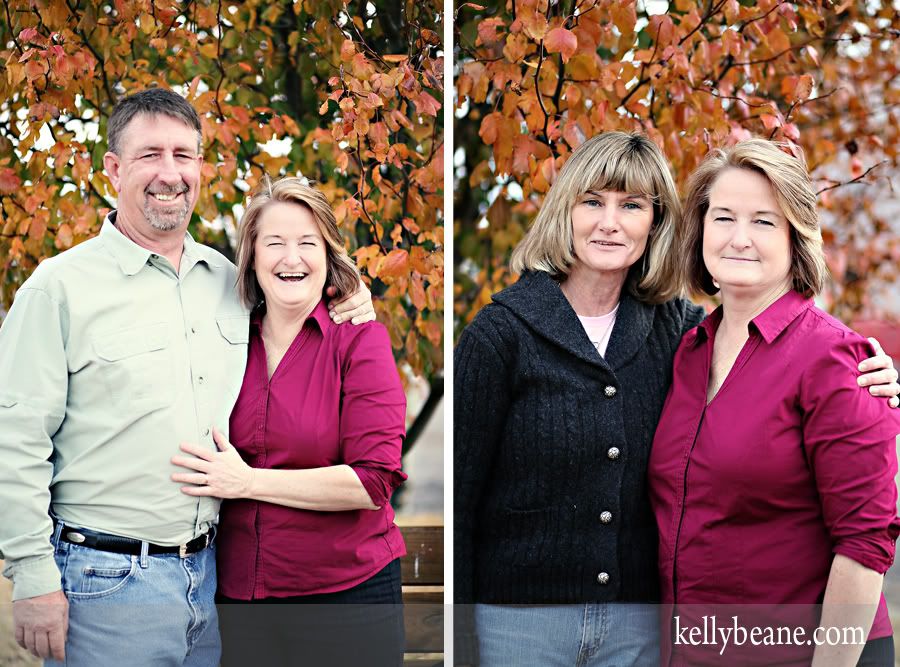 And then my Mom had the idea to give the camera a try. I set everything up for her & let her go wild. I'm impressed and must say she did a great job.
(you can't tell her that though... she likes to brag ;) Here are a few of her shots.

Uncle Donnie, Uncle Greg & Tanner back there. They were trying to hang with the young'uns. ;)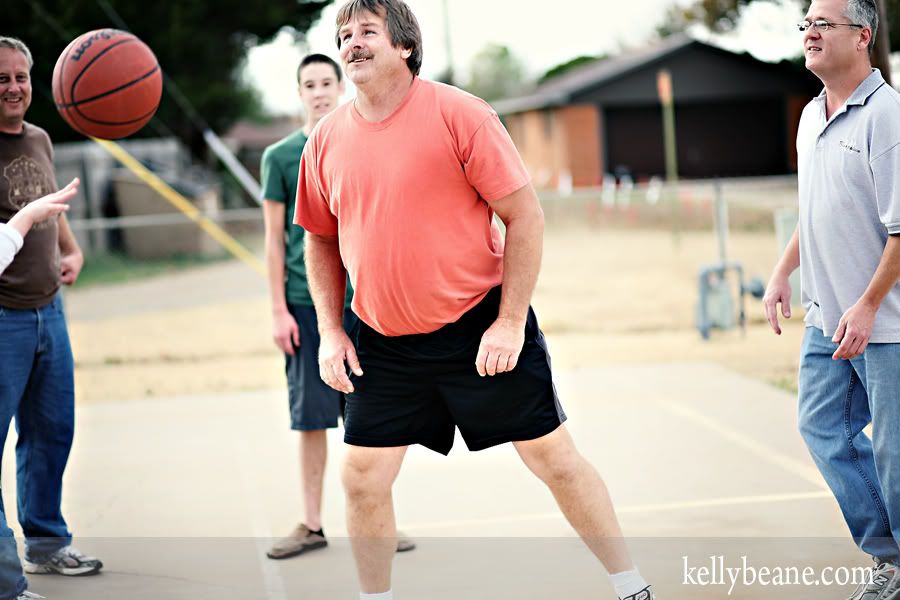 My brother Tony catching a pass from Bryan. That's my cousin Amanda in the bottom right... I hear she wore everyone out. AND she's an amazing softball player (pitcher I believe)!!!

My favorite cousin Brady, which I'm sure is cracking up at something my Papa said... there's really no telling... and Uncle Mike.

Tiffany heading off...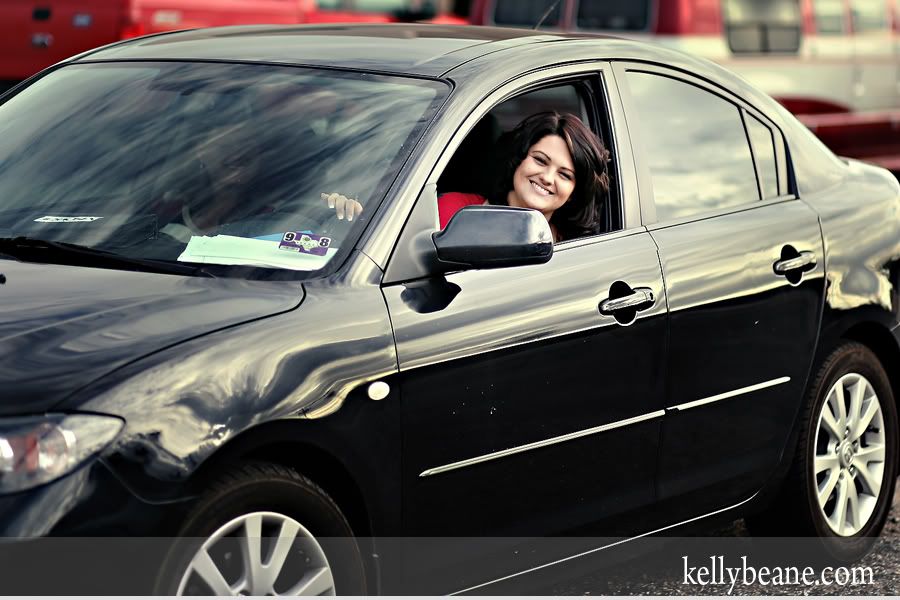 And me! I wish you could see my belly more... and then again maybe I don't. I don't think I necessarily look too nice here, but I posted it anyway because it really shows how I feel... TIRED! I am one of those crazy women who enjoy being pregnant, but this little boy is already taking the life out of me. Seriously, the smallest things exhaust me.
I must say, If this is any indication of the future, I am scared! ;)

I shot my last wedding of the year this past Saturday, and my goodness I couldn't have asked for a better one to end the year with. It was amazingly gorgeous, and well.... the post will be coming, not for a while though because I have several others to catch up on first. And just to add, Abi came along with me to 2nd shoot, and I couldn't be more grateful to have had someone with me (and especially my bff) because I don't know if I could've made it without her. THANK YOU my sweet friend! So here is a sneak peek of Shelby & Chris' wedding. I thought it was appropriate considering how FA-REEZING it is outside.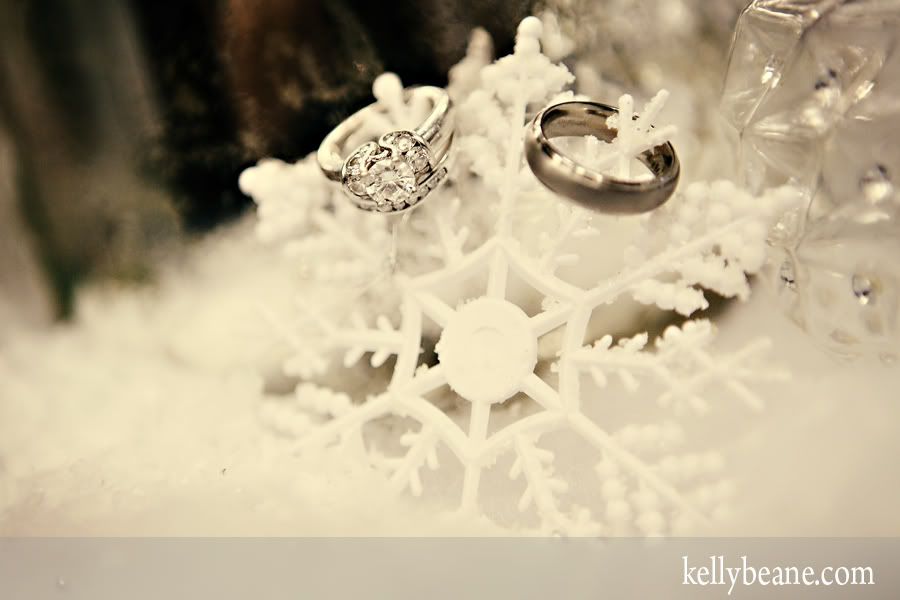 Also, I had a birthday last Thursday, which I'm only mentioning because I want to thank all of my sweet friends & family for the cards, emails, comments, and texts! I am truly blessed and thankful for every one of you!

I hope you are all having a great holiday season & staying warm! Check back in a few days for an actual photo session... or wedding... they'll be something. :)
♥ Kelly