Friday December 19th my hubby and I celebrated our 5th anniversary. Five years. I really just cannot believe time has flown by that fast. So much has changed in our lives the past five years, yet I love him so much more than the day I married him (which I certainly thought was NOT possible!) He knows how to drive me crazy, BUT he also knows just how to tickle me or cheer me up when I'm down. He knows just what to say to encourage & push me when I need it. He knows how to even me out, and that is just what he does... he completes me!
He is certainly my better half!
So, Bryan, I want to publicly thank you for all that you do! For who you are as an individual, and who we are together as a team!! I am so thankful for the Father you are to our daughter, and the one you will soon be to our son. Thank you for loving me the way that you do and putting up with my craziness! You are an amazing man and I'm truly blessed that Yahweh placed you in my life! I cannot wait for many more years together and to grow old with you. I love you baby!
Since we were celebrating our anniversary, and really because so many things are changing in our lives, we had the one & only
ABI ~ A Beautiful Image ~
come take our pics yesterday. Thank you Abi for giving me the images as soon as we took them and letting me go crazy with my own editing. It's so nice to have such amazing photog friends!!
This is one last simple picture of the three of us before we welcome another soul into our family. It is certainly an all time favorite of the 3 of us!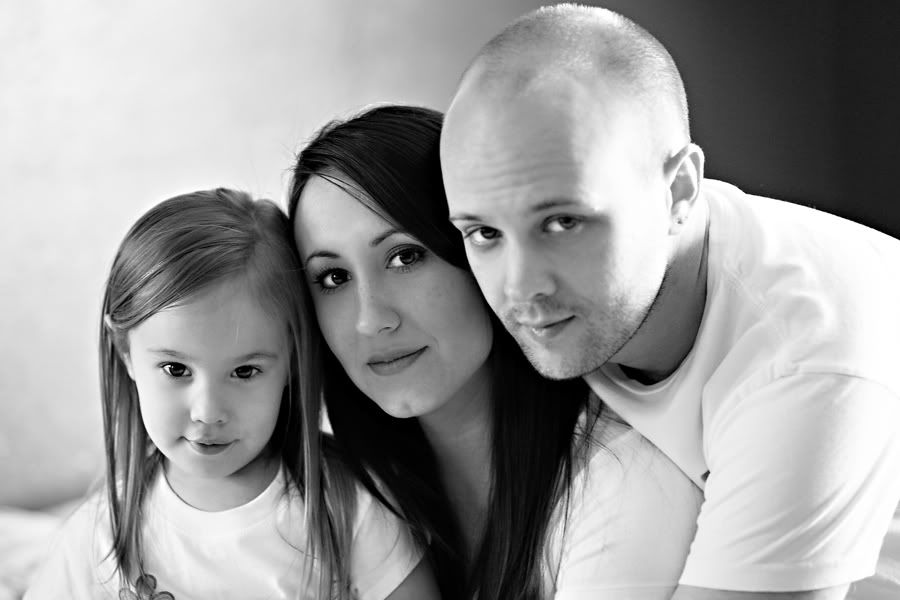 I got brave going outside to do this. It was only like, oh, say 40 degrees outside. This is just running out in my backyard for seriously a minute to capture some of that perfect light. I really am glad we did though because I don't know if I've ever seen sun flare that perfect. In fact I'm jealous I'm not the one who took them. ;)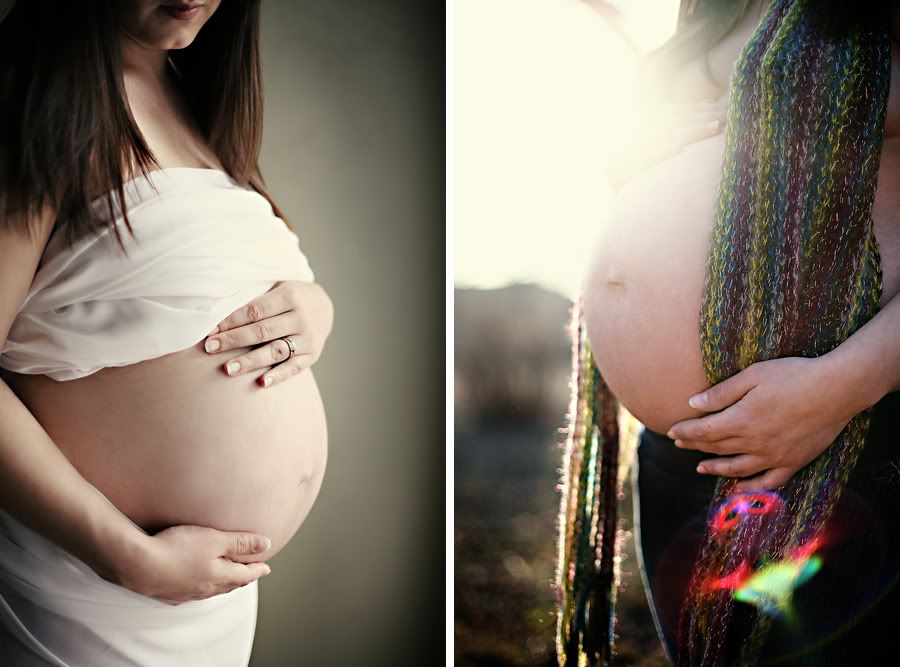 And while I'm at it, I'd like to share a few head shots I did of ABI several weeks ago for some new & exciting stuff she will be debuting soon!



Isn't she gorgeous!


Thank you so much Abi for always coming out to capture our family for us. And thank you for everything you do as a friend and fellow photographer. I am so excited about what you have to share soon and what that means for your future! You ROCK!!!

♥ Kelly