Are you ready to see one of the most gorgeous little 1 year olds ever? :)
I've grown up with Tara, oh, since 2nd grade and consider her a dear friend!! So for her little boy's birthday we got together & captured his cute little personality. While you're looking at these pics imagine me barking. YES, barking. He loves dogs & loves to bark, and well, I do what I need to to get the job done. ;)

Focused on those awesome curls!!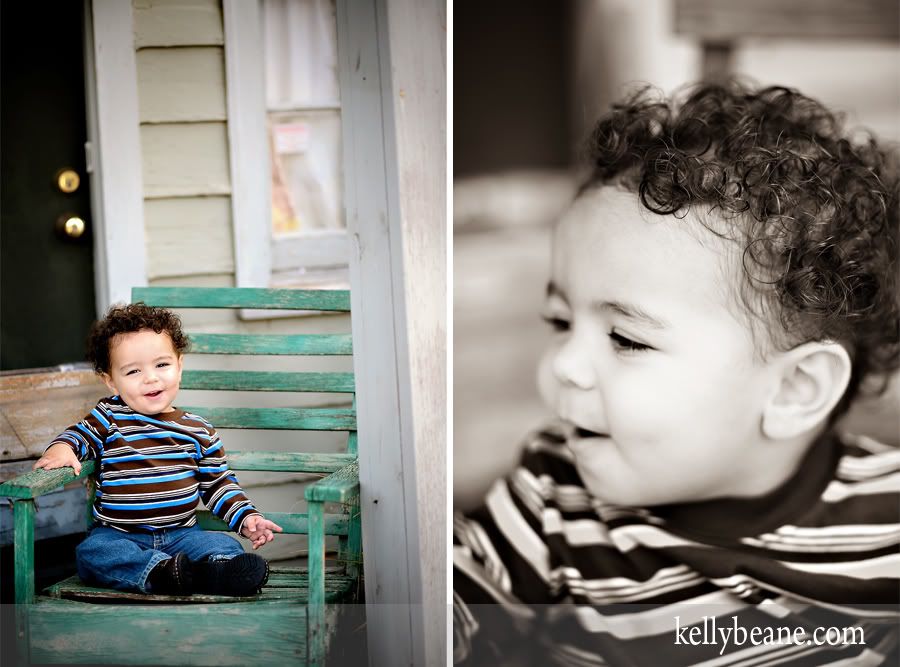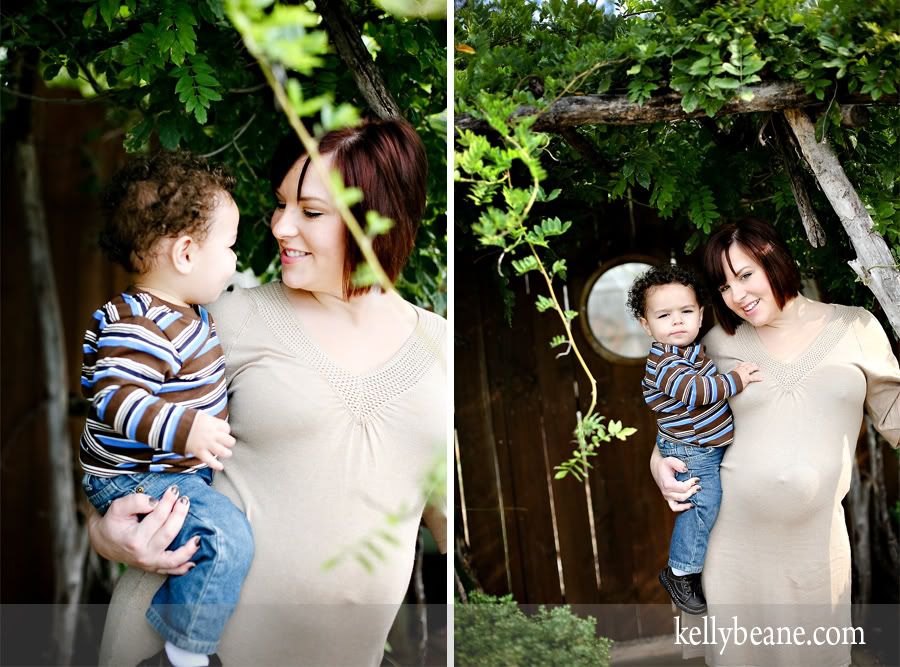 I love thier awesome smiles!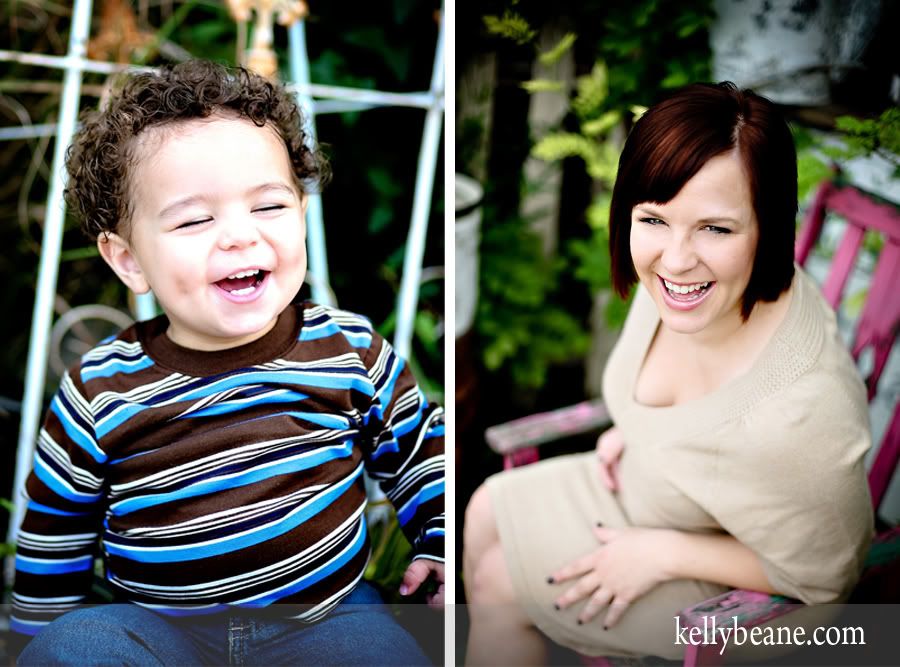 He was pretty much sick of us by now, but I LOVE this image!
And oh so precious tears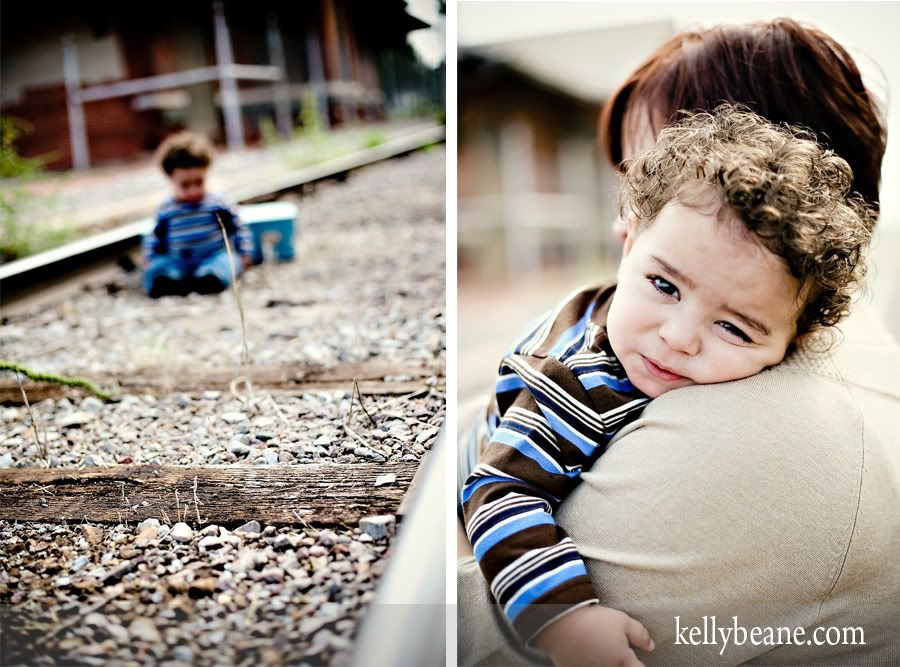 And a bit happier back at home now :)
Tara, I love you girl!! I hope you enjoy your images & give Zain a big kiss for me!


And PLEASE bear with me while I try to figure out how I want to watermark my pics.
If you have advice/critiques throw 'em this way. I'm the most indecisive person
and I just can't decide what I like.

♥ Kelly