It has been so great getting to know "Mr. and Mrs. Smith" ;) throughout their wedding planning process. Their day was so gorgeous with some of my favorite details, and it took place none other than the Thunderbird Chapel. Check out a few of my favorite images!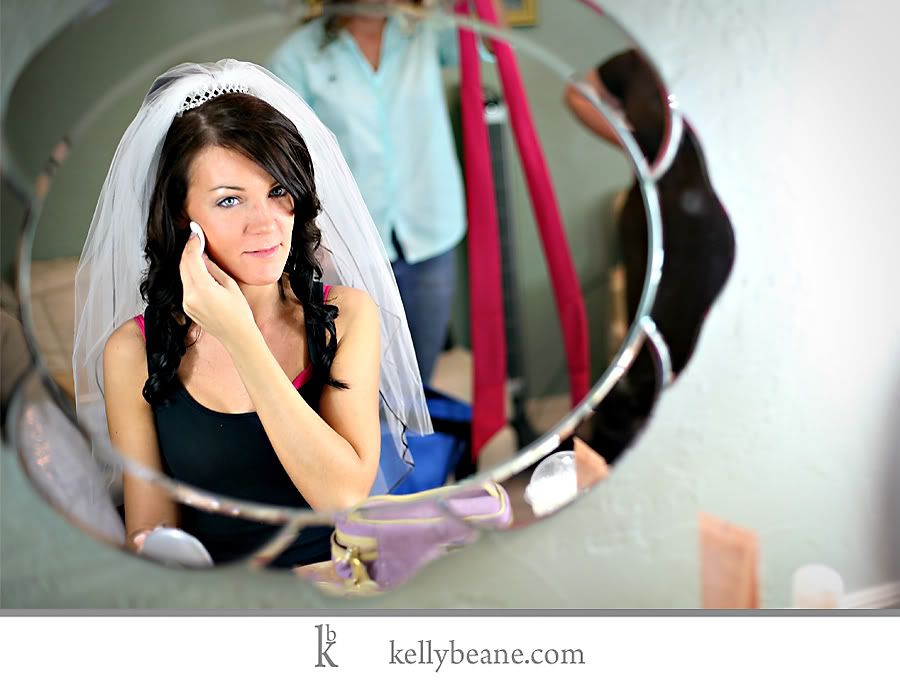 Oh, I just love this one. Maybe because I'm obsessed with eyelashes. ;)

Gotta have some Starbucks!

That's right, OU BABY!!!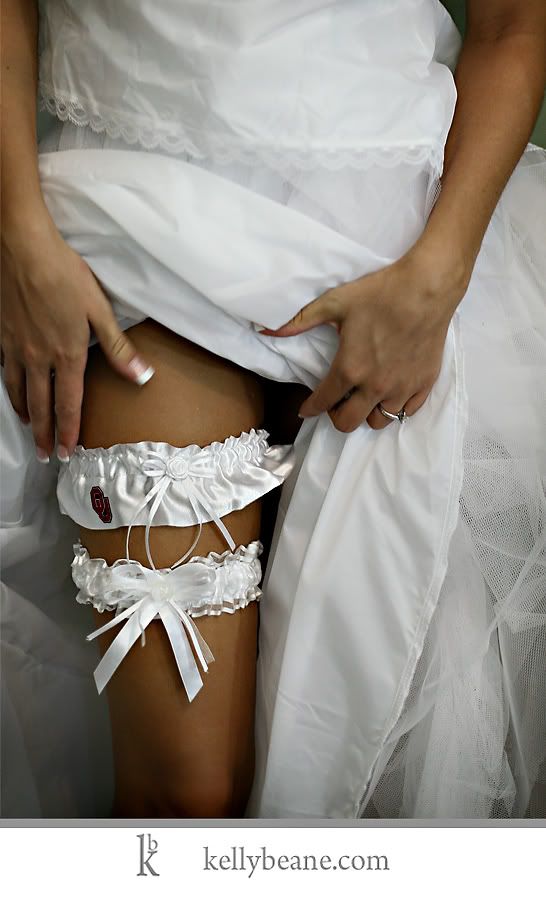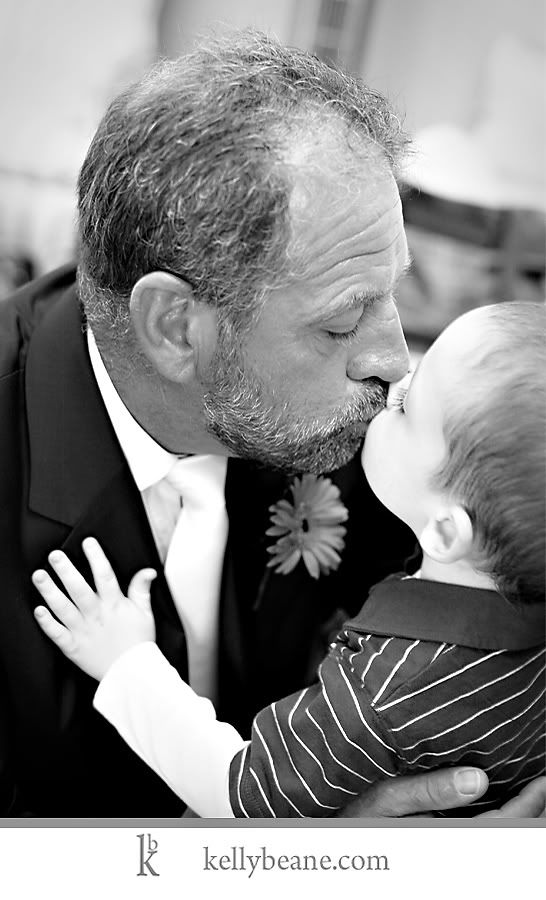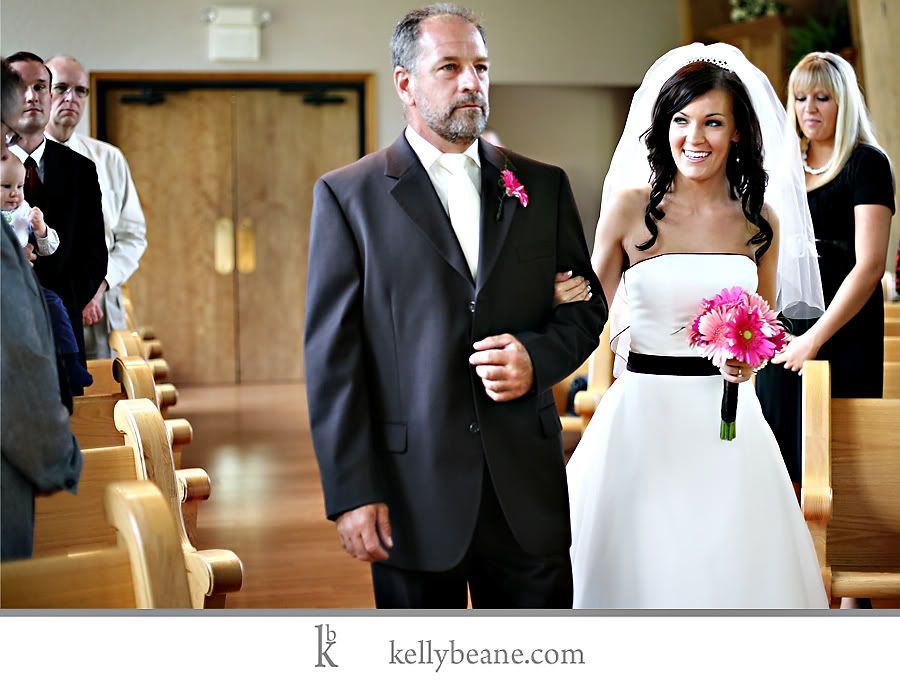 It's such a gorgeous chapel!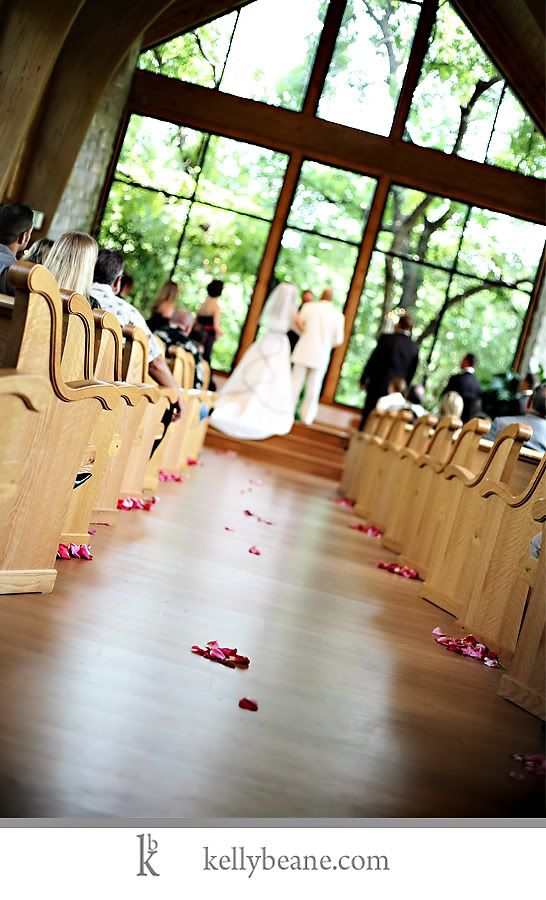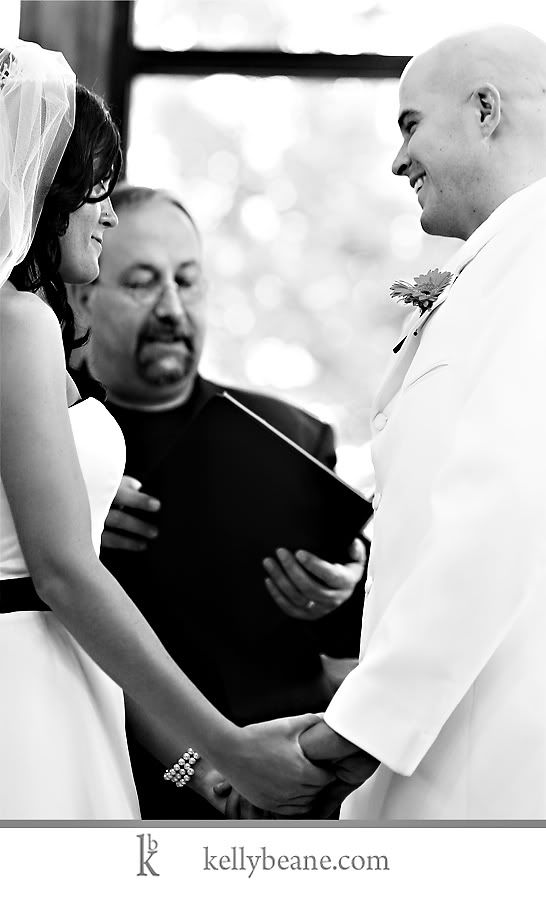 Taken by my assistant in training, Laura. First wedding, she's awesome!!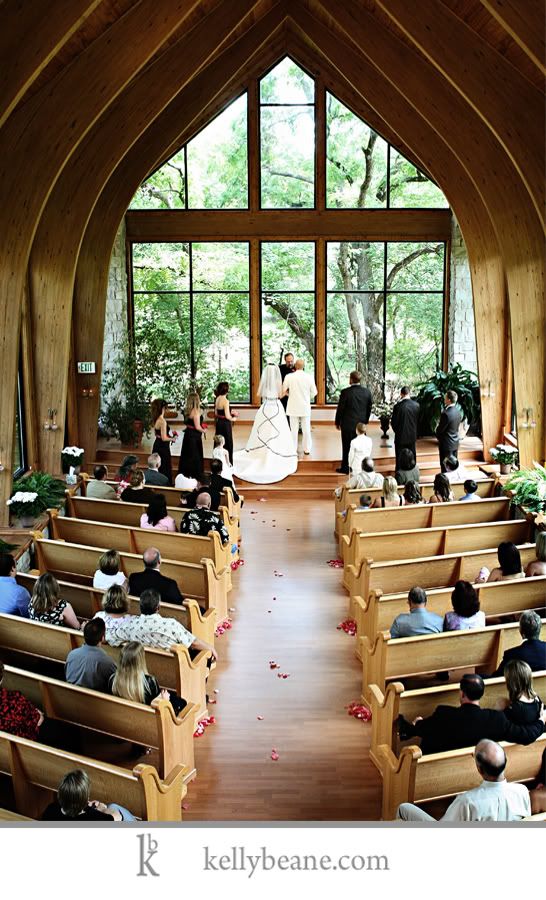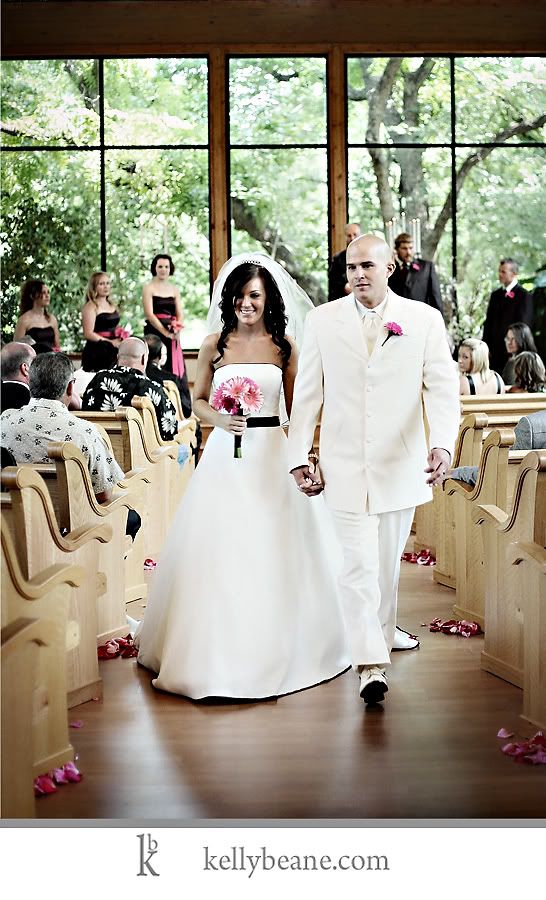 Such a fun group of friends!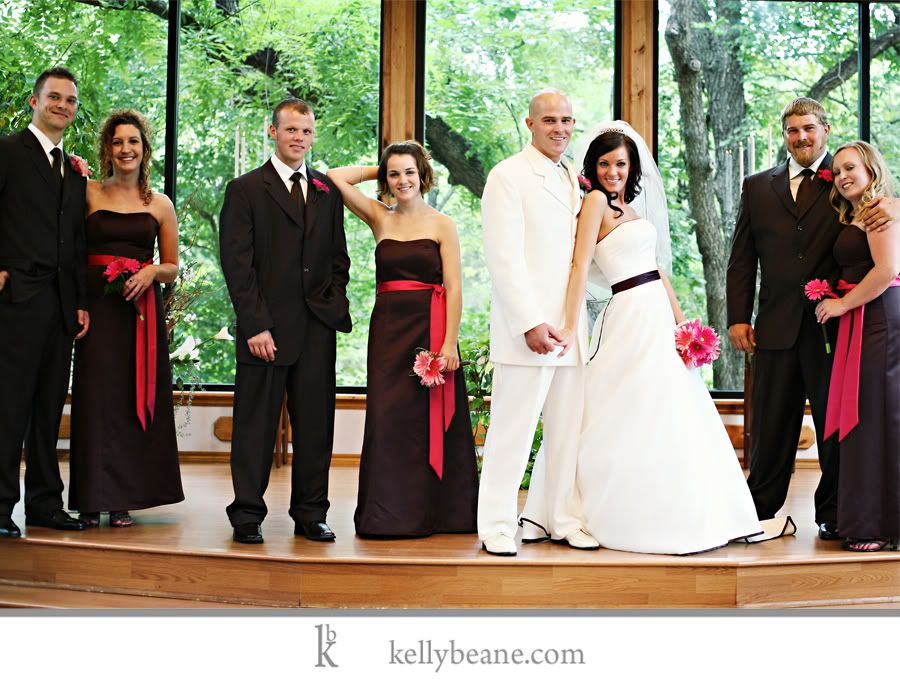 Love it!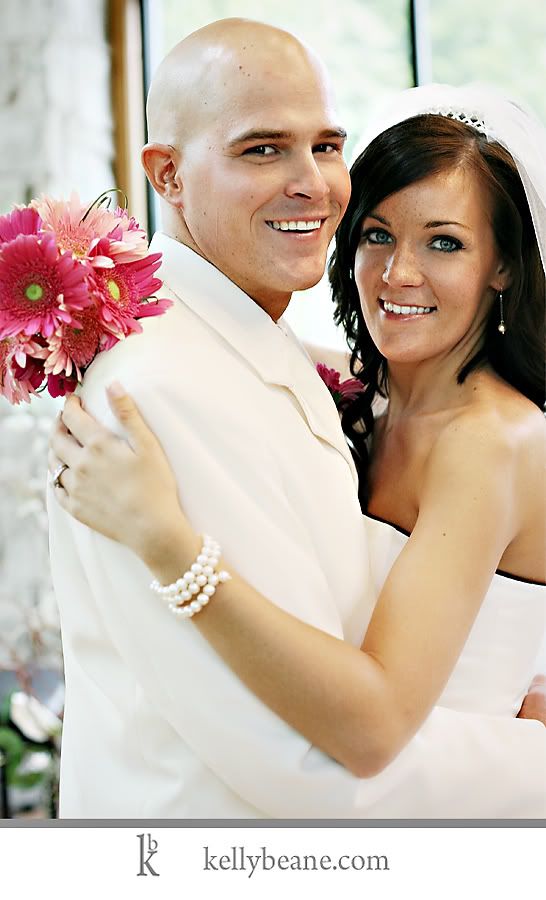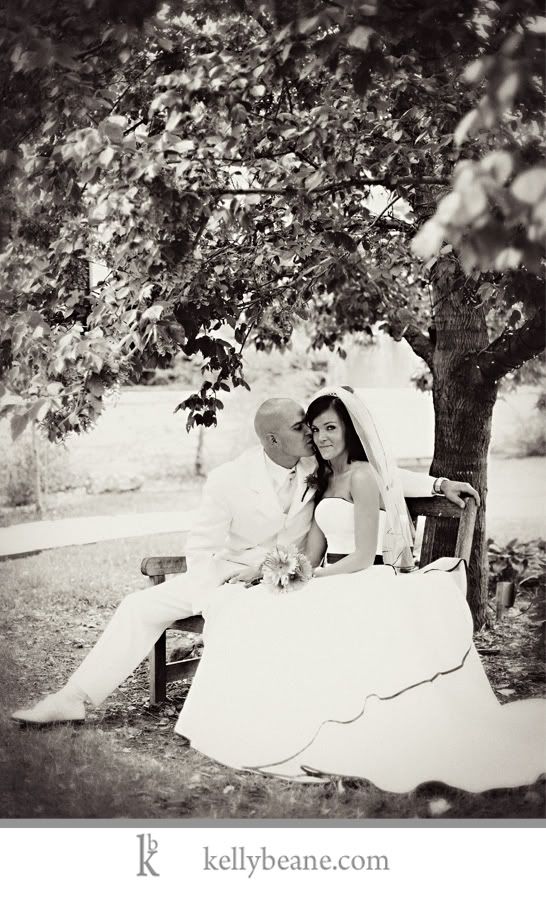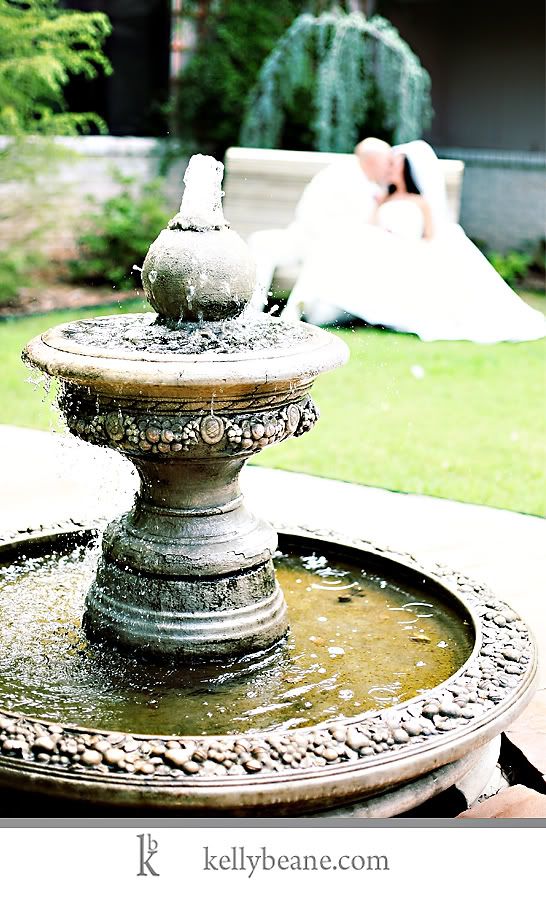 Ah, so pretty

I'm such a details girl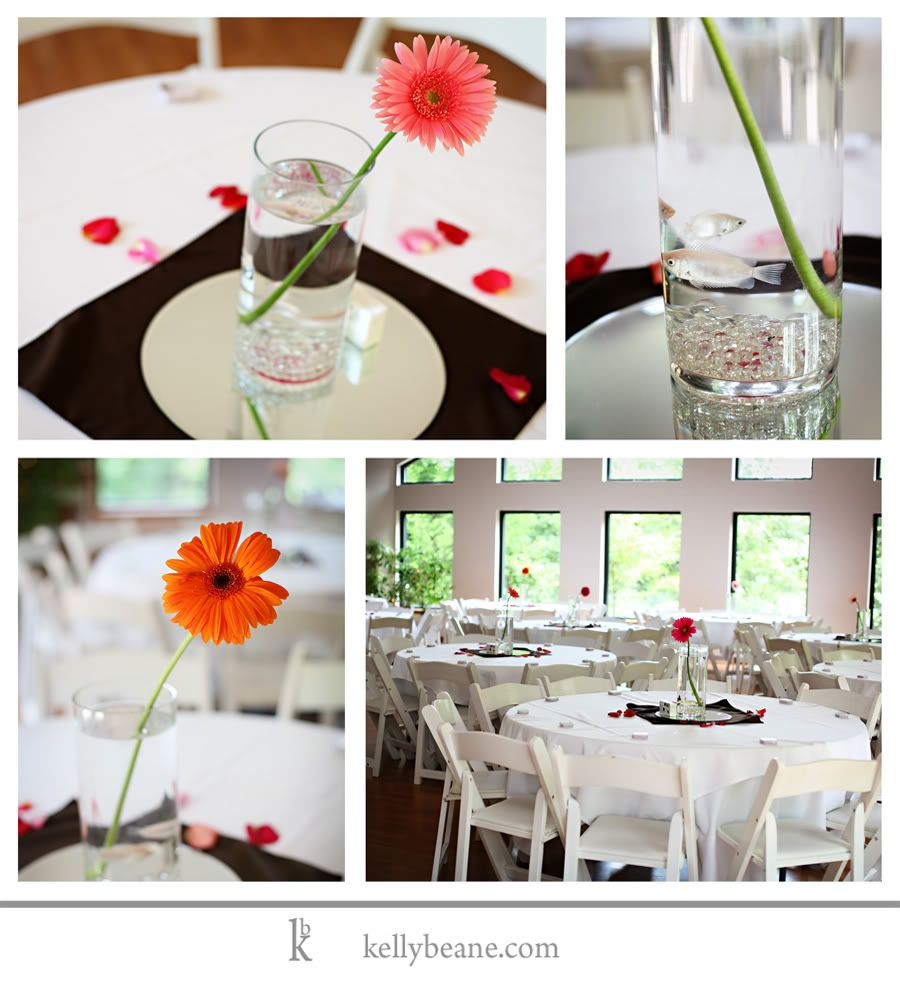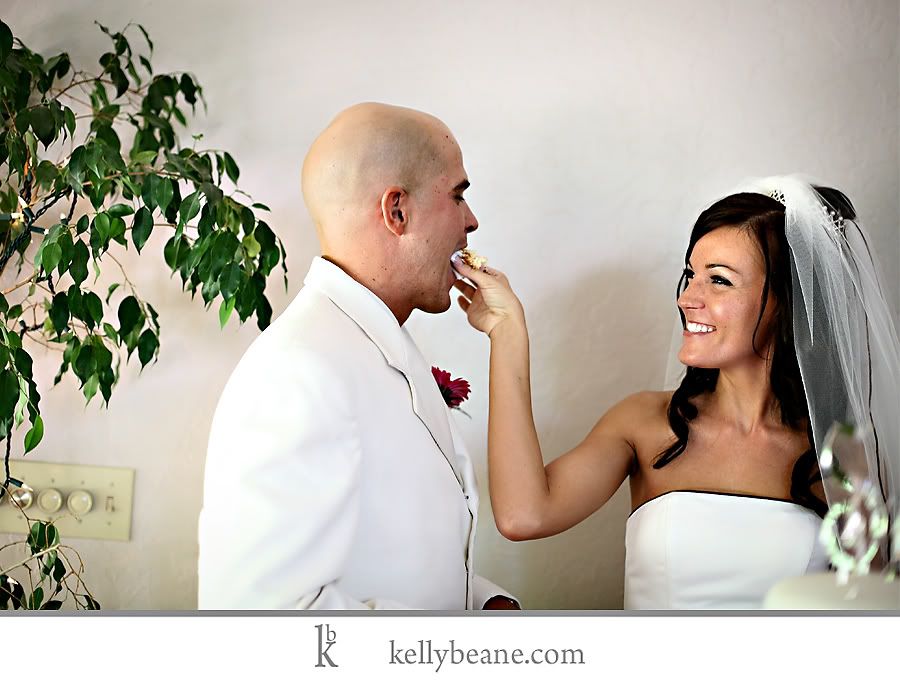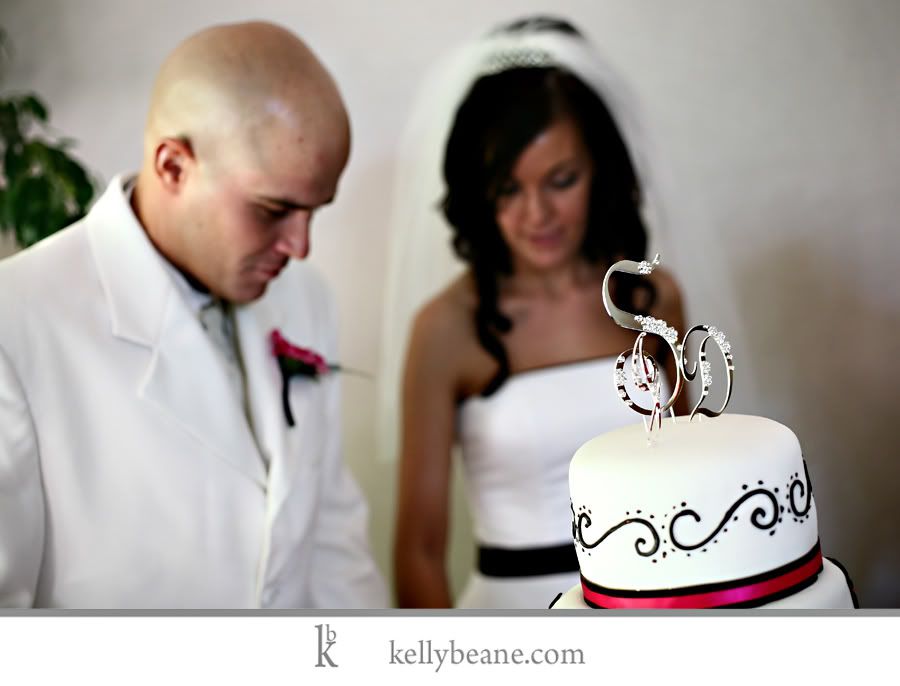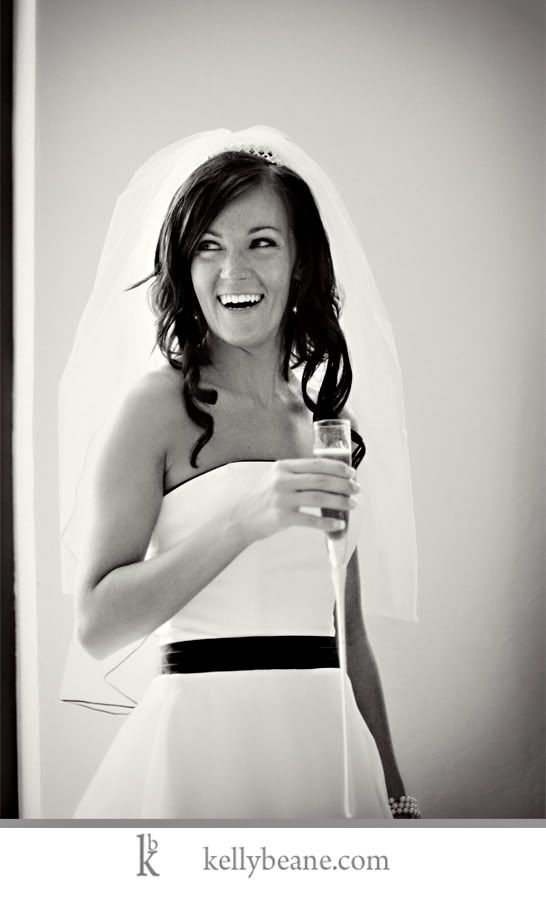 Such a sweet first dance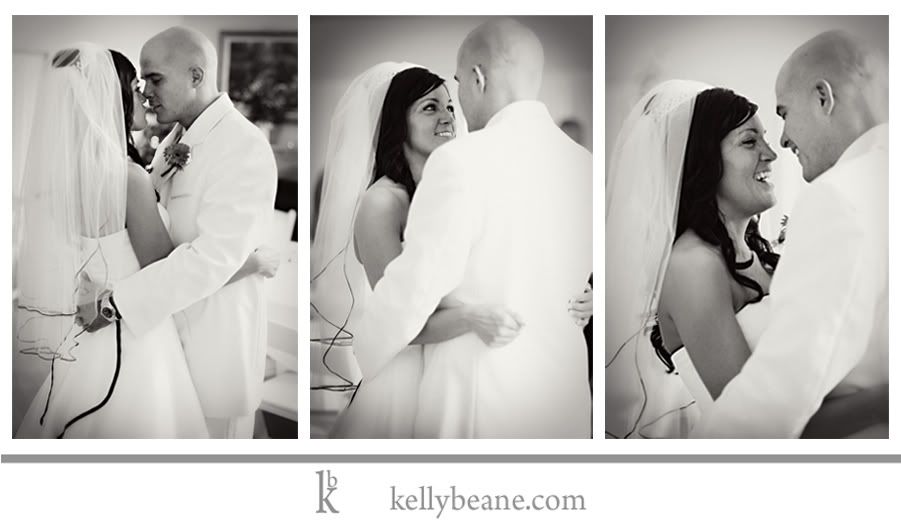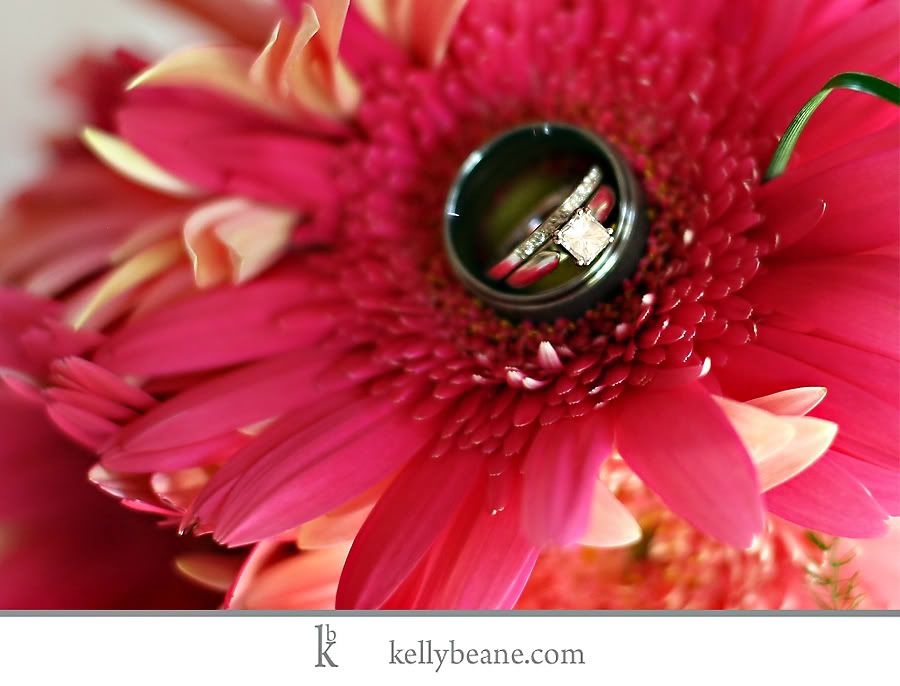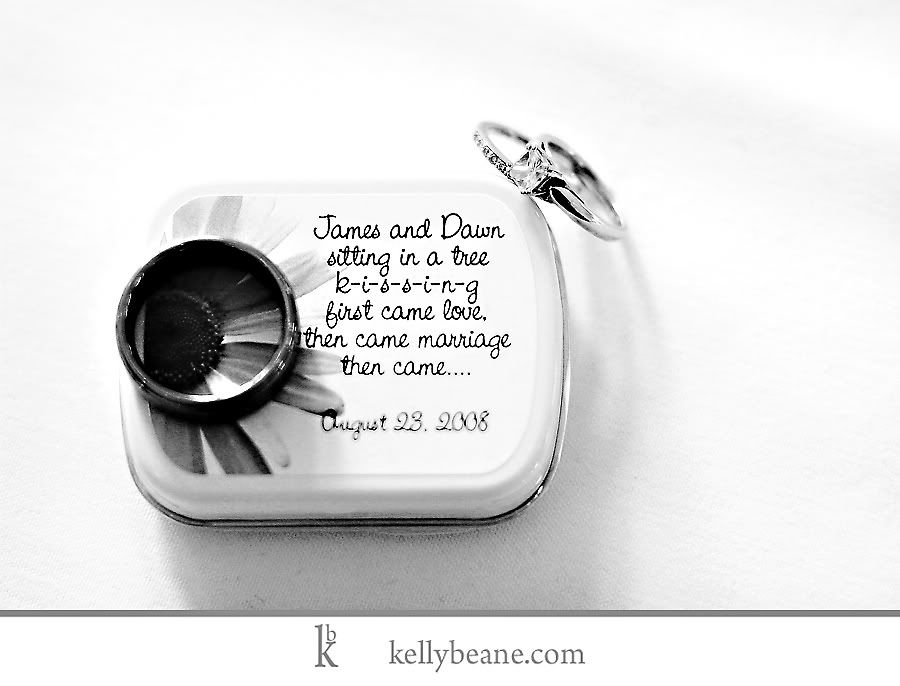 Hmmmm.... I wonder what comes next??
Dawn & James: It was so fun hanging out with you two sweeties & your families! You two have an exciting year ahead of you filled with so many blessings!
May God Bless you in all that you do!!

Laura: I am so excited to have you working along side me. You are an awesome assistant
(in training technically) and an even better friend!

♥Kelly