So, I've been a terrible blogger. I'm embarrassed. So what I'm going to do is cut down a little bit on the amount of images that I post, hoping that I can catch up on everything.
Can I just say that Sara & Ben are too cute for words! They had so many awesome people surrounding them on their wedding day & it showed that they were truly loved. This is another
Thunderbird Chapel
wedding, and it was nothing short of beautiful! Enjoy the images!!
I LOVE Sara's hair!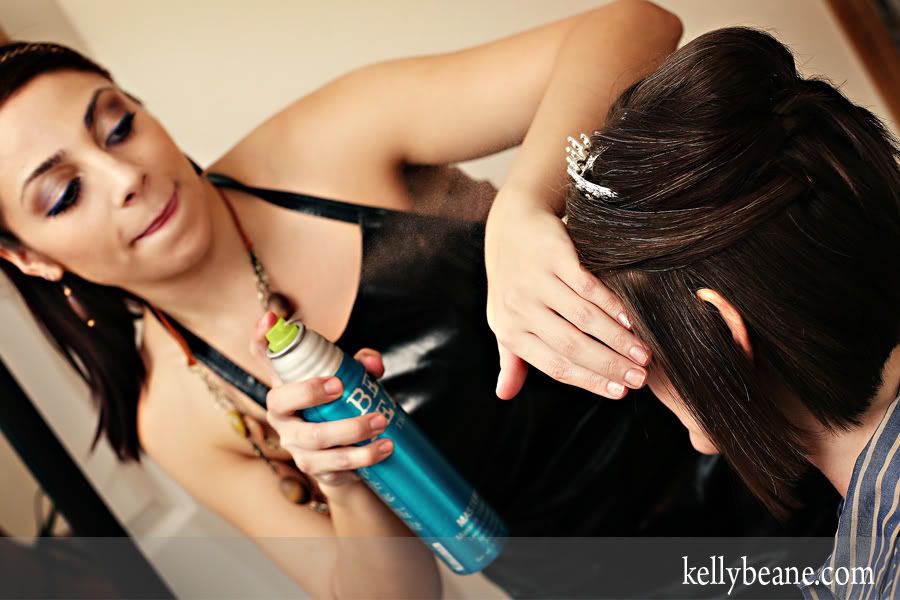 Such a sweetie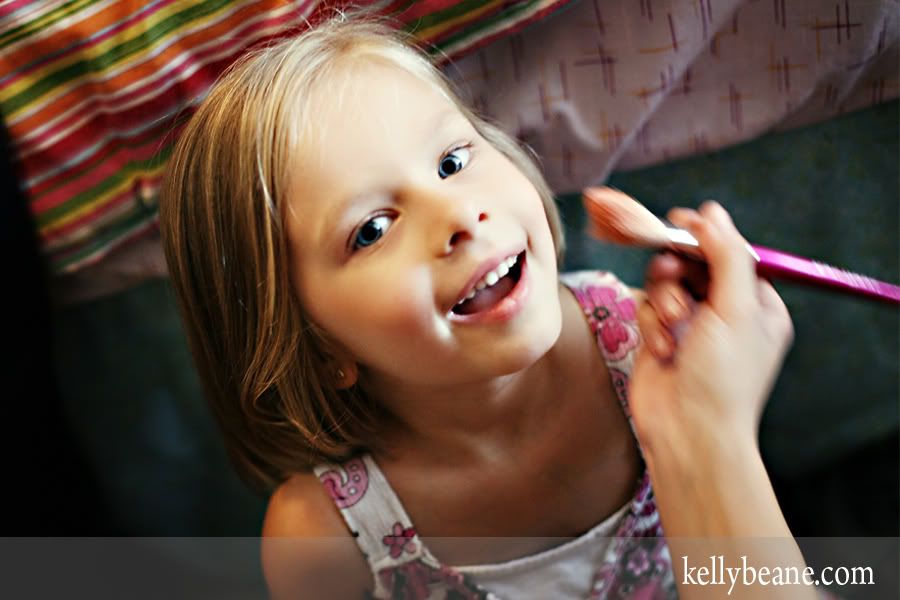 A very sweet intimate time of prayer

I had to!! Awesome toes & shoes!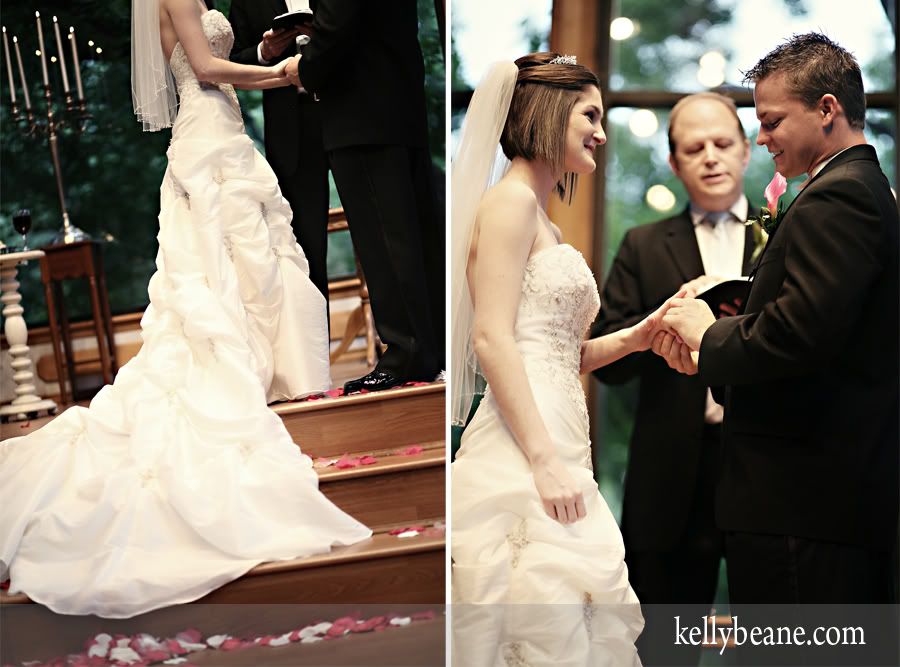 A lovely simple portrait along with a very dramatic one (my fav!)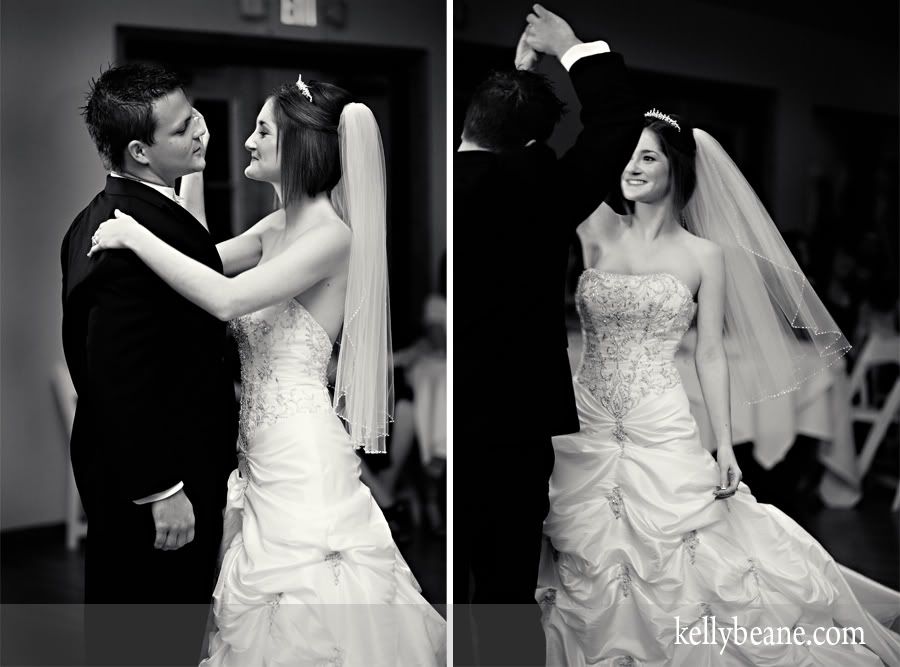 Some fun dancing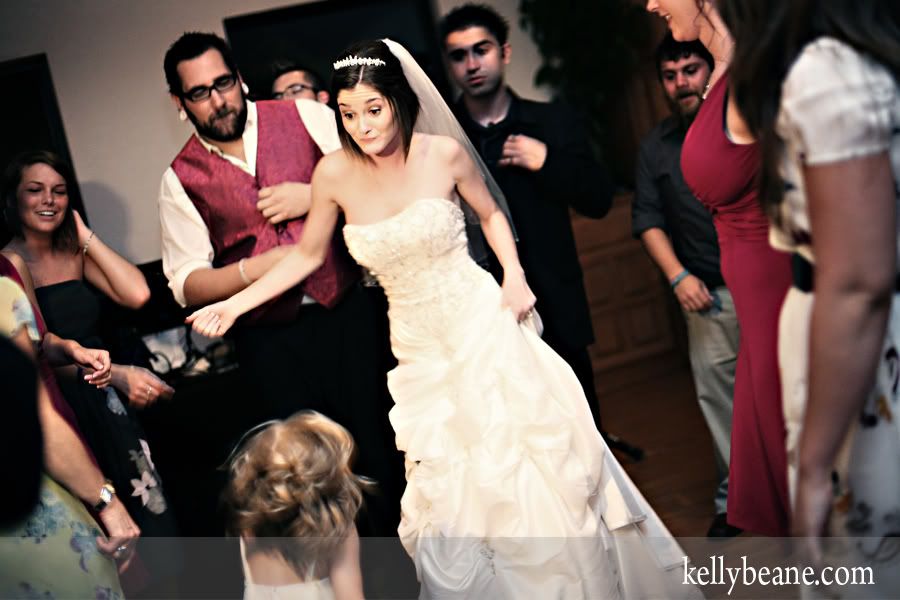 I love these bubble shots!

Sara & Ben: You two are sweeties & may you be truly blessed in all that you do! It was a joy to work with you!

♥Kelly