Meagan & Caleb love to kiss & they love to laugh. I must tell you this makes for a perfect engagement session. Not to mention we traveled to the cool town of Guthrie to have as our back drop. It was a little drizzly & we were afraid it might set us back, but NO WAY! This couple is awesome & our session was nothing but perfect. Enjoy the images!!

Aren't they so cute!!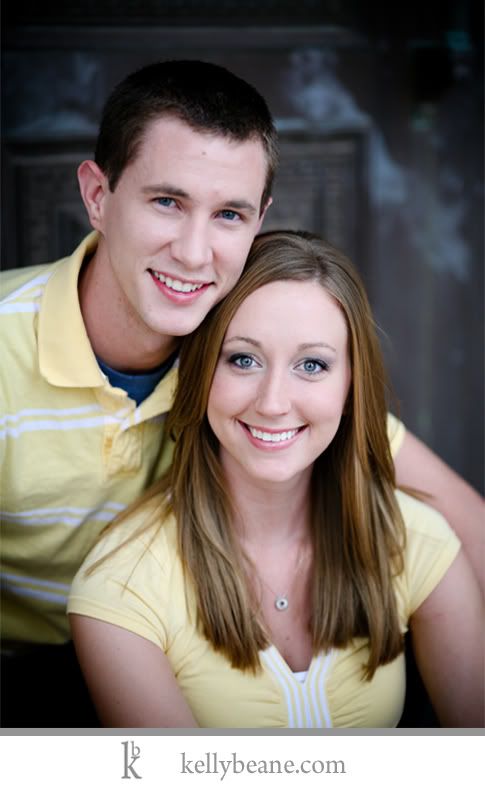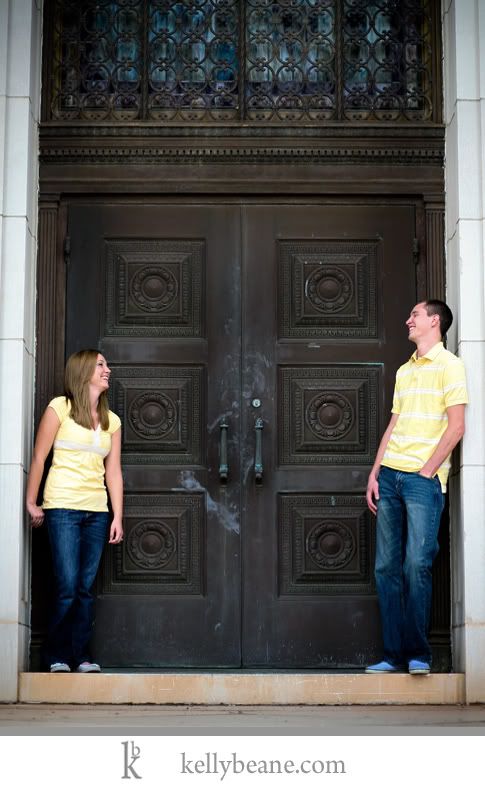 I told him to dip her back & kiss her, and boy did he do it!! :)

I love the feel of this one!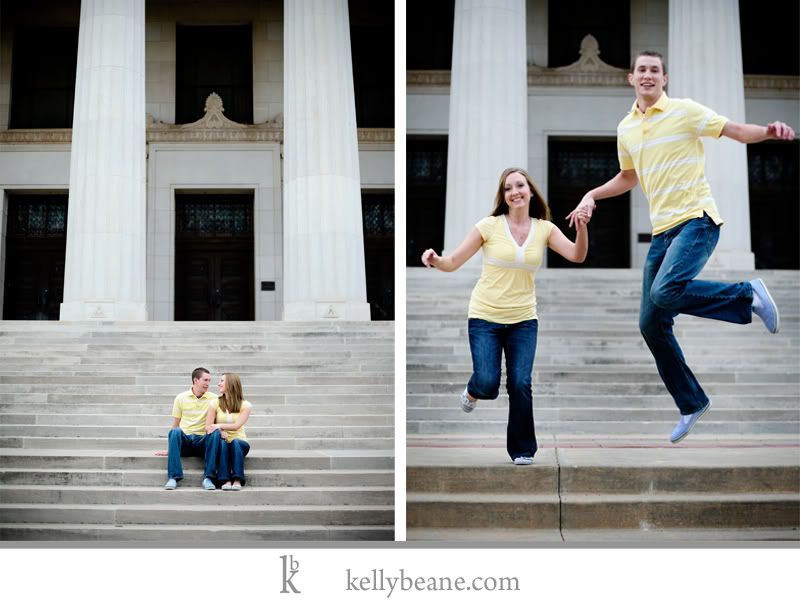 This was just too fun!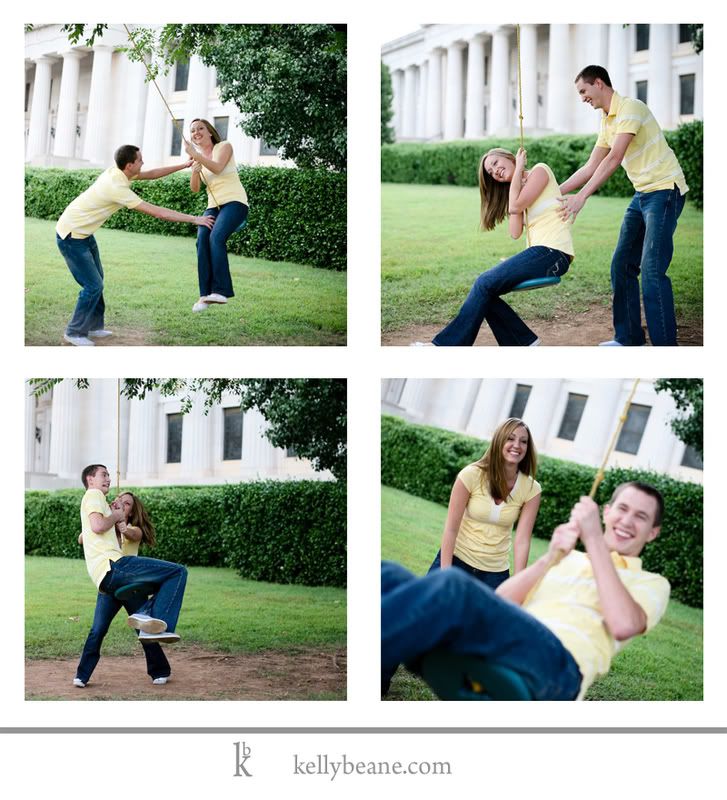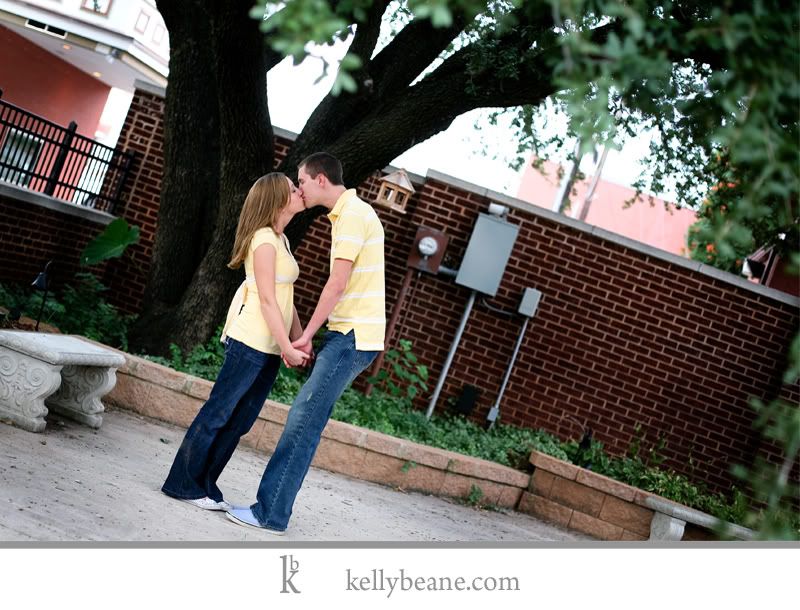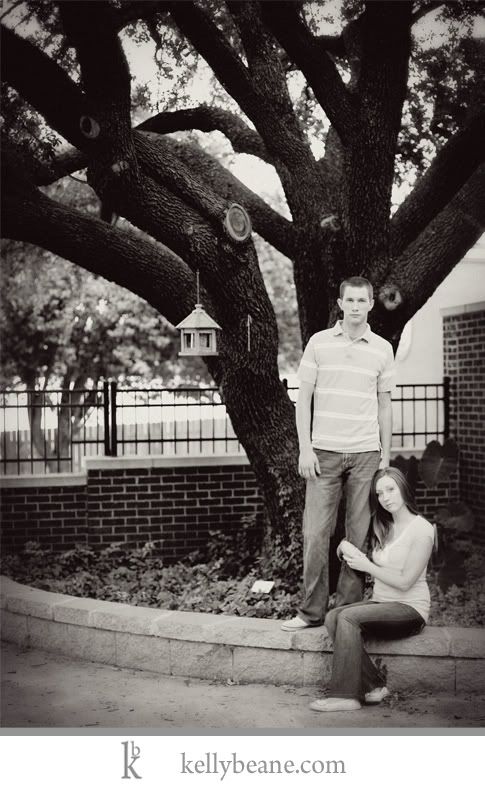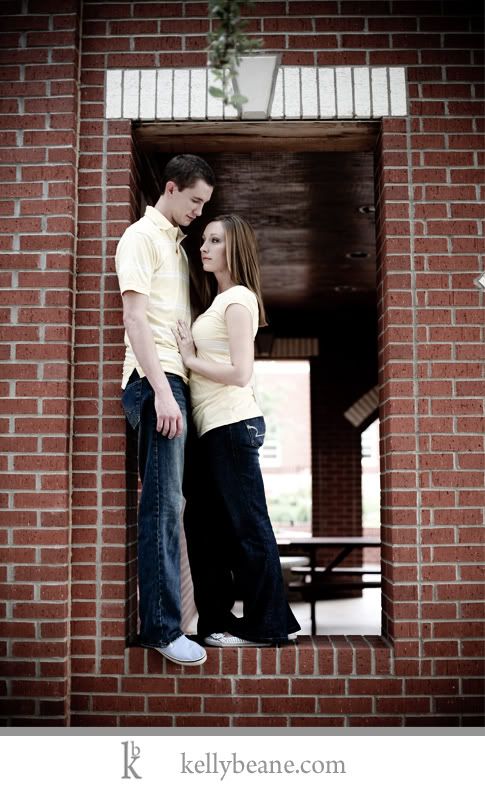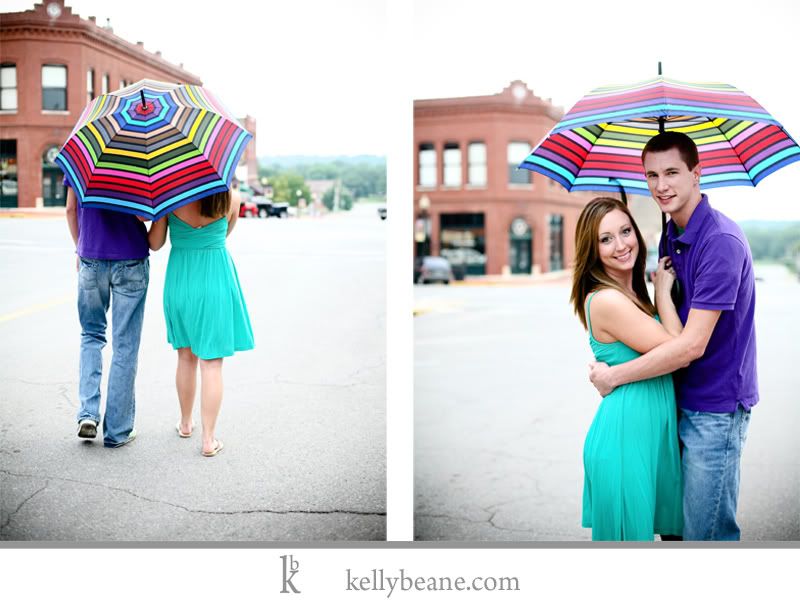 A definite favorite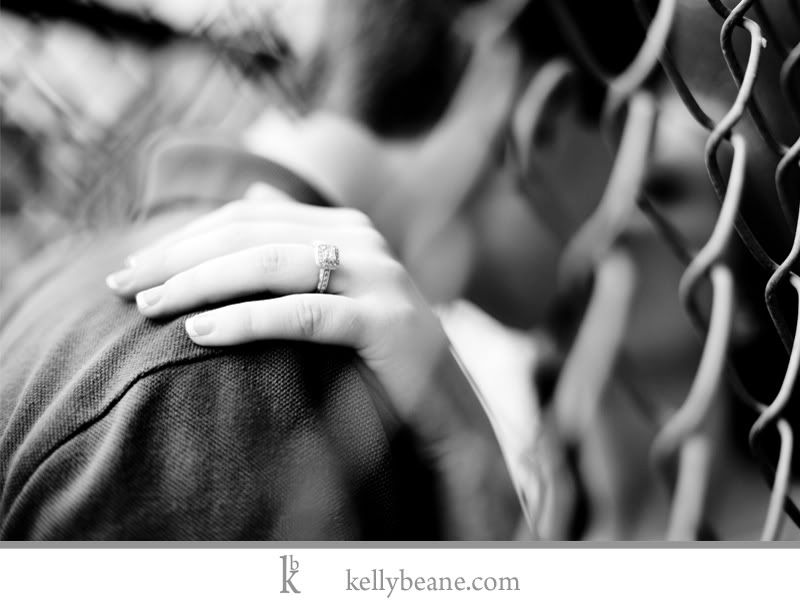 Another favorite for sure!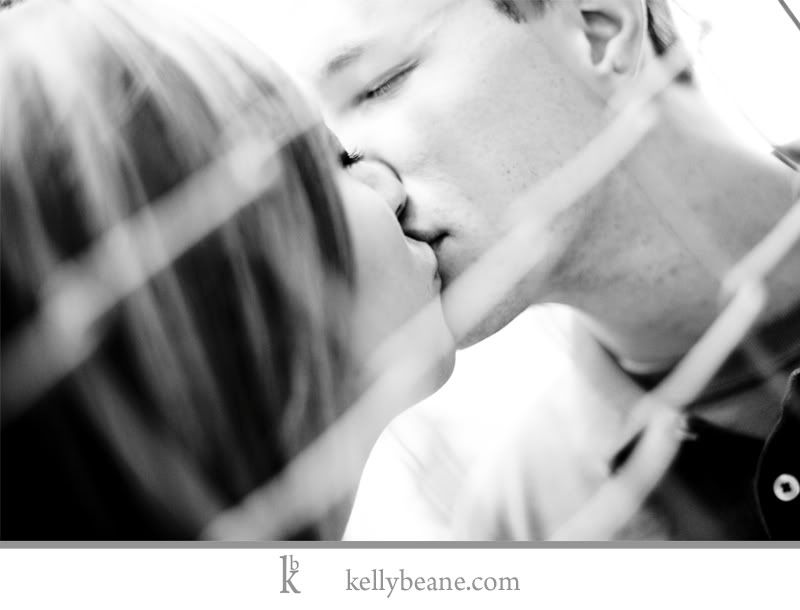 I loved all the colors in Guthrie and was quite impressed!!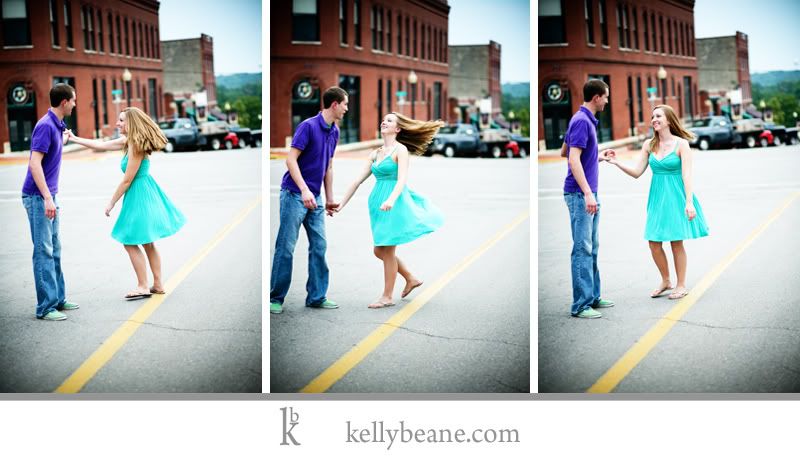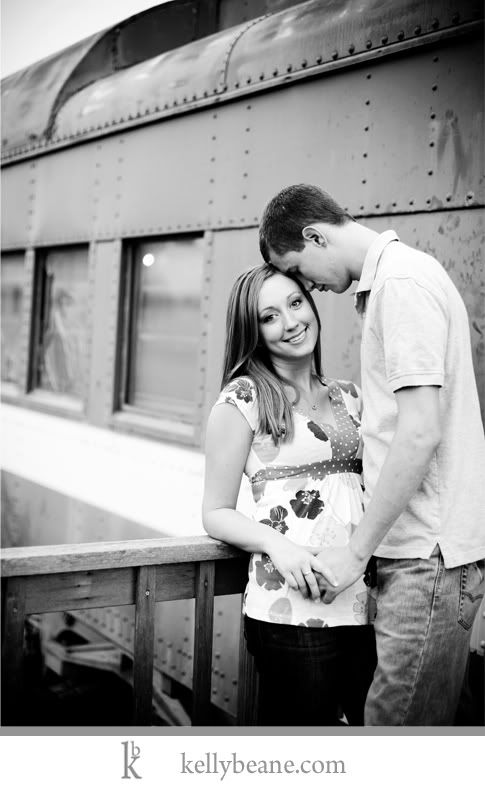 The next two... four... five shots are favs!! ;)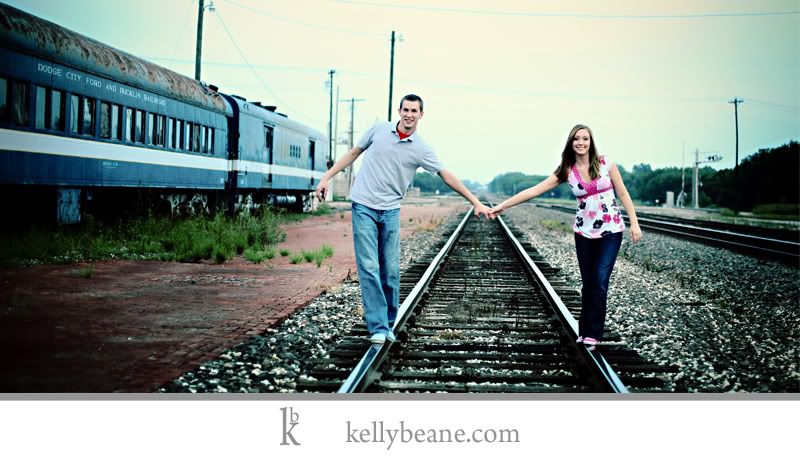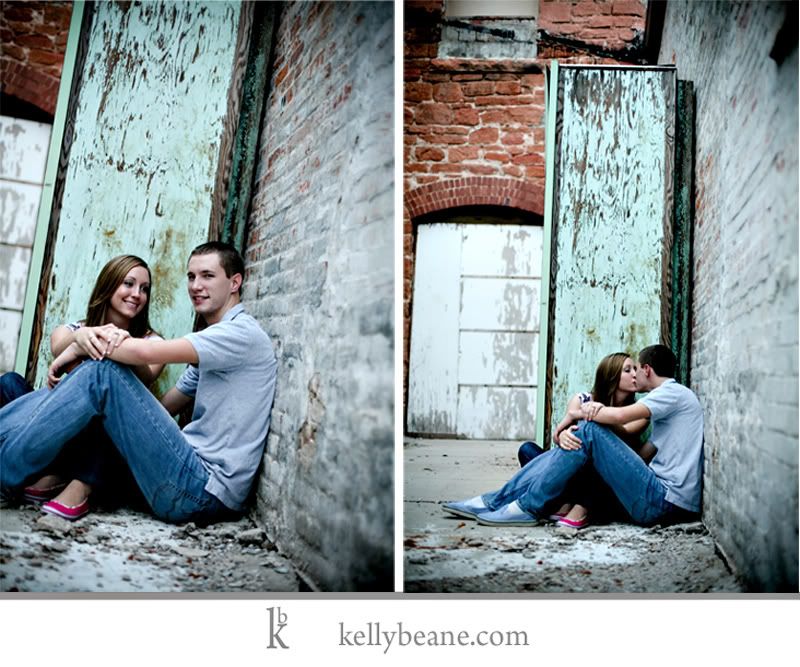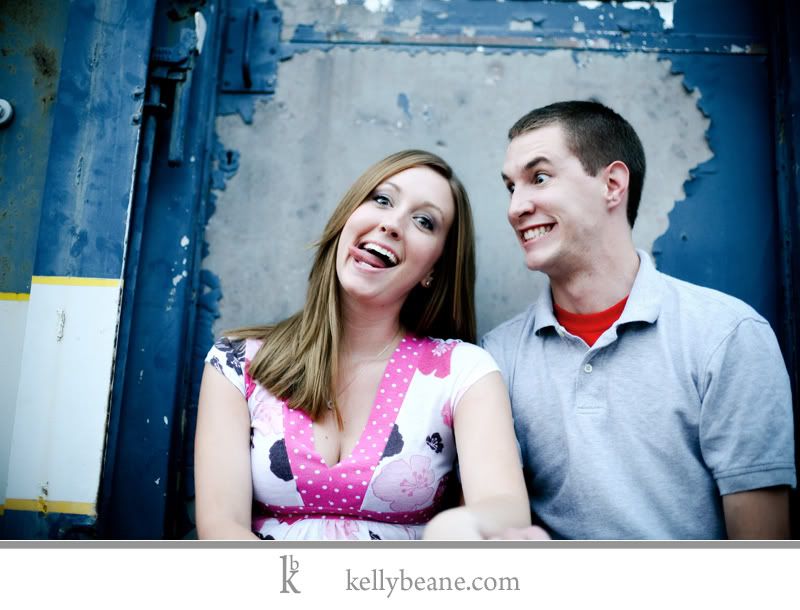 What am I talking about, I love all of these images.
How can you not with such a fun, cute couple!
Meagan + Caleb: You two were a joy to work with & I truly cannot wait until your wedding day! Thanks for entertaining me!
♥ Kelly