I love the saying, "Everyone must go through a storm to get to the rainbow." And boy has it spoken to me lately because my family & I have definitely been trekking through the storm the past few weeks, and today the rainbow has arrived. It's just one of those can't keep the smile off your face kind of days. One of those days where it all clicks & you see what God was doing all along. Can I just say real quick God is Good! His love overflows and amazes me everyday and that has been our Rock throughout this time of struggle. So, on to several things I have to share.
First off, the debut of Baby Beane #2!!!
Abbi wasn't near as impressed by this experience as I thought she'd be, but it was still amazing. It was that moment that made everything real.
Just in case I haven't expressed this, I love the company I work with for my press products & just wanted to share my new sample Engagement Guest Book as well as Sienna's 5x5 brag book. These are products that you'll definitely want to invest in & will make great Holiday/Birthday - Whatever gifts! :)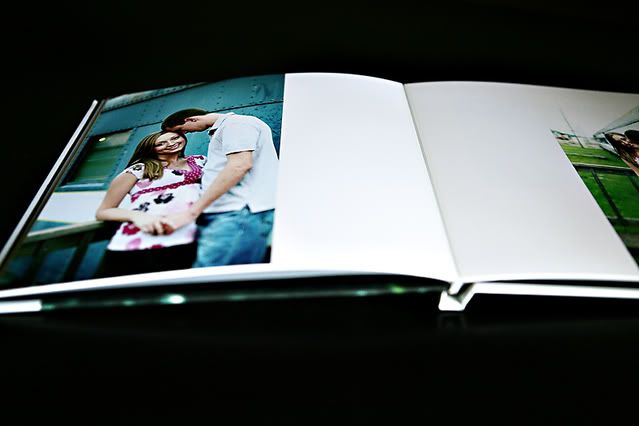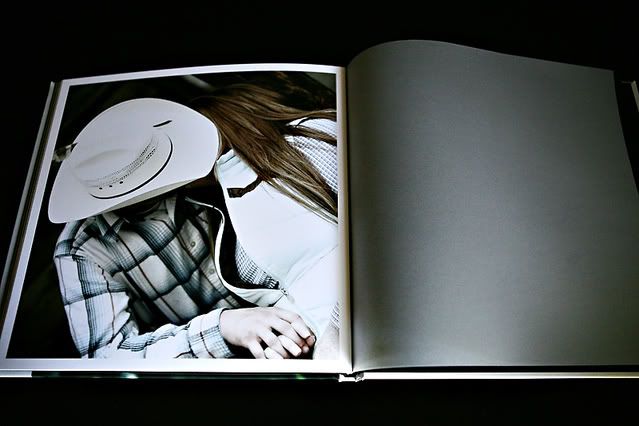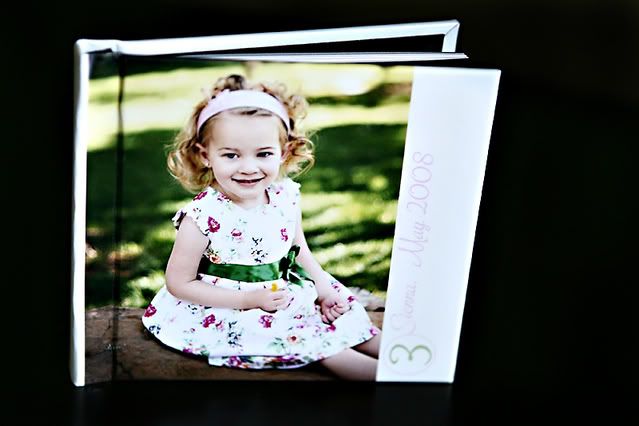 We went down to the fair the other night & Abbi had a blast on all of the rides. Enjoy some images from that entertaining trip. (Mostly taken by Bryan)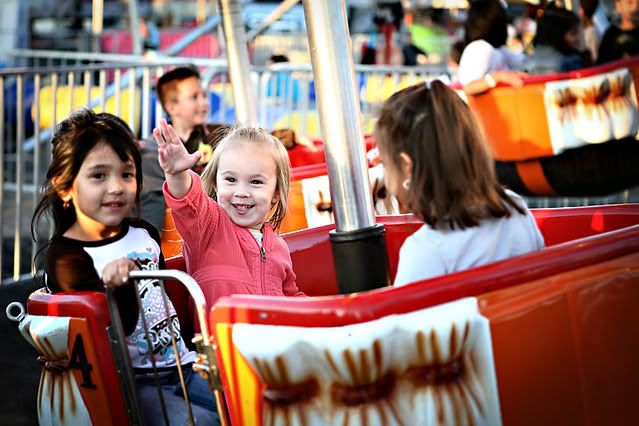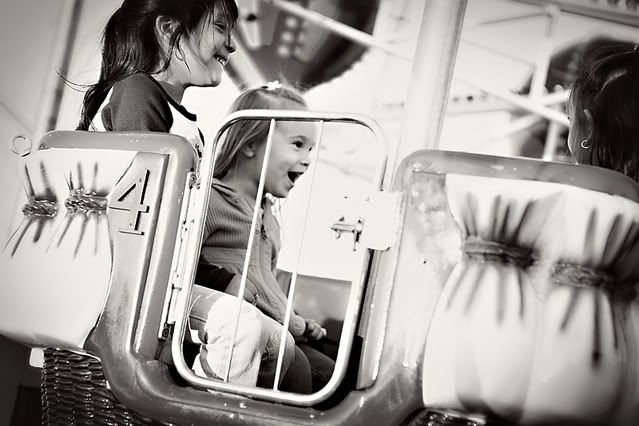 You can also check out my growing belly. :)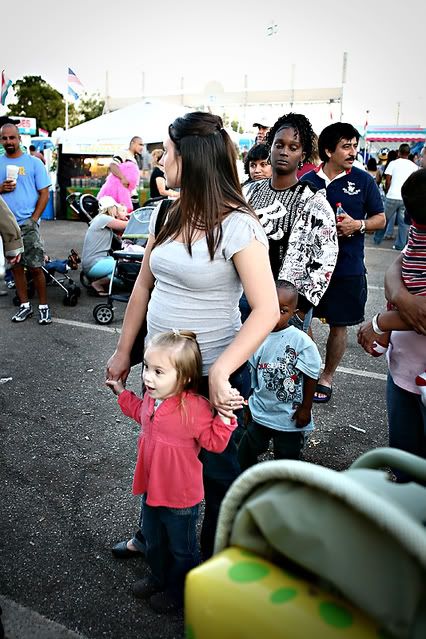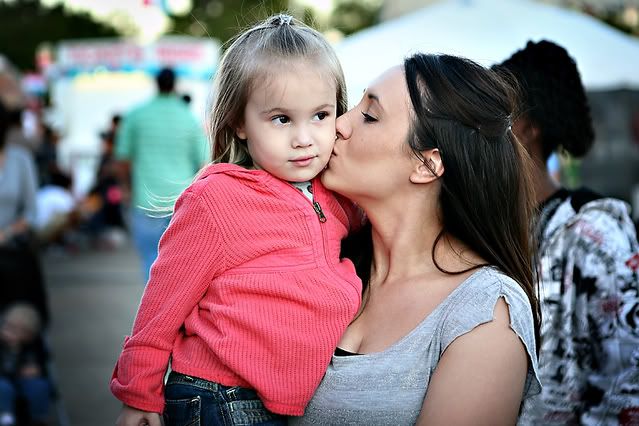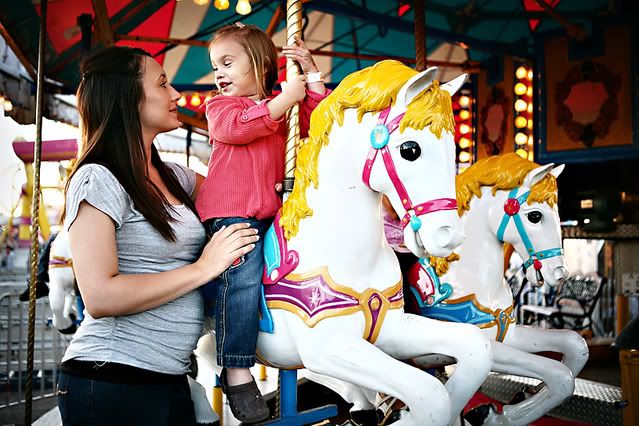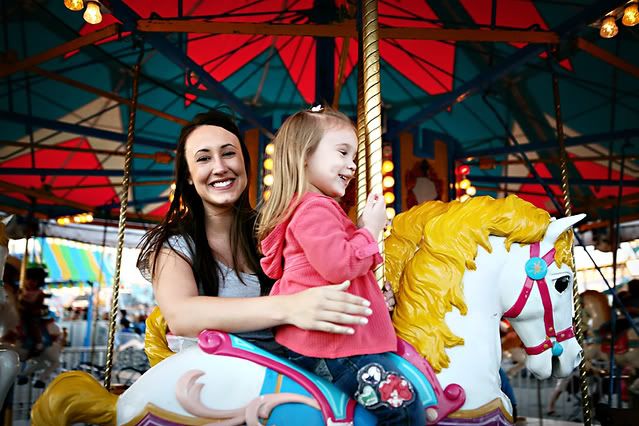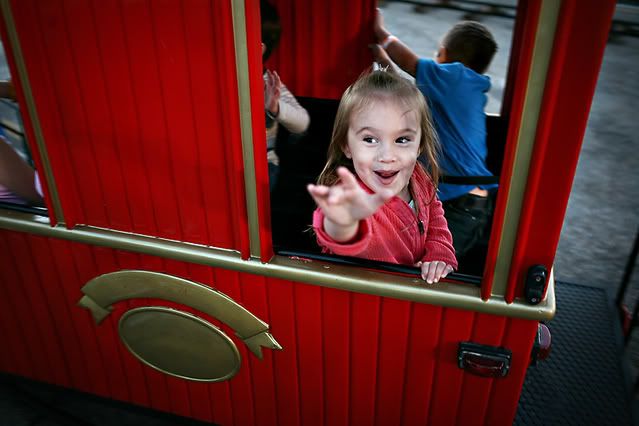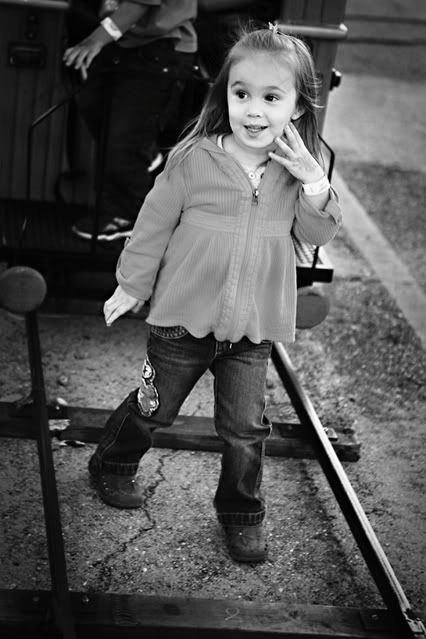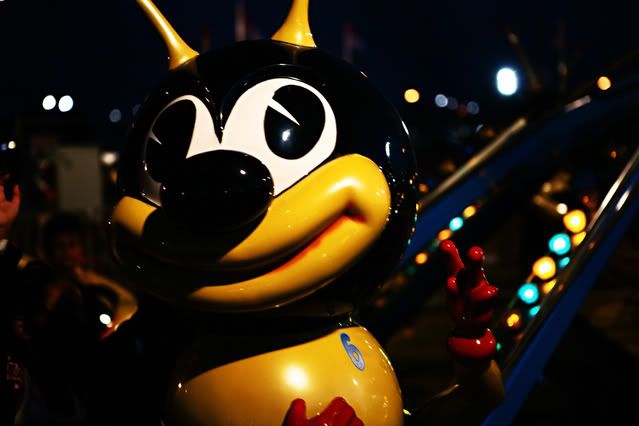 Soon, I will have images from our trip to visit family in Corpus as well as several weddings, an engagement and I'm sure there's something else I'm forgetting at the moment. :)
I hope you are all having a wonderful week. Don't forget to laugh/smile. It really does wonders for the soul.
-Kelly-