As soon as we saw the announcement on
Jasmine Star's blog
, we were on it... buying tickets within the hour (which also guaranteed us a discount). But we knew this would be BIG!! If even we only met
Jasmine*
&
David Jay
, that would be worth it all!!
But seriously, I cannot even explain the experience I had a week ago in Dallas.
Kriea
,
Abi
and I drove down for the
Free to Succeed tour
, and after the first 30 minutes Abi turned to me and said, "Wow, I already got my money's worth right there!" And I couldn't have agreed more.
I learned ways to edit quicker and more efficiently, and well I could use some help in that area. I learned more about pricing and to really value myself and what I do. I learned about websites, networking, and and and... I could really go on forever. David Jay did a perfect job at explaining the technical part of the business, and Jasmine, oh dear Jasmine she can inspire you with her dang smile, it makes me sick. Seriously though, they both made the perfect team, and I couldn't have asked for a better time in my life and business to have heard them both speak.
So THANK YOU J* and DJ!! You truly made my night, week, YEAR!!!!
And now for some pics. Cause you know these people are like The New Kids on the Block to us photogs, and I'm 8 years old again. :)
In front of their cool bus
David Jay
Jasmine*
Oh, my dear that's a true fan's giddy ridiculous smile, if there ever were one!!!
The very cool
Fred Egan
My new friend
Abby
(a friend of Abi's in Dallas :)
And just to remind you, in case you didn't know, we're the kool kats in town :) LOL!!!!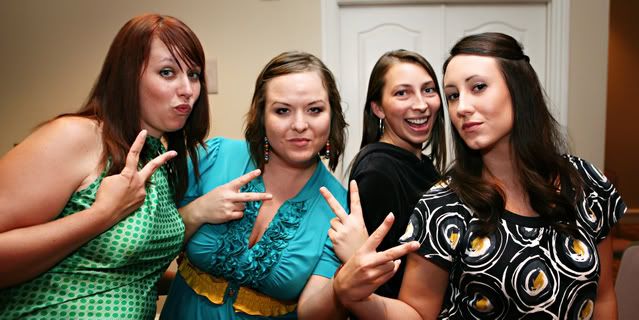 Hope you all have a great Thursday!!!
Kelly