So here is the 2nd part to Mr. & Mrs. Hunt's post. ;)
Their wedding was nothing short of gorgeous, and I feel truly blessed to have taken
part in such a special day in their life. After all the time I've spent with this couple and
their family, I truly feel like one of them!! Words really cannot explain how welcoming
and loving they are... to me and all who surround them! So THANK YOU Kelsey & Ryan
for your friendship and the fresh love you've shown me. THANK YOU for the reminder
that good people are still out there! May you be blessed with the best, because you deserve
NOTHING short of that!!!
Love, Kelly
Okay, okay, enough of that mushy stuff ;), not on to the images...
Girls getting ready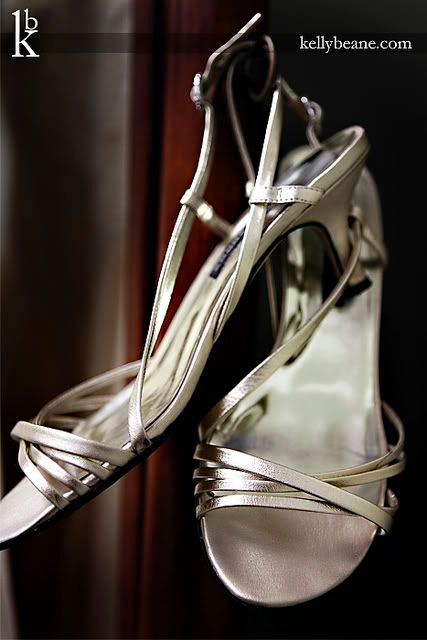 I told you, these girls certainly know a pair of good shoes when they see one
Kelsey is so classy, and her details really showed that!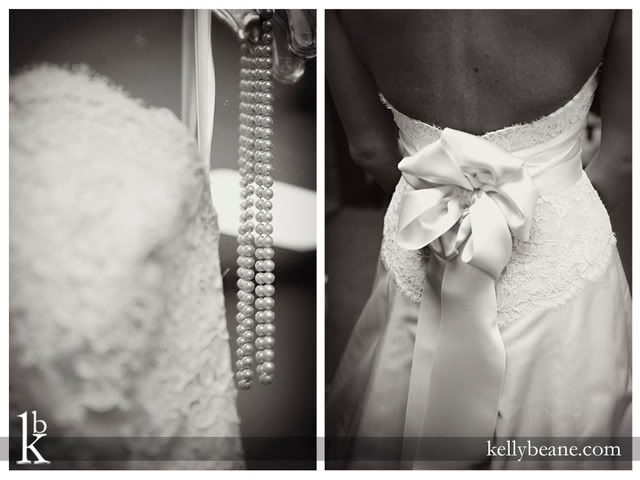 And I am so in love with Kelsey's ring that it got it's own ring board :)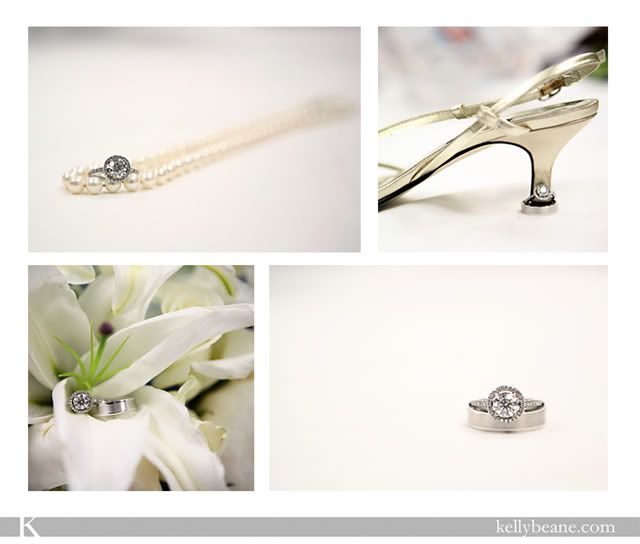 Their First Sight (which I HIGHLY recommend)
A FAV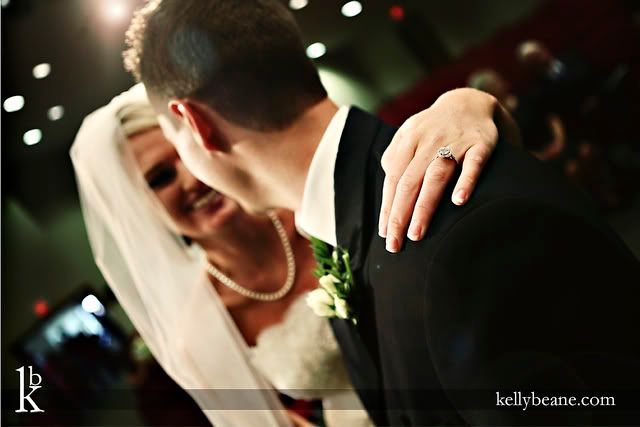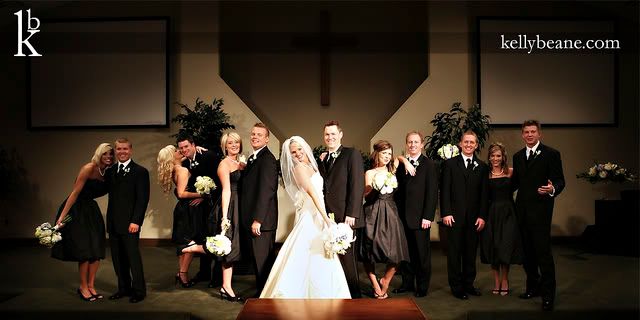 The beautiful bride!!
Ceremony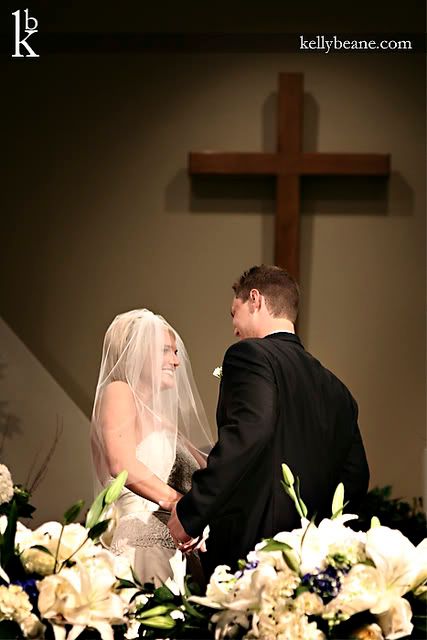 Now on to the reception
Awesome details!!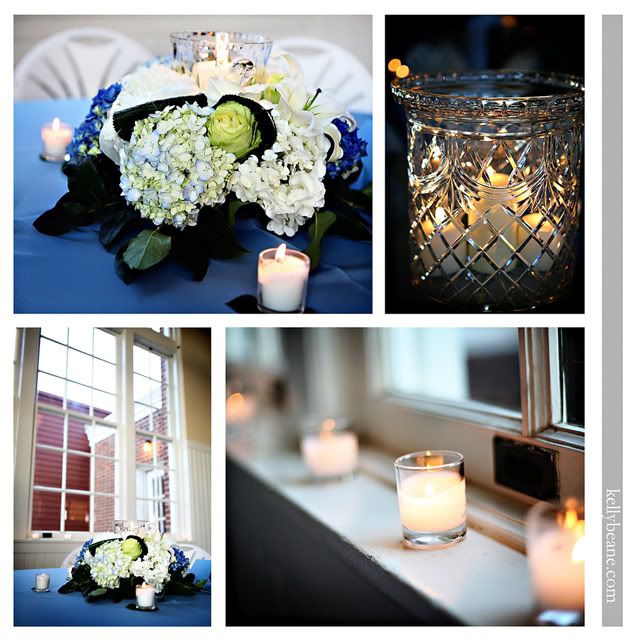 The gorgeous 7 tiered cake... um YEAH!!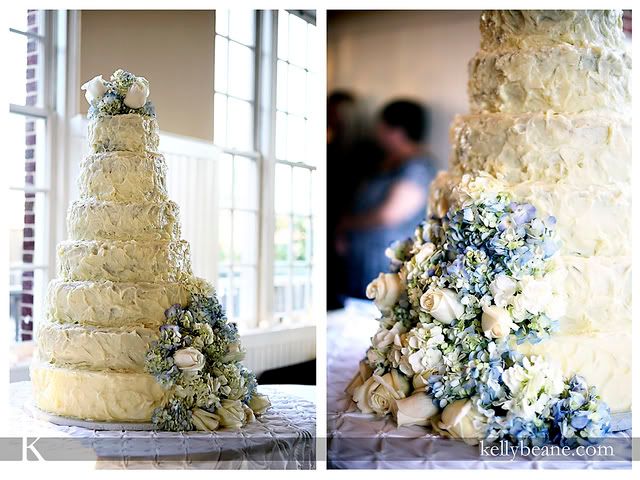 The sorority girl's serenade to the couple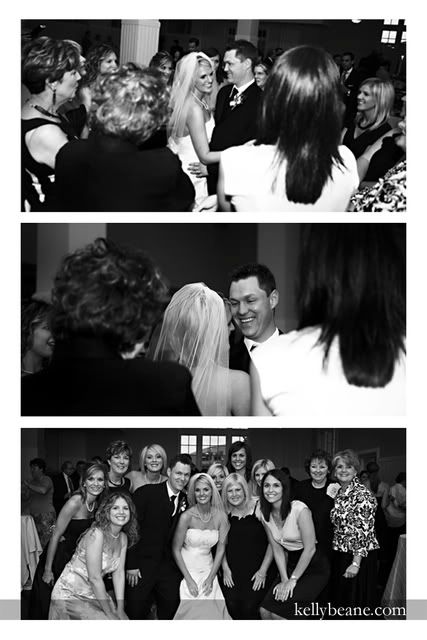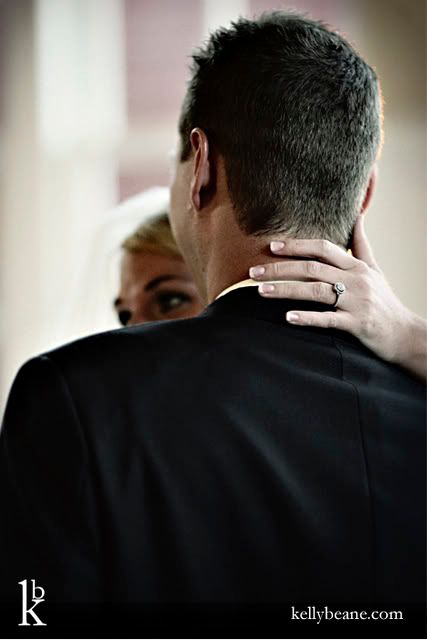 And I LOVE this one!!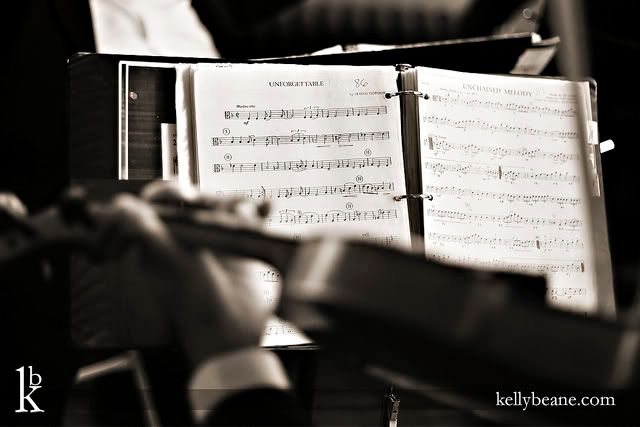 LOVE you guys! I hope you have enjoyed your sneak peek!