I love love love this couple! I have to tell you, Kelsey is THE sweetest person I know.
Seriously, the nicest, sweetest in the world. And it was such an honor to shoot their wedding day
and all the festivities surrounding the special day! I'm going to start this first post out with the
rehearsal dinner & bridal luncheon, and the wedding will be debuting tomorrow.
Enjoy the images!!!
The adorable couple with all of their wonderful friends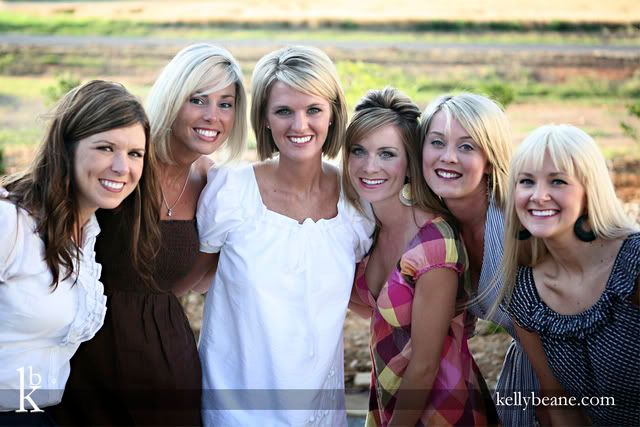 Shoes!!! Lots of lovely shoes!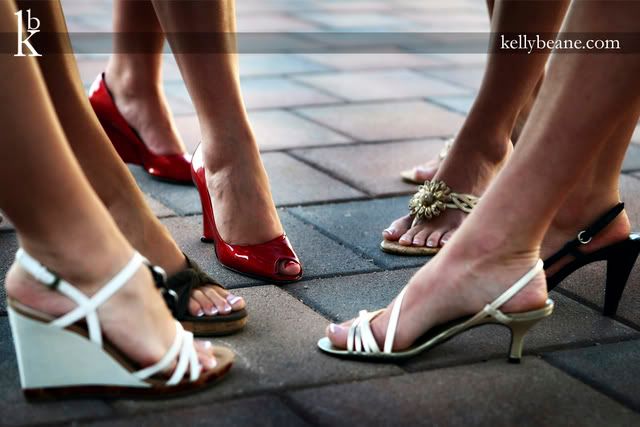 Sweet Kline!! I swear he's perfect!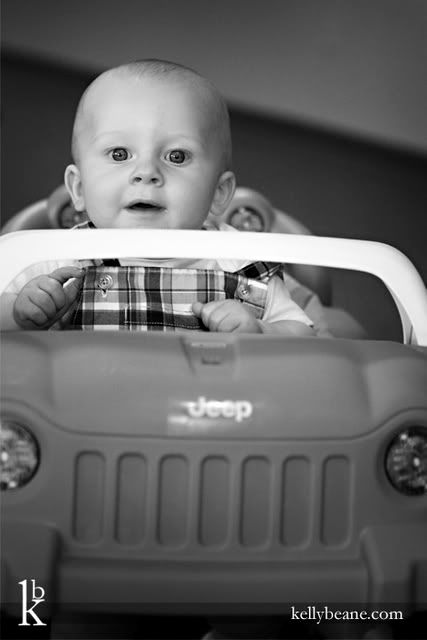 Maybe my favorite part ;)
Awesome details!!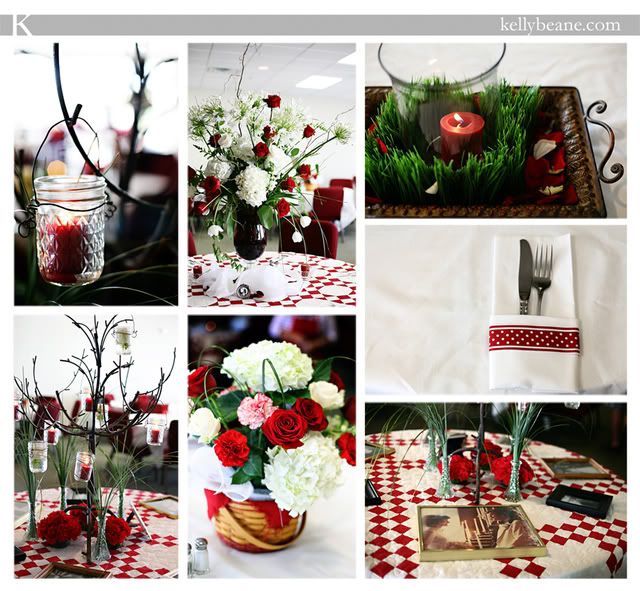 And now on the the adorable bridal luncheon!!
This is what we walked into....simply gorgeous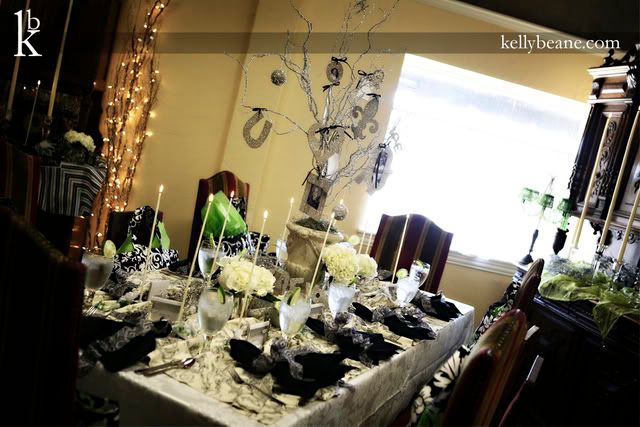 And tons of more details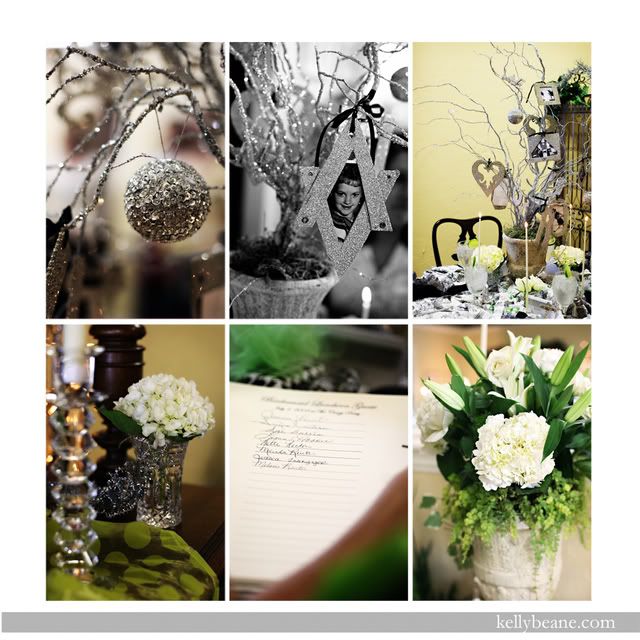 A sweet moment when Kelsey introduces her maid of honor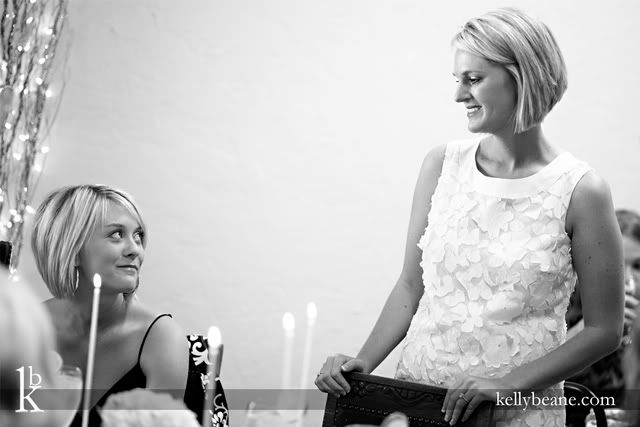 Yummy dessert... again :)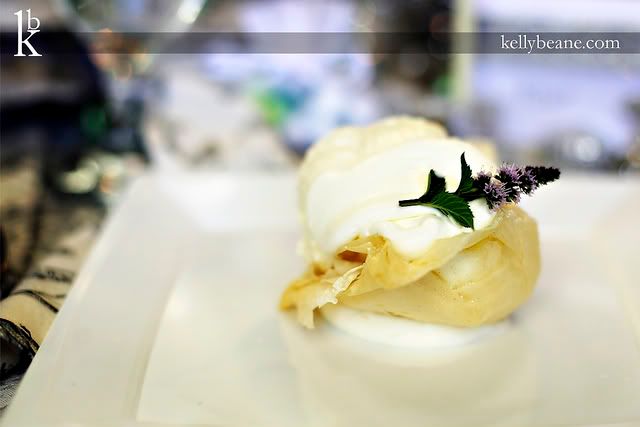 And how sweet can you get... they even gave me a place setting to join the girls for lunch.
Kelsey & Ryan, thank so much for your patience waiting for this post.
The wedding is up next!