I am running out the door to shoot an engagement session, but really
wanted to get this post up before I head out.
Abigail & Tim - Your day was awesome & thank you so much for entrusting me to document it for you. I am honored I got to be a part of so many special moments you two, along with your families shared. May God bless you abundantly!!!!
Enjoy your images!!
Getting ready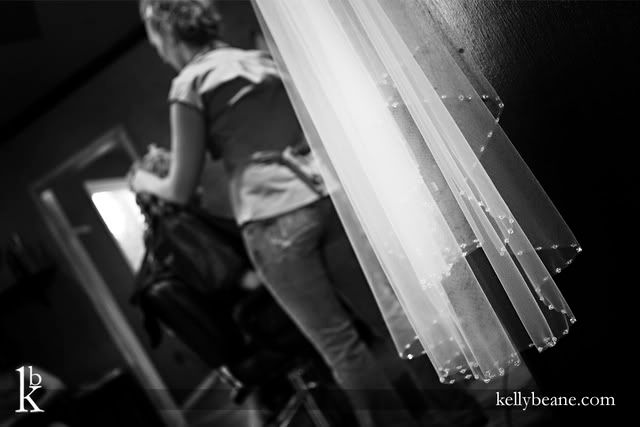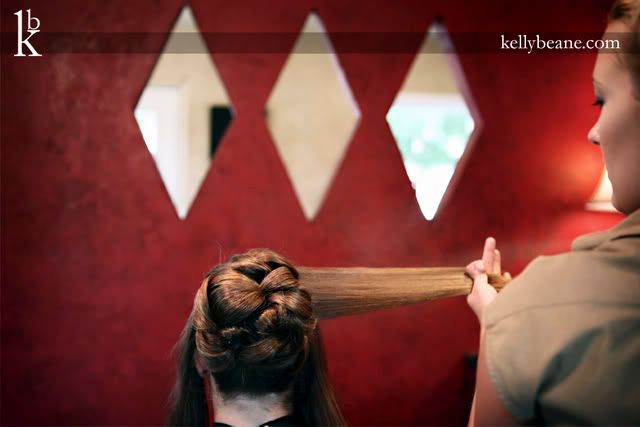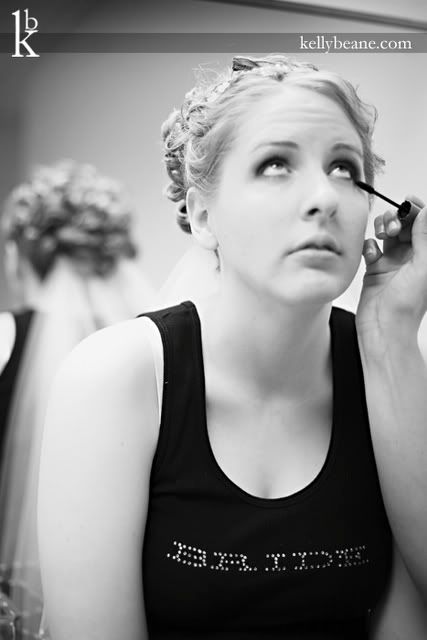 One of my favs!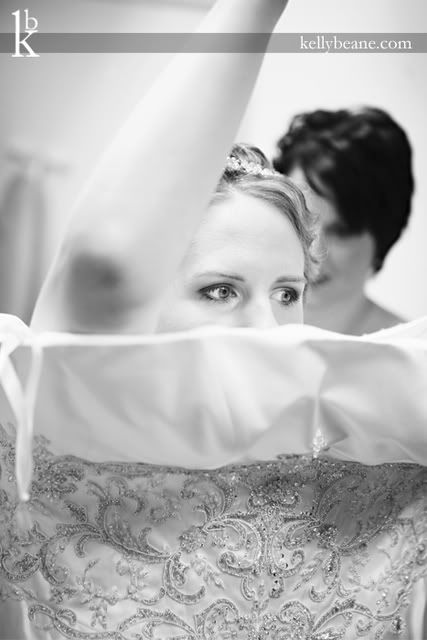 Gorgeous jewelry... as well as something old!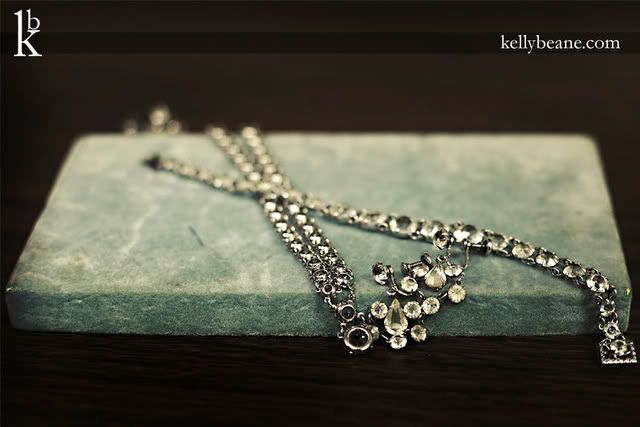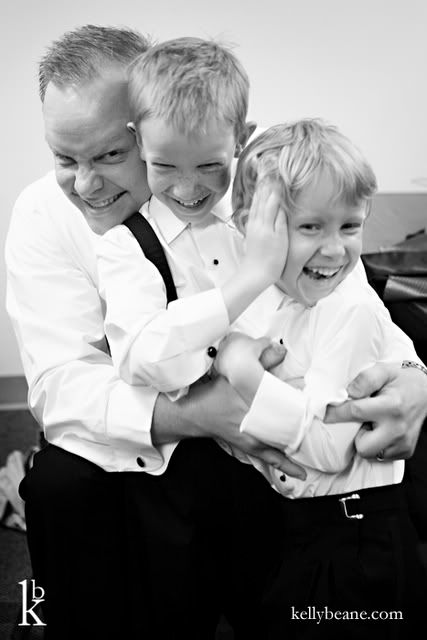 Ceremony time...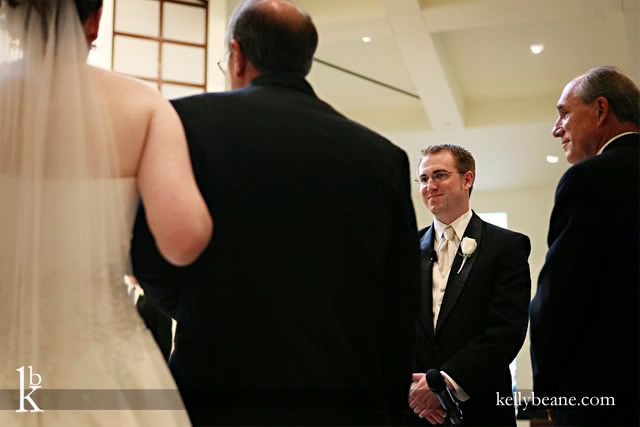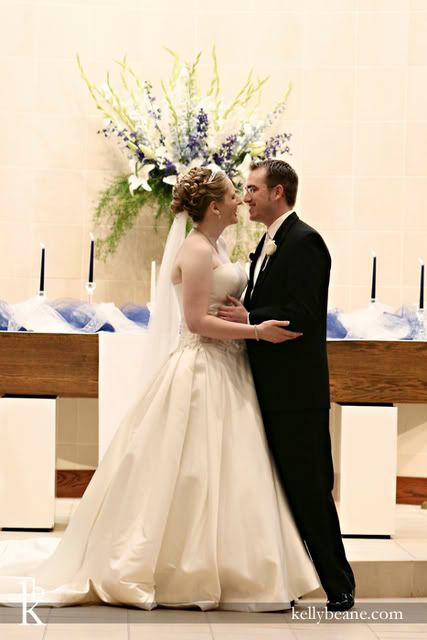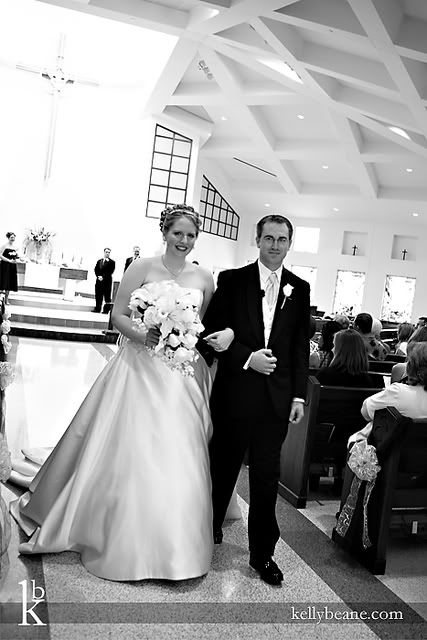 Portraits of the couple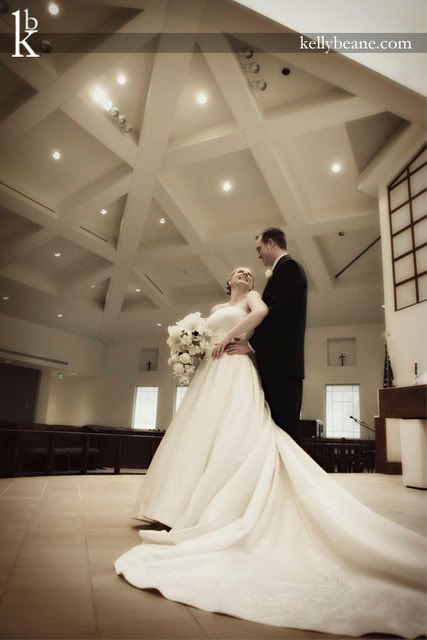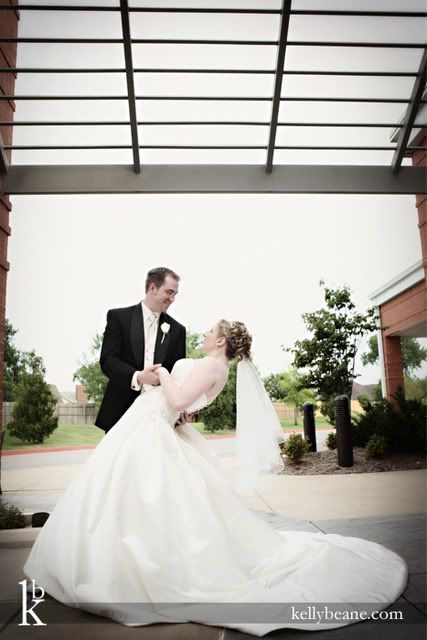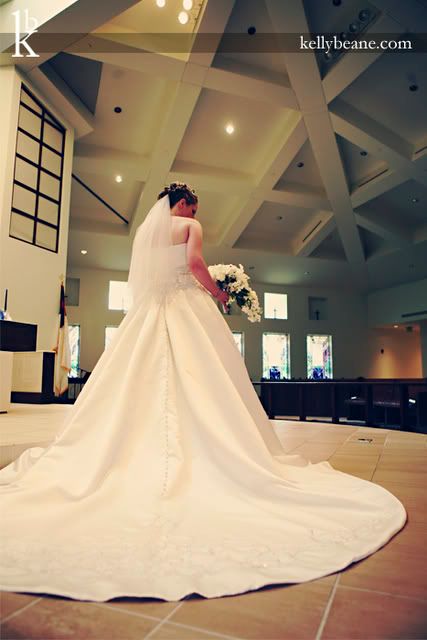 And on to the reception at the
Prohibition Room
Awesome Details
Come back to visit! I have another wedding coming up tonight!!
Kelly