Hello! It's been too long!
I have a few things to share.
First off, I just want to let my potential & current clients that my website is undergoing
a bit of construction. It really needs to be updated, and I started the process, but finishing
it seems to be a bit impossible right now. So right now there are no engagement sessions, but
of course you can come to the blog to check out current work as well. I do plan
on having it finished within the next month.
Secondly, I am now offering a new kind of engagement
book that I am SO excited about! They are lay flat coffee table books,
sleek like a panorama album, but half the cost. Here are some images from Brandi
& Brook's book to give you a peek! Brides, if you are not doing this, you should!
What a fun & unique way to have your guests sign in. They get to see your images, you
have a gorgeous book to share later, and imagine all the fun notes you'll get.
It's just too cool not to!
Custom Covers made with your image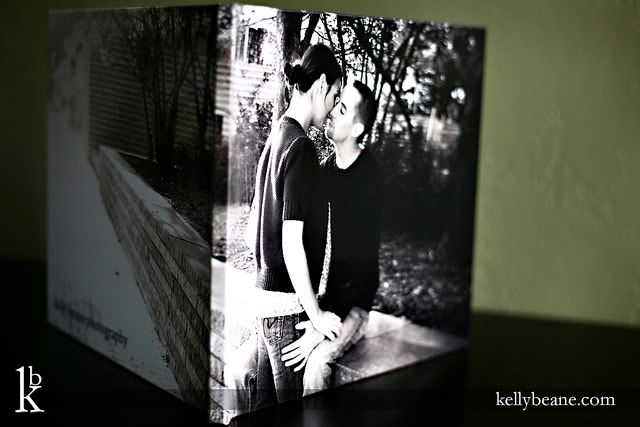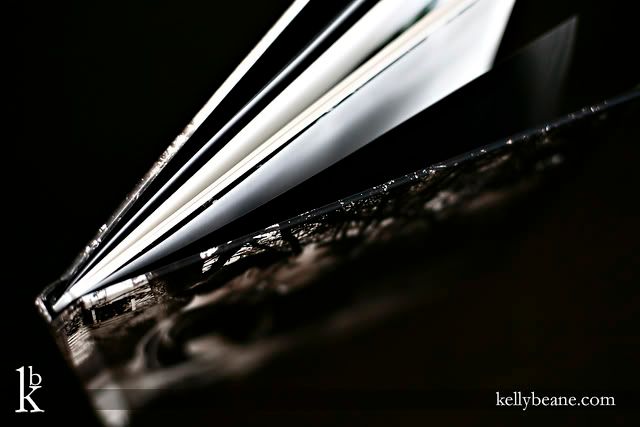 AAAAALLLLLLLSSSSSOOOOOOOOO...............
I have some big news to share finally on the bloggity blog blog....
Abi is going to be a........
Yep, that's right!!!!! We are soooooo excited, if you couldn't tell. :)
I have not been feeling well lately with morning (more like all day) sickness.
And the smallest things make me exhausted, but I am really looking forward
to the 2nd trimester when I get all of my energy back. This is my explanation for
my absence from the blog, but be expecting a lot in the next few days (or even
tonight while I have an energy splurge)...
a birthday party, head shots, two weddings & a rehearsal dinner.
Whew, that made me a little nervous.
AND my last little bit of news. My parents are leaving to Africa tomorrow for my Dad's
like 6th and my Mom's first mission trip. Your thoughts & prayers will
be greatly appreciated as they travel and do the work of Yahweh.
So, may you all have a blessed week & stay tuned for more...
Kelly