So, Jenni & Brady are such a cool, laid back couple. They both stayed
extremely calm, relaxed, and overall I believe had the perfect day!!!
I went to high school with Jenni, so I was ecstatic to be involved in
her & Brady's most special day!
Every detail was perfect, and the party was, well, quite the party!
And i will just let the images speak for themselves....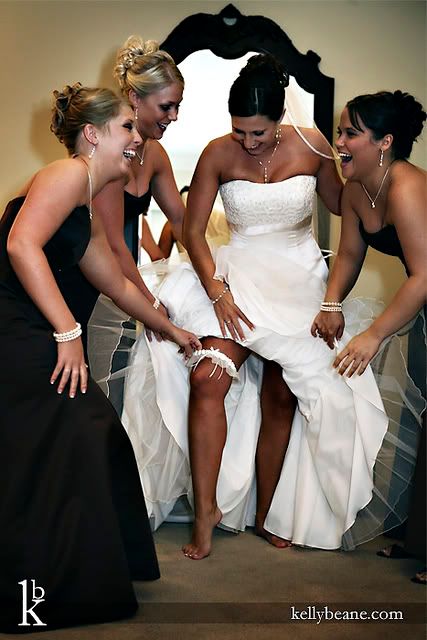 Her bouquet, and her grandparents rings on it were just gorgeous!!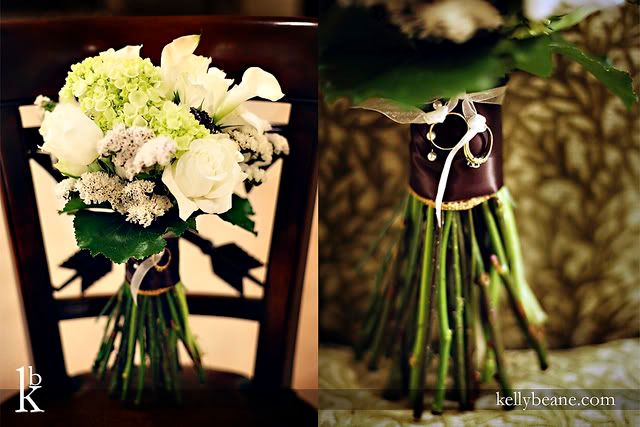 Sweet tears...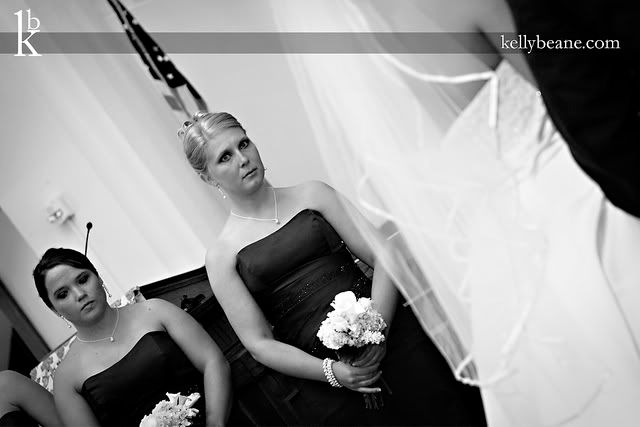 Um, can't find the ring. :) I don't know if this was fake or real, but he sure did seemworried!!!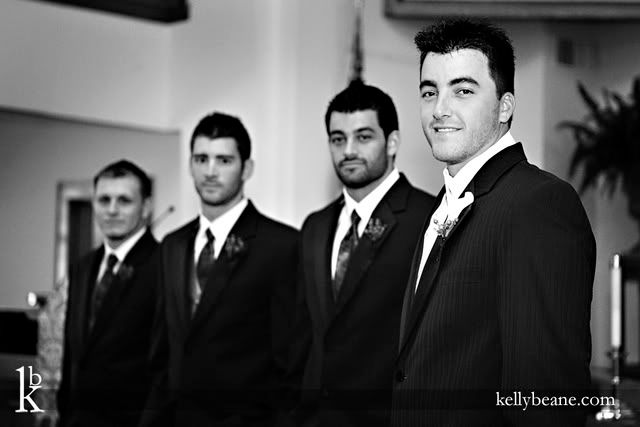 Florals at church by
The Blossom Shop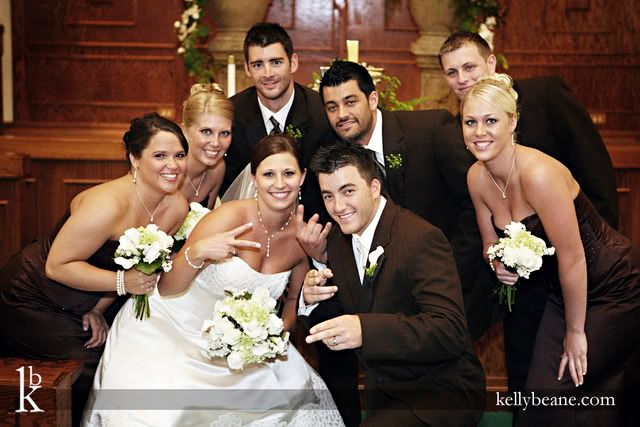 I just love the detail of her dress (from
Blush Couture
)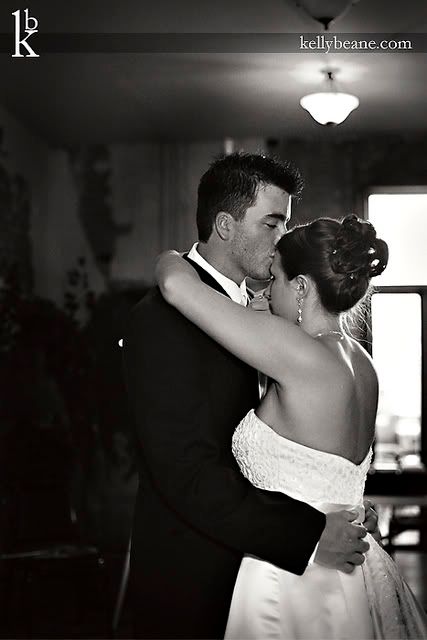 Look at that cake! I loved it! I'm just going to say now that I love all of her reception details.
Cake by Carol Wallace (will have her info soon)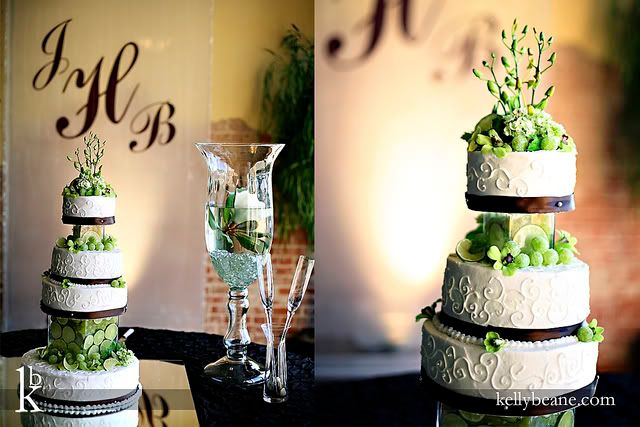 Florals at reception done by Neil Herring 580.481.8482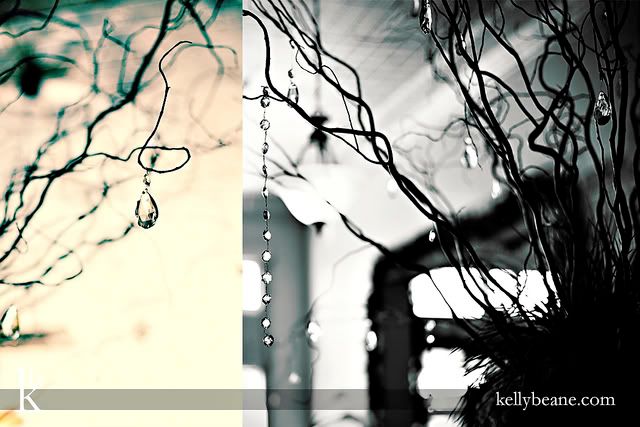 This set is my favorite. The first thing he pulled out are GRANNY panties. It was hilarious.
Of course he goes back for the real thing! :)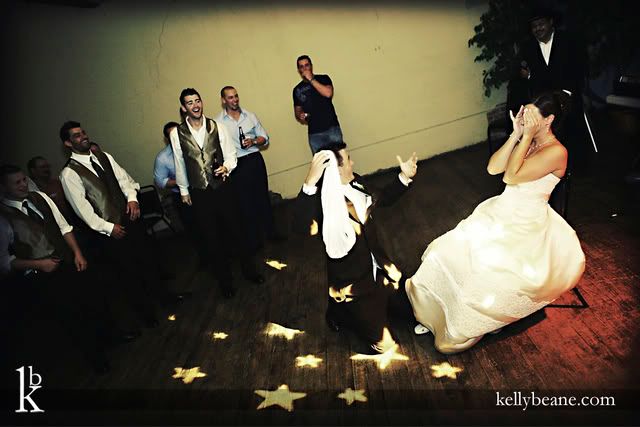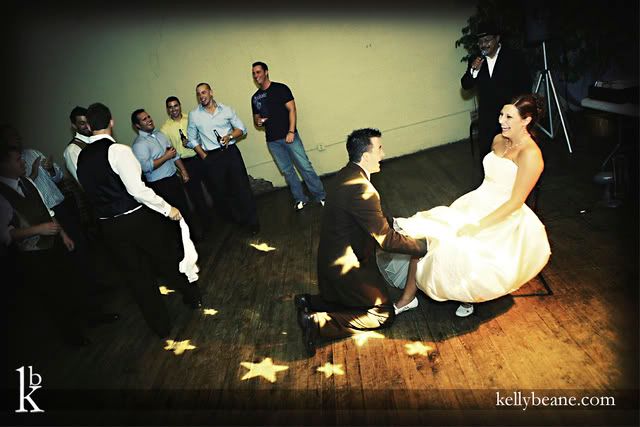 Ring shot... I love it!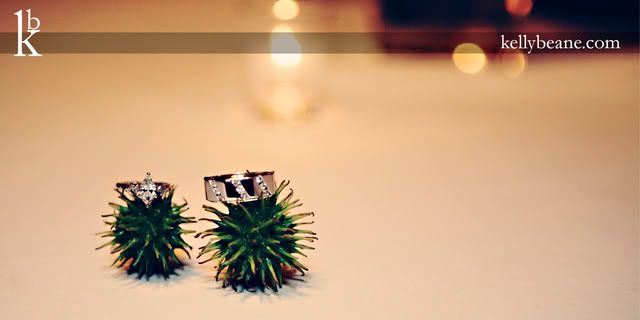 Dancing the night away....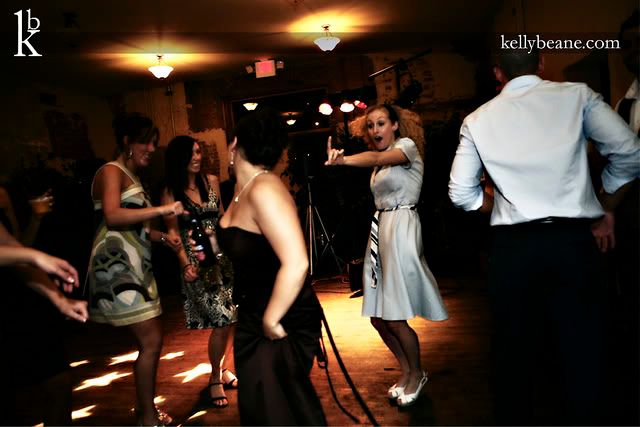 Jenni & Brady H,
Thank you so much for your kindness to me! You two are awesome people, and
you have an amazing family surrounding you! I can't wait to see what the future holds for the two of you! May you be blessed in all that you do!
Love, Kelly