Erin & Jamie met both as gymnasts attending OU. How cool is that!? I tried to get them to do some images in the gym, Jamie wouldn't succumb to the idea though. No biggie, we got tons of other awesome images around the OU campus & campus corner. These two are awesome at doing the fierce serious face, but once they start laughing they can't stop... my kind of couple for sure!

So onto some favorites from the session.

A fav for sure!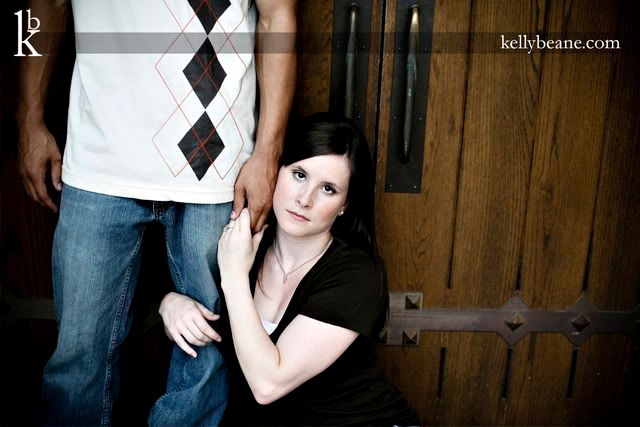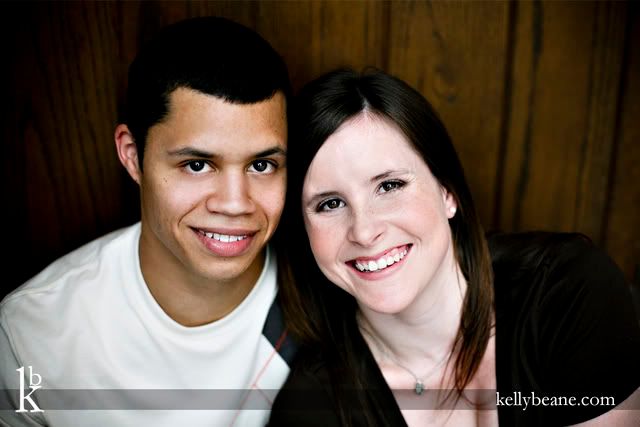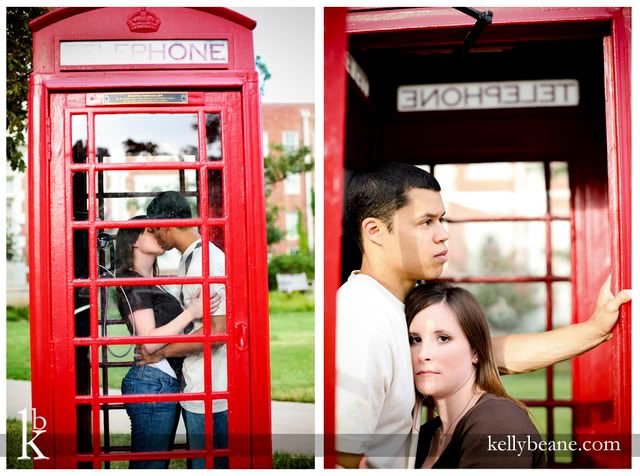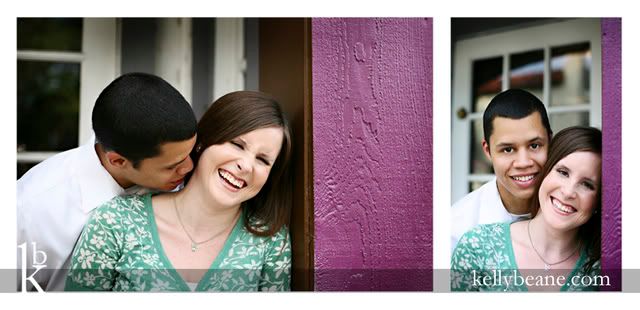 I loved this doorway!
And this alley way. The next two are more favs!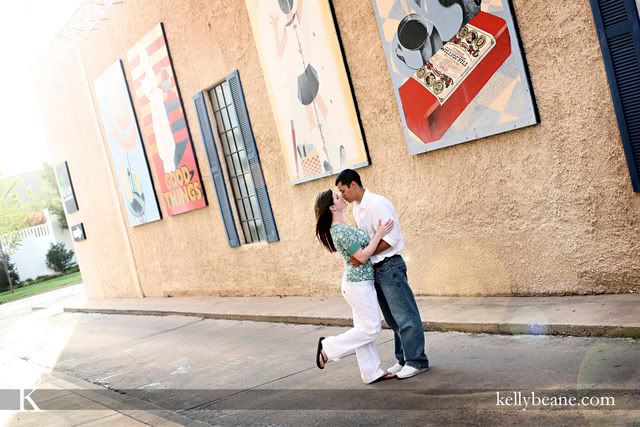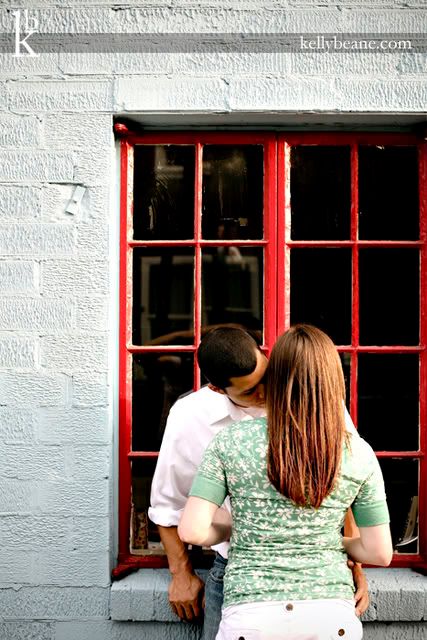 Hideaway was so awesome to let us do this. And it will be perfect for Save the Date cards!!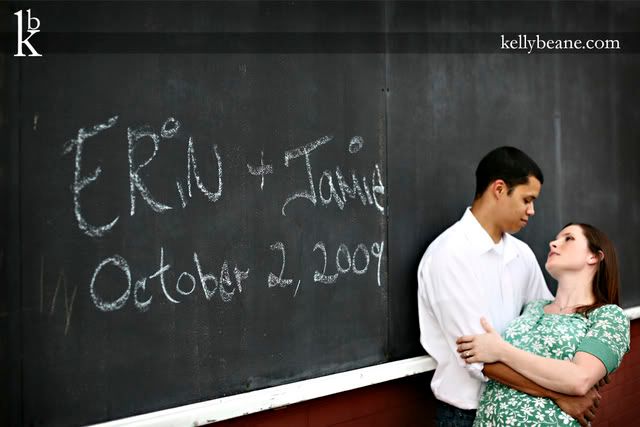 And maybe one of my favorite sets ever. Scrumptious, wanna eat it up, light!!!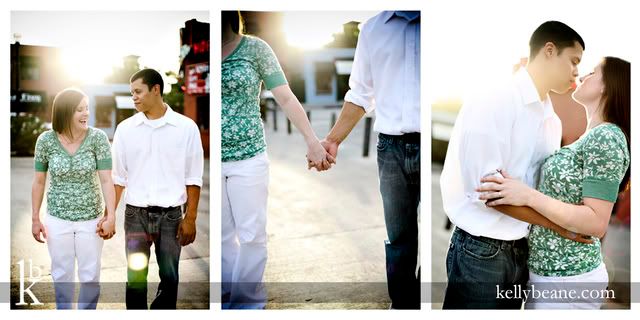 Erin & Jamie, you two were a blast to work with! I am really look forward (way forward :) to your wedding in October of 09!! And by the way, these are going to be such FUN images to make an engagement book with. I certainly can't wait to start that! ENJOY!!!
Kelly