What a gorgeous day Brandi & Brook had. The details were perfect (done by themselves!!), the couple was so fun & relaxed, and with tons of truly awesome friends and family surrounding them... it couldn't have been better!! Bryan and I were honored to be a part of such a beautiful day!
Getting ready...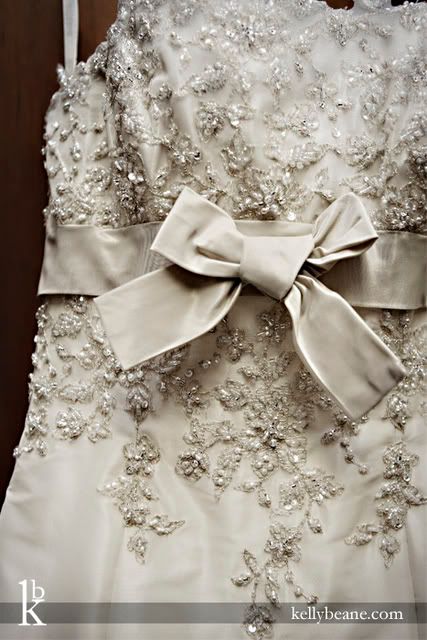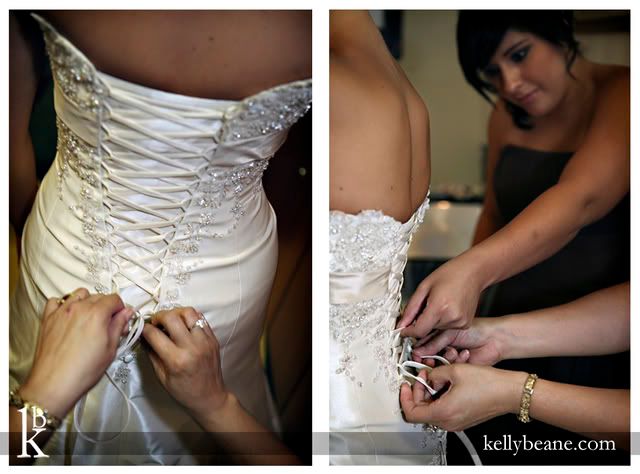 Taking in their first moment together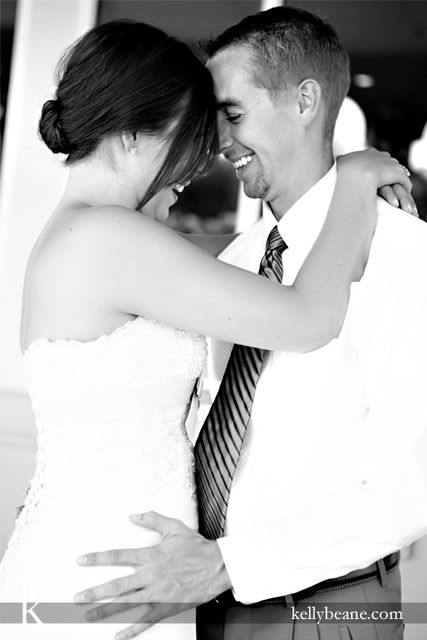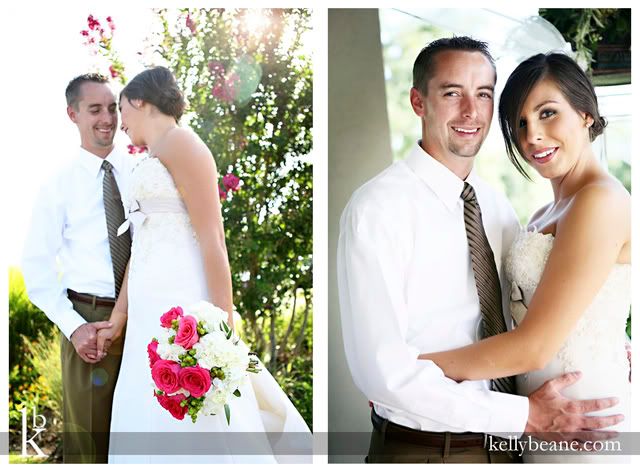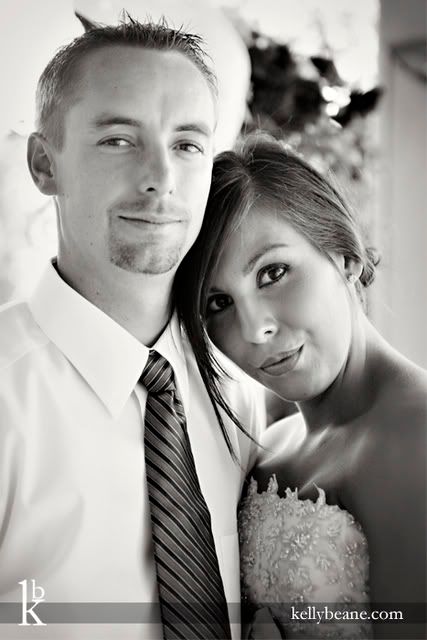 A fav!!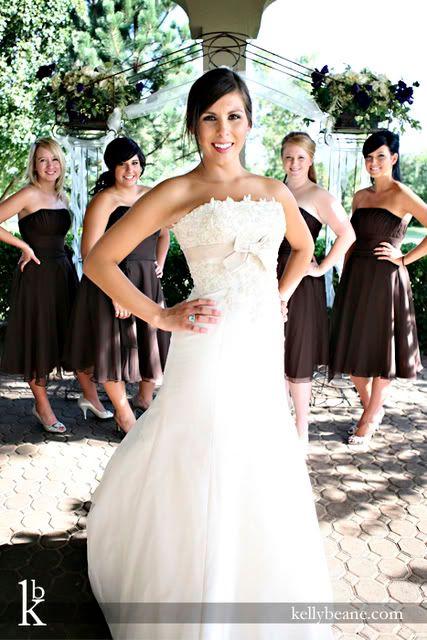 By good friend Morgan & her sweet son Parker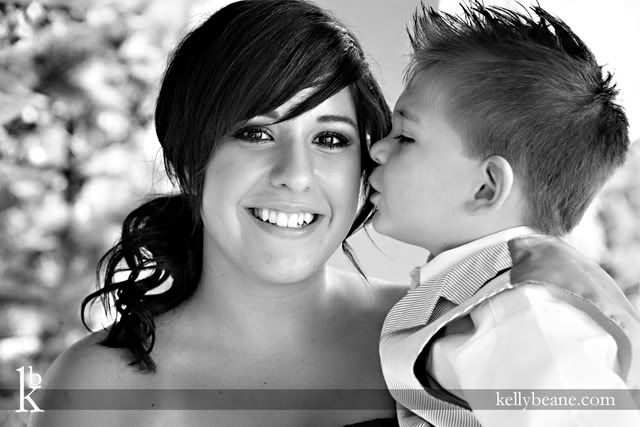 The ceremony area
And the sweet ceremony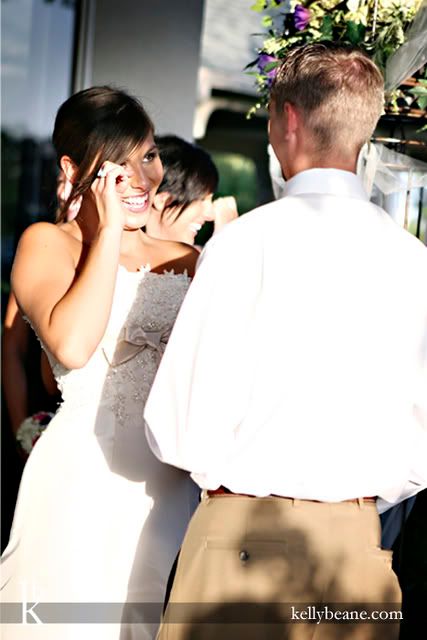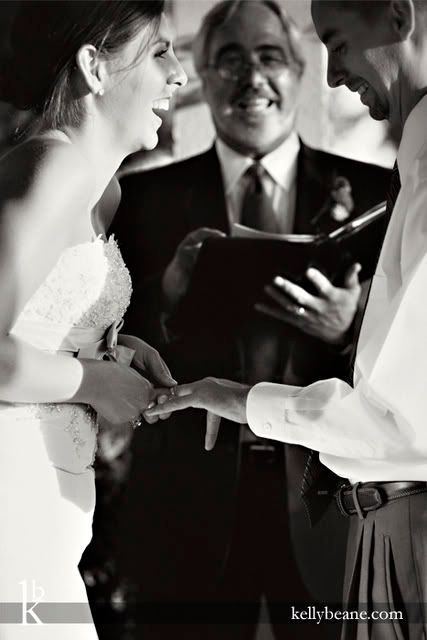 Bright, lovely details!!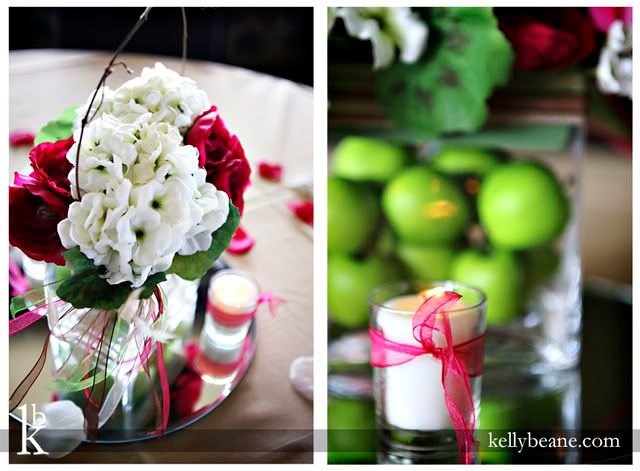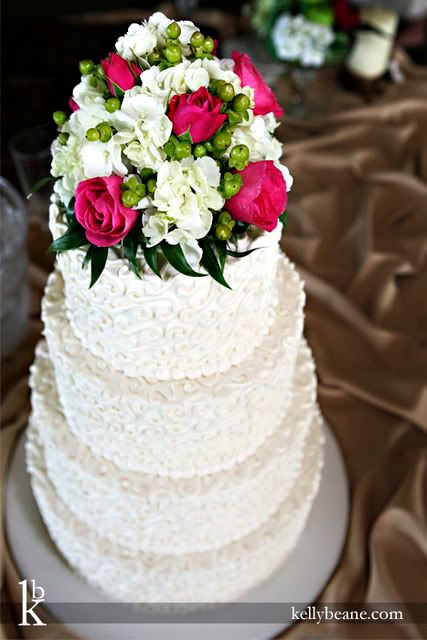 And the party!!!!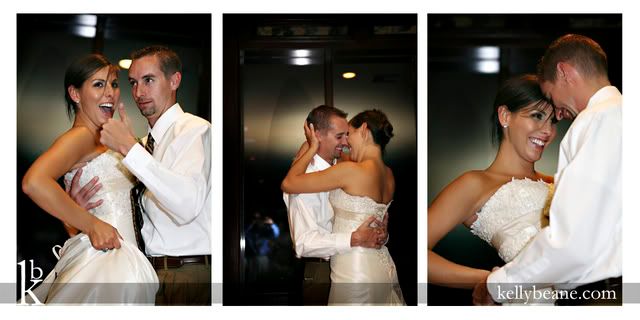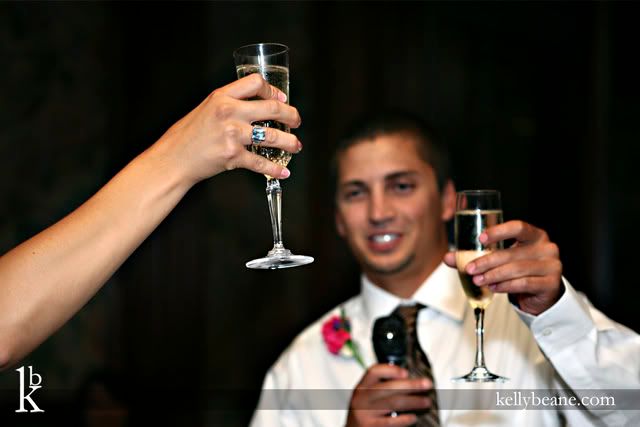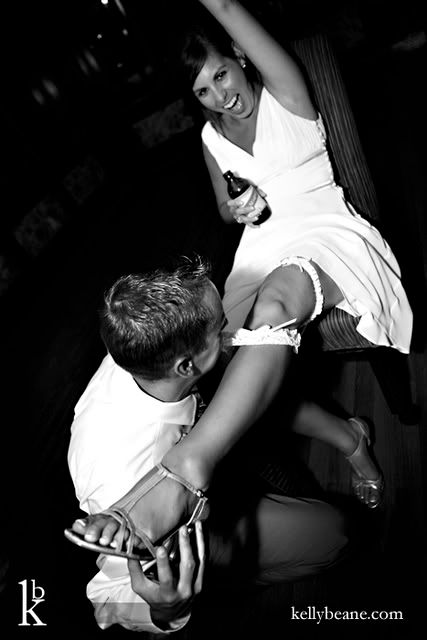 The last dance...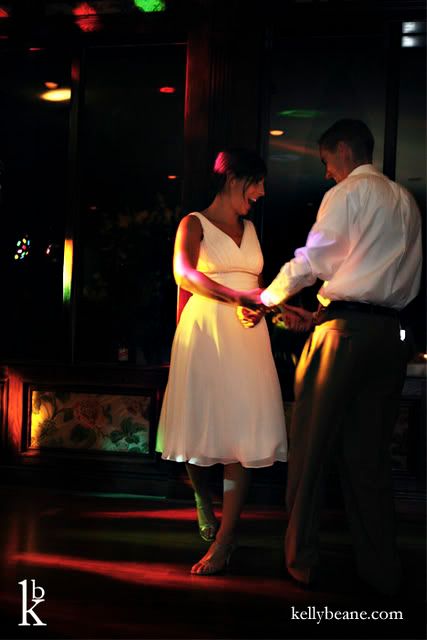 Mr. & Mrs. Durham - you two are so sweet and fun! You've become friends to us, and I'm thankful to have you in my life!! Enjoy your preview!!
Love, Kelly