I'm late in getting these up. This storm was amazing. Amazingly scary, yet amazingly COOL to take pictures of at the same time. Our power was out for two days, and our back yard is destroyed, but we are safe & warm again & so blessed!!!
So Bryan & I were fighting over the camera the whole time, but we both got some good pics. I'm so proud of him & how well he's doing! So I am posting both of our work! Enjoy!
Kelly's: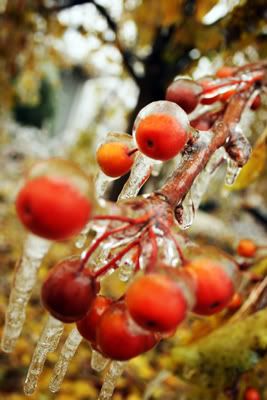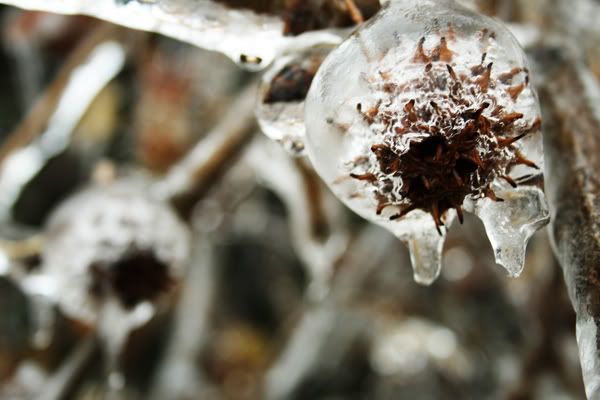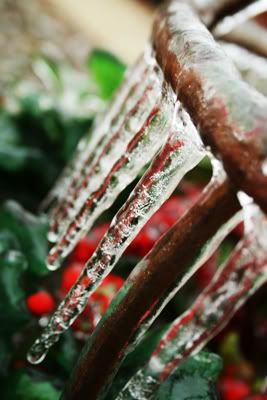 Bryan's: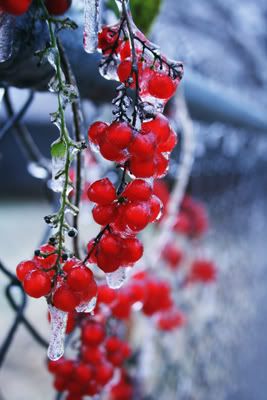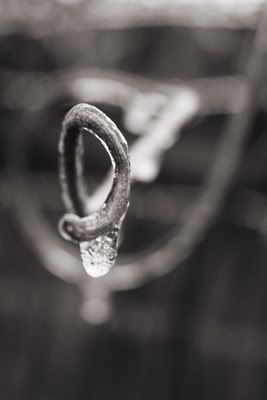 Neighbor's lights in their yard...very Cool!!